Top 10 Best Telepsychiatry Apps & Its Loopholes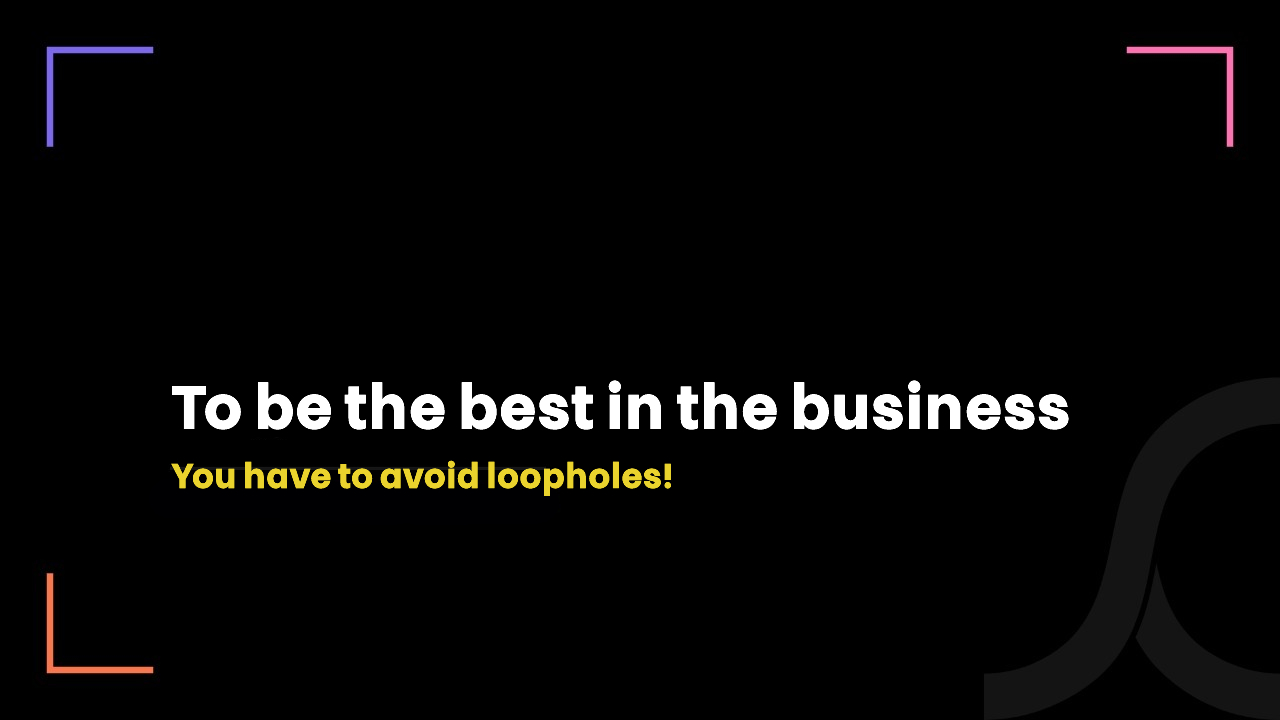 2 months ago
Telepsychiatry is a new way – to get treatment for several mental health disorders from remote places.
It is for people who live far from their psychiatrist and those who feel comfortable at home.
So, if you're looking for the best telepsychiatry apps in order to get care solutions or just here to gain some business ideas from them, this blog is for you.
10 Best telepsychiatry apps in Canada & USA
We've listed the top online psychiatry apps based on their ratings, usability, and overall performance.
So, let's discuss its loopholes.
1. Teladoc
Teladoc is the global leader when it comes to virtual care.
Yet, they're failing to provide ideal care satisfaction at some point. And this is something that matters the most when it comes to online telepsychiatry.
But where are they failing?
Virtual care providers!
It should be noted that we're not talking about everyone.
But based on its reviews, we can safely say that – almost 30% of the patients have already experienced it.
And here is what we found in their reviews.
The doctor was not a native English speaker so she cut the call within 3 minutes.
The doctor provided a prescription without understanding the health conditions.
Apart from that –
Poor accessibility is a major issue
The telepsychiatry visit is too much costlier if the patient won't have the insurance
Not providing prescriptions for controlled substance
2. LiveHealth
LiveHealth is one of the best telepsychiatry apps.
Because it is not just limited to virtual care but also provides prescription delivery directly to the pharmacy.
However, it also comes up with the loopholes like –
Patients have to pay missed visit fees even if it's because of technical issues in the app
Lost signal in the middle of the appointment
A poor user interface, usability, and speed
Wrong prescription delivery is just a normal thing
3. Sesame
Sesame is the all-in-one solution for online psychiatry solutions.
However, apart from its prescription refill, it has some major issues – in both services and an app.
It is not accepting insurance coverage.
Few options for telepsychiatry solutions
Not available in every state of the USA
It does not support every browser.
4. Lemonaid
Its virtual consultation and online pharmacy solution are what make Lemonaid the best telepsychiatry app in the USA.
Explore the loopholes in its online psychiatry care.
Not every mental health disorder is covered
It's costlier once the first month's discount ends.
5. Talkspace
It's one of the best online mental health therapy platforms.
Talkspace is a convenient option for every patient including teens, couples, and individuals.
But its app comes up with some poor functionalities compared to others. For instance –
Poor matching algorithms (One female patient almost waited 2 weeks for the right match)
Low-grade communication methods even in chat messaging
6. Amwell
Amwell offers 24/7 telehealth services for therapy, psychiatry, nutrition, and much more.
And it recently received the Frost & Sullivan Best Practices Customer Value Leadership Award!
But its app performance is a matter of concern for many patients. Here is why.
App crashes during telehealth setup
Tons of bugs and glitches
Low-quality usability and user interface
7. MDLIVE
MDLIVE has board-certified doctors and licensed therapists.
As the best telepsychiatry app, it offers 24/7 virtual care solutions for various mental and behavioral challenges.
But it comes up with the –
Poor appointment scheduling experience
Low-quality performance and reliability
Creating an account takes more time
8. Doctor On Demand
Doctor On Demand offers more than 5+ virtual care solutions.
Because of its 24/7 care model, it's one of the most popular telehealth in the USA.
However, its major drawback is that it is not available in Canada!
In addition to this, its services for online psychiatry are expensive compared to other apps on the list.
Above all, finding the most suitable telepsychiatrist is a headache.
9. Cerebral
From consultation to medication management, Cerebral offers complete telepsychiatry solutions for anxiety, depression, and insomnia.
Its unlimited messaging feature makes it one of the best telepsychiatry apps.
And it is simple to use but has some loopholes. Such as –
An audio glitch during the telemedicine visit
Patients have to go for a video conferencing if the billing is in-network insurance
No way to pause the plan and get a refund for it
10. PlushCare
PlushCare is all about high-quality care, affordability, and convenience.
And that's why PlushCare is one of the best telepsychiatry apps.
However, the flow of the app is complex for both patients and care providers at the same time.
And as per the reviews we've analyzed, their customer service is not helping patients with their queries at all.
So, that's the end of the best online psychiatry apps in Canada and the USA.
What's next?
If you're a patient then you just need to figure out which app is the most suitable for your mental health care needs.
And if you're a healthcare entrepreneur, practitioner, or stakeholder who wants to start a virtual psychiatry clinic, you just need to avoid all the loopholes we've listed.
How can we help you?
We've been entertaining the healthcare industry for the past 8+ years.
Since we only focus on health tech projects, we've a dedicated team of healthcare-specific business, technical, and compliance specialists.
To get a better understanding of our expertise, explore our white-label telemedicine app.