Canada Reveals $221 Million Black Entrepreneurship Program: How Can Entrepreneurs Maximize Benefits?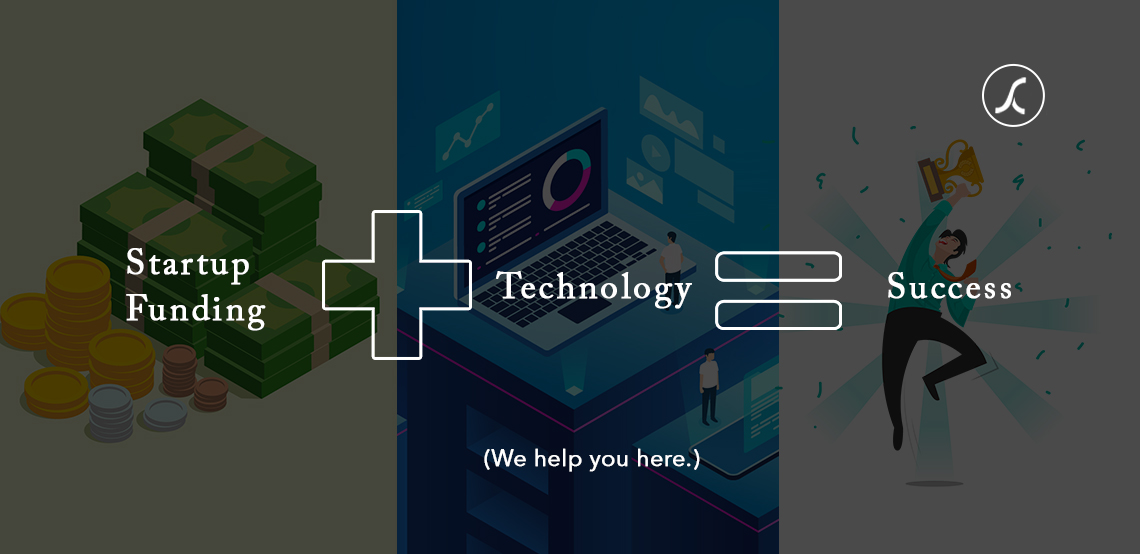 3 years ago
The colour-coded labour market is dangerous to individuals, a country and entire humanity!
But unfortunately, that's exactly what is happening in Canada.
According to Statistics Canada, almost 17 out of 100 black Canadians are unemployed which is nearly double than the white Canadians.
However, many new initiatives and opportunities have emerged for black entrepreneurs in recent months due to protests against systemic racism in the USA and Canada.
On 9th September 2020, the Canadian federal government announced Black Entrepreneurship Program worth $291 million.
This funding consists of about $33 million in federal support, a $130 million commitment from BDC, and a $128 million joint commitment from RBC, BMO, Scotiabank, CIBC, National Bank, TD Bank
It is the three-part initiative aiming to support black Canadian entrepreneurs.
Black business owners and entrepreneurs face unique challenges accessing the financial tools and mentorship they need to succeed - and we're taking action to change that. Today at @HXOUSE, we're launching Canada's first-ever Black Entrepreneurship Program. pic.twitter.com/Uq7H0kWP35

— Justin Trudeau (@JustinTrudeau) September 9, 2020
What does Black Entrepreneurship Program include?
Canada government funding for startups is what all entrepreneurs are looking for.
Though Black Entrepreneurs Program only targets black entrepreneurs, this government-funded program depicts the efforts the federal government is putting to boost the startup ecosystem.
The black entrepreneurship program includes,
$53 million for building a new National Ecosystem Fund to support businesses led by black entrepreneurs.
$33 million for the new Black Entrepreneurship Loan Fund. Business owners and entrepreneurs can get loans of between $25,000 and $250,000.
The federal government also announced a partnership with multiple financial institutions such as BMO, RBC, Scotiabank, CIBC, National Bank, TD, Vancity, and Alterna Savings to add up $128 million in additional lending support.
$6.5 million to create a Black Entrepreneurship Knowledge Hub. This will help in discovering the factors stopping black entrepreneurs as well as opportunities for business growth.
Recently, the government has announced to open applications for Black Entrepreneurship Loan Fund which is the third pillar of black entrepreneurship program.
For two pillars, the government had already opened application in November 2020.
By revamping our IT services to startup-focused affordable IT services, we as the Canadian company, taking part in this movement.
We work with an ambition to help Canadian businesses whenever they face an unprecedented situation.
During the peak of COVID-19 in Canada, we worked with many LTC homes to implement telemedicine technology to let them continue providing quality care to our seniors. [Read Case Study]
Same way, to help startups and businesses during COVID-19 and beyond, we optimized technologies and even developed our custom solutions to bring costly IT solutions and services under the financial reach of startups and SMEs.
Our startup-focused affordable IT solutions & services include,
1.
Mobile App Development
A mobile app is the most basic requirement of startups.
However, a custom mobile app with basic features costs somewhere around $30000 - $70000. The development company also takes more than 3 months to deliver the app.
We solve this challenge with our in-house rapid app development strategy and technologies.
We develop any app under $15,000 and within 30-40 days.
Our developed apps are equipped with industry-first features working on cutting edge technologies such as AI, machine learning, blockchain etc.
We develop both the MVP version of the app and the full-fledged app.
Develop an App Within $30k
2.

Compliance Consulting
While running your business/startup with a mobile app or a website, you need to follow certain laws imposed by both state and federal governments.
For instance, a healthcare provider needs to follow PHIPA in Ontario. And all organizations that collect, use, and disclose personal information during commercial activities in entire Canada need to follow PIPEDA.
There are many such rules and each rule has many complex requirements.
We accommodate compliance consultants who make you aware of the laws you need to follow and how to follow. [Read Case Study]
The team regularly carries out compliance audits and enables you to avoid hefty compliance violations fines.
Talk to Compliance Consultant
3.

Business Process Automation
Employees performing repetitive business tasks cannot assure accuracy and productivity.
You also need to pay a huge wage to the employees for doing the same task over and over again.
We eliminate this challenge with robotic process automation.
We develop a software robot that gets installed on a computer.
The software robot performs all tasks automatically, precisely and in very less time.
You can save more than 60% on operating costs with a software robot.
It also adds up time for your employees so that they can invest this extra time in some critical tasks.

4.

IT Infrastructure
Our IT infrastructure service was designed to satisfy every small requirement related to IT infrastructure businesses and startups need to run their day-to-day operations.
Our IT infrastructure service consists of,
Network Setup (Wired/Wireless)

Cloud Migration, Setup & Maintenance

On-Premise Server Setup, Maintenance and Monitoring

Network Cabling / Structured Cabling

Workstation Management

VoIP Phone System Setup/Support

System Administration

Data Backup and Security



Get Your Any IT Challenge Solved
Remember, Startup Funding + Technology = Success!
Meaning, you need to invest in startup funding the right way to maximize the benefits of funds. And all right ways end at technology!