Call Center Automation: Get 5X Better Operational Efficiency with the Highest ROI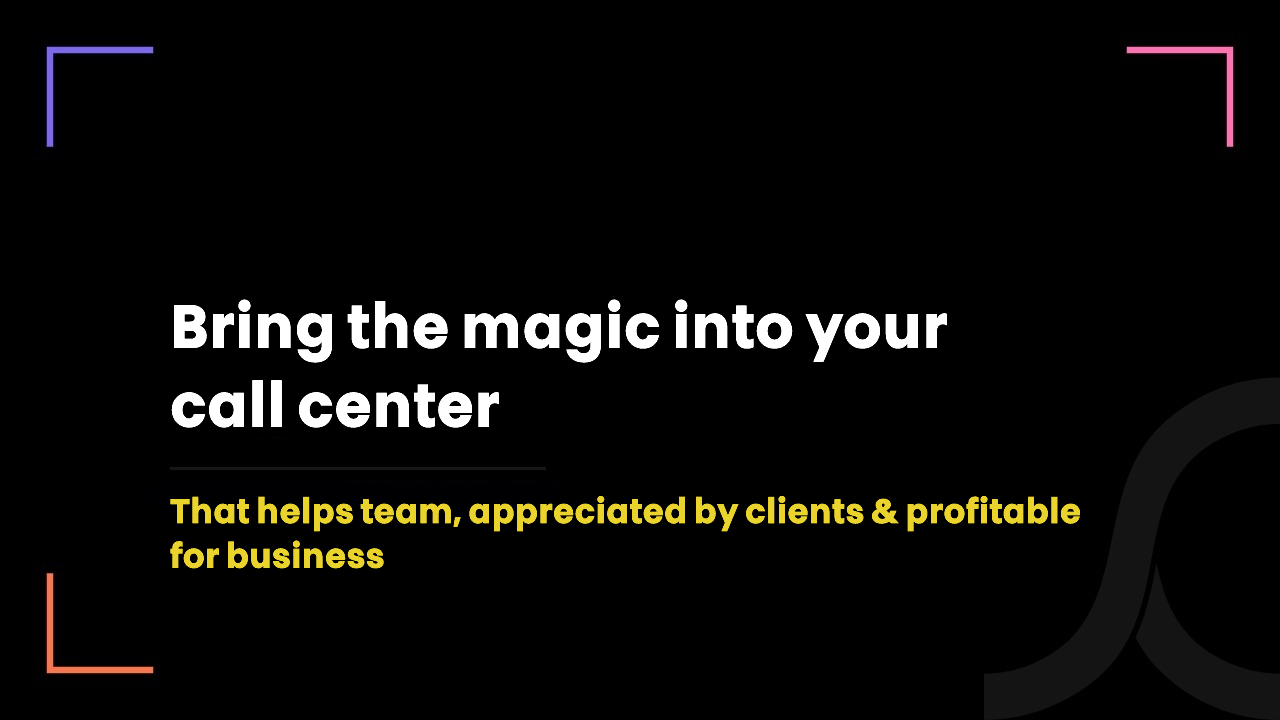 11 months ago
Are you struggling with providing high-quality call center services due to an overload of customer inquiries?
Well, you must pay attention to it!
Because it is killing your customers' satisfaction and overall business.
And if you want to avoid it, you need faster and more efficient processes.
For that, call center automation is the need of the hour!
It helps you perform your contact center operation at 5X better speed and efficiency – at the same time cutting down the cost by up to 40%.
So, in this blog, we'll cover everything you need to know about contact center automation, its trends and how we can help you with it.
What is call center automation?
It's a process of performing repetitive tasks without any human intervention.
And for that, modern-age technologies like – RPA (Robotic Process Automation) and AI (Artificial Intelligence) are used.
For example,
Call routing helps the customer to get in touch with the right support department by avoiding unnecessary and time-consuming processes.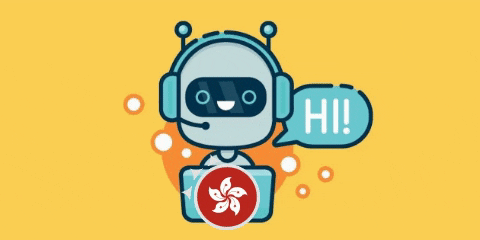 What are the benefits of contact center automation?
Putting it simply, it helps you save time, costs and resources along with offering exceptional customer service experiences.
1. It improves operational efficiency.
As per the IBM survey, 
The long wait time in calling is frustrating for both customers and the support provider.
But with the help of automation, you can easily cut down the call duration time with the help of intelligent call routing.
2. It increases customer satisfaction.
We all come across a scenario where our interaction in the call center begins with on-hold music.
At some point, it is frustrating, right? Because we want a quick answer or support to our queries.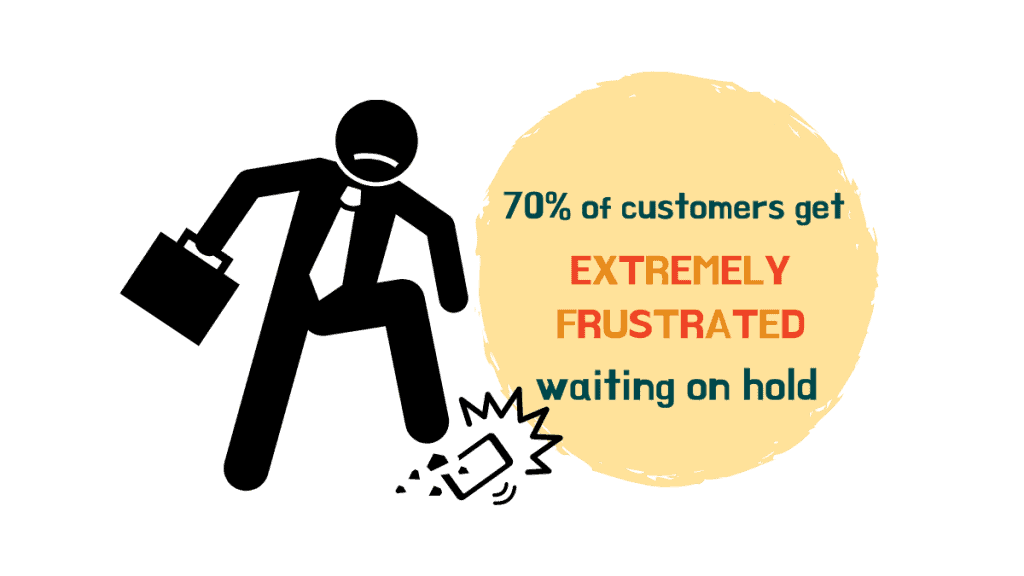 But automation starts the conversation right away by asking some common questions to customers.
This truly saves their time and gives a pleasant experience.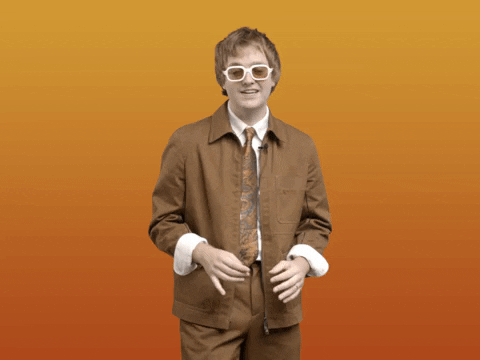 3. It improves the productivity of the staff.
Now the call center operations are fully or partially automated, it helps you to minimize the intervention of your agents and other resources with customers.
This saves a lot of time along with – enables the staff members to focus on the other crucial queries and operations of the organization.
4. It cut down the costs.
The call center needs to balance its – service quality, time and staffing costs.
And if we closely look at a reduction in wait time, it simply helps in improving customer satisfaction and overall revenue.
However, the rise in staffing costs directly affects the profitability and overall ROI.
But with call center automation, you can easily reduce the spending on your resources along with long wait times.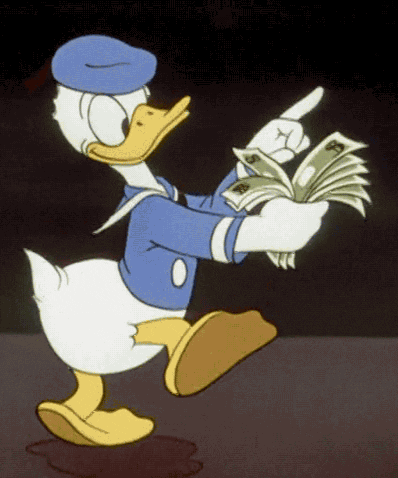 5. 24/7 customer service with fewer human resources
Call center agents have their own working hours limit.
But a virtual assistant or software robot never takes a rest or sleeps.
With that, you can easily offer some basic customer service outside of business hours.
For example, an AI-based chatbot that interacts with your customers over the chat!
6 Most popular call center automation solutions in 2023
No matter whether you're in healthcare or any other industry, you can easily utilize the power of automation in your contact center.
So, we have narrowed down the top trending solutions or types of it.
1. Call scheduling
An automated call scheduling allows you to schedule each call based on the criteria.
To do so, you have to gather relevant data about customers and their – requirements and feedback.
After that, you need to select the right criteria to use it.
For a better understanding, let's take an example of healthcare call center automation.
You can schedule a call by setting up the criteria such as,
When you need to give a reminder to a patient regarding their appointment.
When you want to give a reminder to a patient for their prescription renewal.
When an existing patient is approaching for insurance benefits.
And its benefits do not end with call scheduling.
But it also helps the call agent to prepare with all the data and resources so that they can solve the exact query or support requirement of the customer in a faster, accurate and efficient manner.
2. AI-based IVR
IVR stands for Interactive Voice Response.

It is a powerful system that interacts with the customers with some common questions.
Based on the answer, it responds with the most relevant information or support.
And if it's necessary, the IVR system forwards the call to the right department.
This eliminates the call waiting time along with improving customer satisfaction.
And the most interesting part about it is that –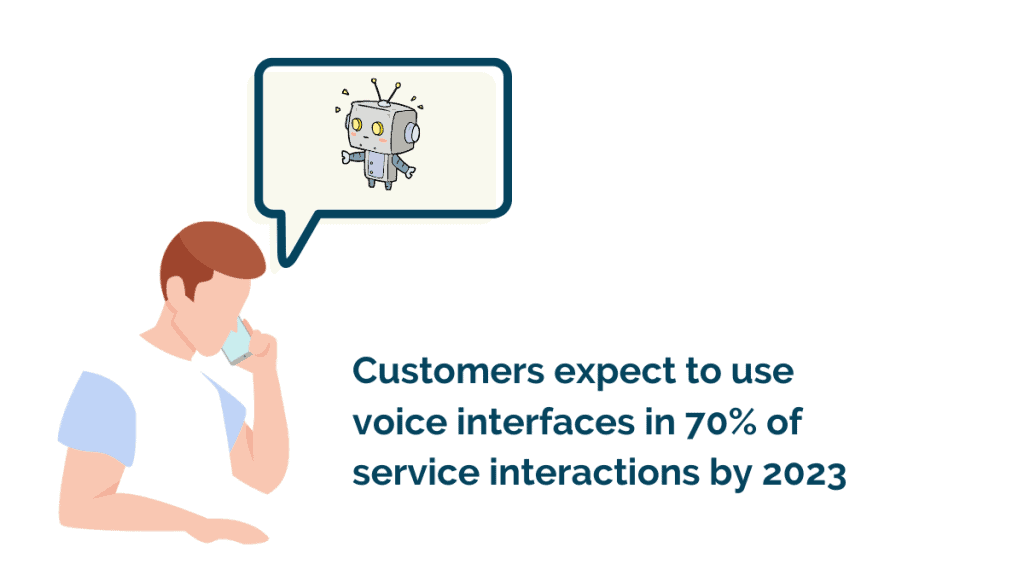 3. Automatic call back
Undeniably, long wait times cause a lot of inconvenience to the customer.
In which – a busy line plays a major role.
But it is also an undeniable fact that businesses don't have enough call agents to fulfill the exact requirements of customers instantly.
This is when an automatic callback comes into play.
It allows the customer to request a callback when –
The call agent is not available.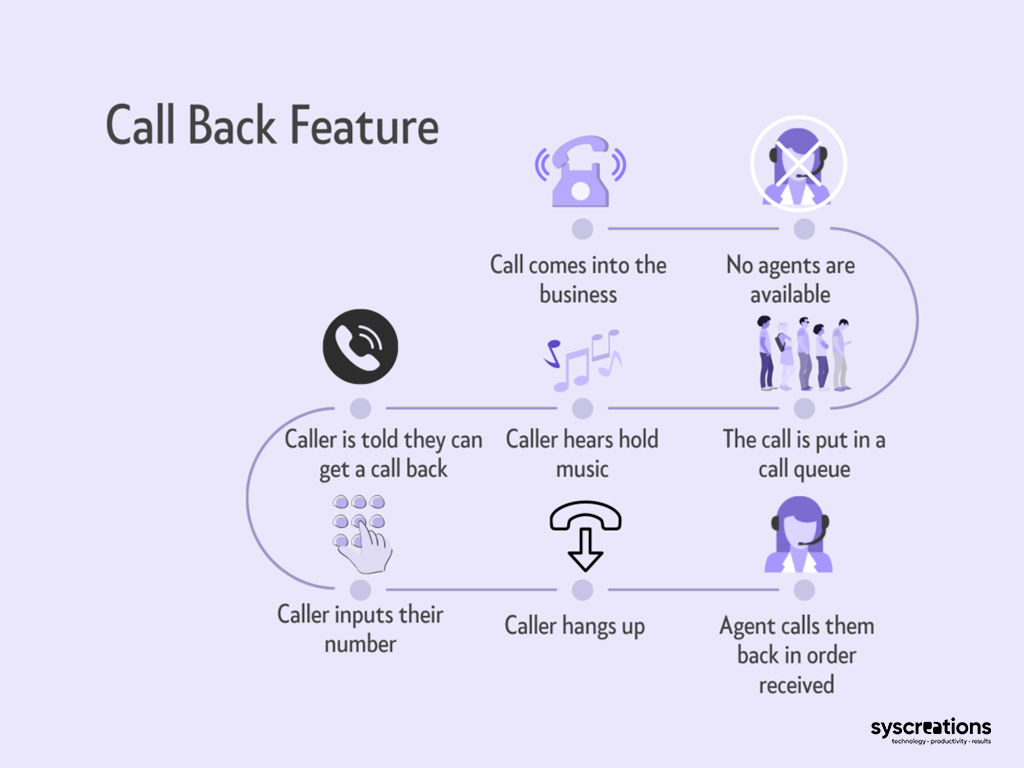 4. Call routing
This call center automation solution is one of the best ways to save the time of both customers and caller agents.
This contact center automation function allows the customers to select the appropriate department based on their queries or support requirements.
For example, here is how call routing can help large-scale healthcare organizations.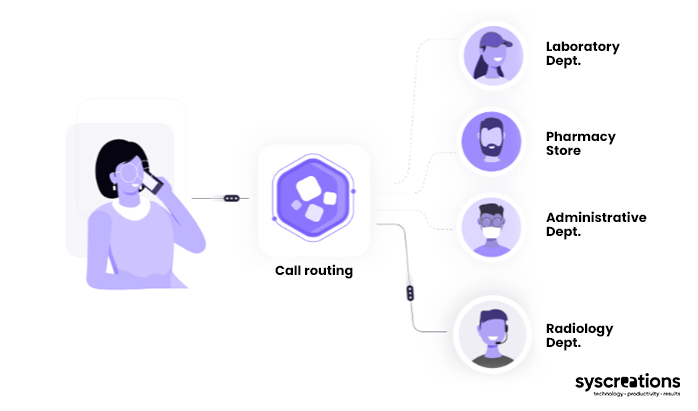 5. Workflow automation
When a customer calls, a call agent needs to record the entire conversion in order to input that information into the various platforms across the organization.
However, this entire process is complex and needs to perform in real-time which increases the possibility of errors.
But with contact center automation, you can automate the conversions – record, store and sync directly into other platforms across.
These platforms can be your –
EMR/EHR or HIS (health tech software)
6. Sales automation
It helps you automate all marketing-related activities with better speed and efficiency.
But what makes it more valuable is that – you can personalize your marketing activities which can help in retaining more customers and provide a better customer experience.
You can automate,
What technologies are used in call center automation?
RPA, AI and OCR are used to automate the call center's day-to-day operations.
So, let's explore how they work.
1. RPA (Robotic Process Automation)
It is a modern-age technology that helps you build, deploy and manage the software robot that performs repetitive tasks just like humans.
But it performs tasks much faster than humans along with 10X better efficiency and accuracy.
With RPA, you can automate various call center tasks such as,
Transaction implementation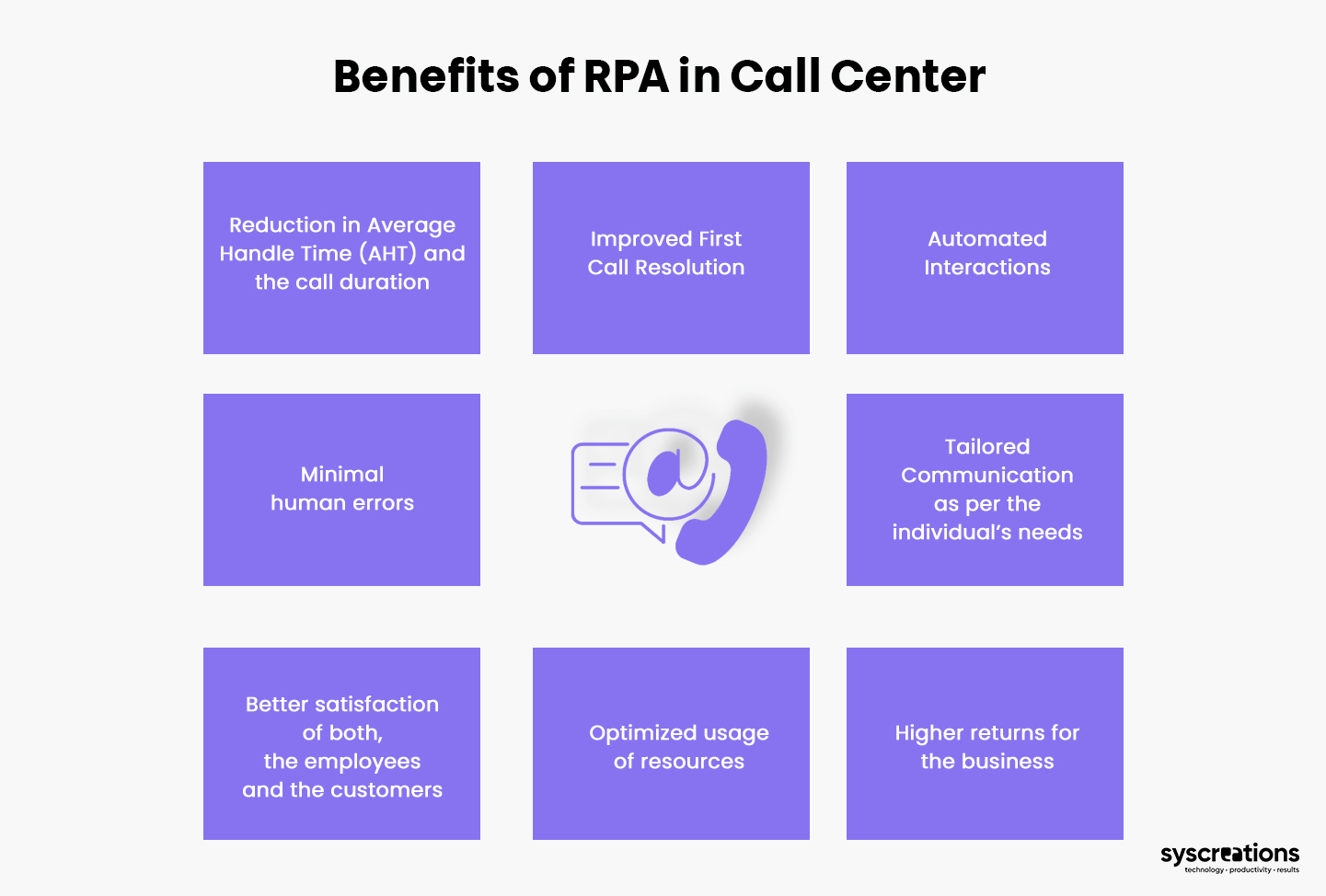 2. AI (Artificial Intelligence)
RPA has its own limitations. It only automates the tasks which have fixed input and output.
In other words, it has no thinking capabilities.
Meanwhile, AI is the most emerging technology right now that has the capability to think of itself and make a more relevant decision.
It not just helps in automating the dynamic tasks but also interacts with the customer for some basic queries and support.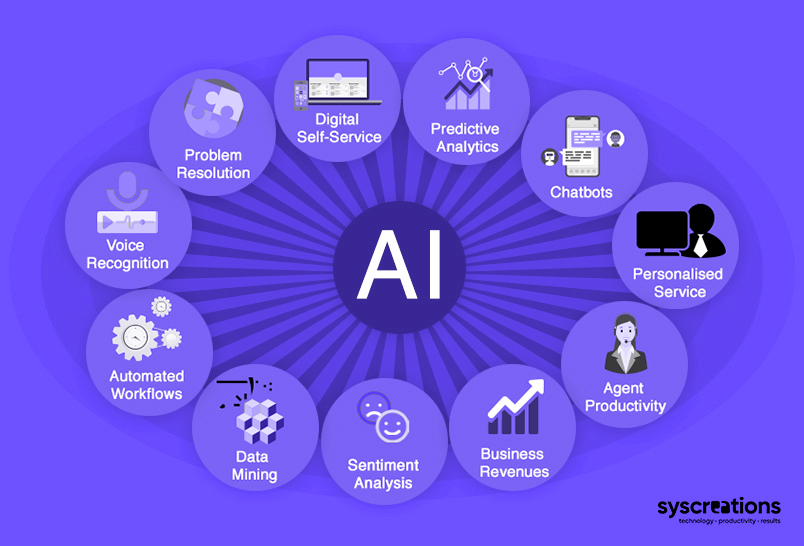 4 Proven contact center automation tips to cut down the cost by up to 40%
If you want to automate your call center's day-to-day operations, it's important to create an implementation strategy to gain the highest ROI.
To do so, here are the 4 essential tips recommended by our RPA and AI experts.
1. Identify the process you want to automate
Automating doesn't mean eliminating all the repetitive tasks.
You need to narrow down the processes that require automation. And then, you need to evaluate the right one by considering the aspects such as,
2. Don't automate everything in the first place
While the main goal of call center automation is to automate tedious and time-consuming tasks, it is also vitally important to consider customers' needs in mind.
Because not all customers feel great while interacting with the human-like robot.
For that reason, you need to implement automation gradually.
And as per their feedback, automate processes in small segments.
3. Provide proper training
Not all call agents have a complete grip on modern technologies.
Some need comprehensive training to bring the best out of it.
Therefore, you have to offer a training program to your call center agent by providing automation-related videos and other useful resources.
4. Gather feedback from the customer
Perfect automation is helpful for the call agents, cherished by the customers and profitable for the call center.
You can easily achieve it through feedback and continuous testing.
It helps you identify the improvement opportunities that can add more value to your customers, team and overall business.
Want to automate your call center operations? Know how we can help
We are an Ontario-based healthcare IT company.
For the past 8+ years, we have been helping businesses to have unified communication with our expertise in VoIP, RPA and AI solutions.
To do so, we have a dedicated team of VoIP experts, RPA engineers and AI & ML experts having a combined experience of 100+ years!
So, if you want to leverage the true power of automation into your call center business with the highest ROI, let's conduct a call and talk about your business goals and needs!