Caregiver Education Platform: How to Build a Platform Like Torchlight?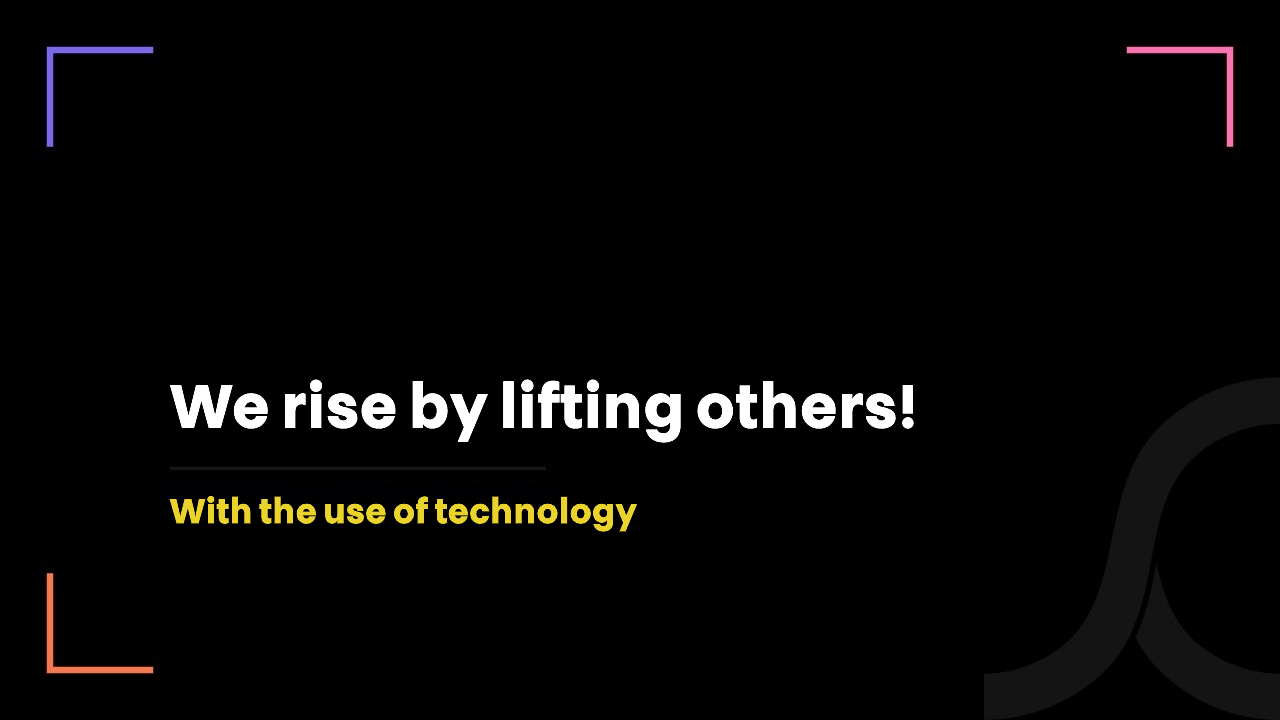 2 years ago
Modern caregiving is all about improving the quality of life through monitoring, managing, supporting (physically and emotionally), and educating clients for their family and individual well-being.
It's highly challenging for the working professionals, mothers, and caretakers to balance schedules, remember medications, and support their elderly and young family members in their illness, and other concerns.
Therefore to deal with such issues caregiving platforms like Torchlight have started emerging in the market. 
This article focuses on the importance of the Caregivers education platform and important things you need to consider while building such platforms.
Why do we need the caregivers education platform?
Well, before answering the above question, first look into some of the stats given below.
1. According to the reports published by the Canadian Institute for Health information on Canada's senior population outlook, over the next 20 years, Canada's senior population- those aged 65 and older is expected to grow by 68%.  
Furthermore, in the last 40 years, the senior population has tripled in size. In 2017 it was 6.2 million and till 2037 it is expected to grow by 10.4 million. 
2. Almost half of the caregivers(47%) reported caring primarily for their parents and in-laws in 2018- Statistics Canada. 
3. Caregivers who would like to have financial support, government assistance, and tax credits(68%), home care support(40%), Information and advice support(39%), and help from the medical professionals(36%) - Statistics Canada
The above stats show the demand for caregiving services is expected to grow at a rapid pace. Having a support network of family, friends, relatives is crucial. Caregiving apps can help to find effective solutions through education, guidance, and expert advice. 
Things to consider while building a caregiving education platform like Torchlight
A brief about Torchlight
Torchlight is a digital platform that empowers employees to efficiently resolve modern caregiving challenges for any concern regardless of age, stage, and crisis.
Earlier, in 2013, Torchlight partnered with Bright Horizons for child and special need education and then expanded its platform for eldercare education in 2016. In 2020 the platform was added to CVS Health's point solution management service.
Recently, LifeSpeak, a Toronto-based employee and customer wellness software company, has acquired SaaS platform Torchlight to address global demand for digital-first elder and child care education and support resources.
Torchlight helps to generate valuable insights to address costly workforce challenges for human resource professionals and c-suite executives. Thus it helps to identify employee needs and enhance performance outcomes.
If you want to build a platform like Torchlight, consider the following things before starting your app design and development:
Always start from market research and analyze other caregiver education platforms. Define the problem statement and scope. Try to create better options for caregivers. Draw your business strategy after answering the following questions.  
How to efficiently solve the caregiving challenges of employees with ease through education and proper guidance?
How to guide and empower HR, managers, and executives to create a caregiving culture in the organization?
How to improve user engagement through interactive UI, gamification, certification, reward system, and community support and networking?
Decide on the monetization strategy
Find out where you can get a competitive advantage
How can you integrate your app with other services and platforms that provide caregiving services?
Find out what your client needs and for what they will pay for
How to connect your users with the expert advisor for their queries? 
How to build a platform like Torchlight: Caregiver education and support services
To build the data-driven service application for caregivers, start building a prototype model based on your business strategy and research idea. Prototyping will help to brainstorm your design ideas, estimate feasibility, and test usability. 
Once the prototyping is done you can start building the application with the following basic features.
User profile for employees, employers, and expert advisers,
Educational material (audio, video, and other), podcast, and webinars for empowering employees and employer
Calendar and scheduler to set learning plans, goals and manage activities
Notification
Secure payment gateway
Instant messaging and video calling option
Feedback and Rating for course
Tools to generate personalize caregiver plans for employees according to an individual query
Progress tracker for the individual learner
Tools for the employer to generate valuable insights for employee family needs and stressors
Start building your caregiver education app with experts in Healthcare IT Solutions
We are a leading-edge healthcare-focused company with expertise in healthcare app designing, development, and consultation services that simplify your business and ensure continuous growth in the digital ecosystem. 
For the constantly changing client's needs, we continuously seek innovative ways and keep on bringing new talent into the firm. We also help industries to develop better business strategies and compliance consultation.
Overall our ultimate mission is to save your business cost by keeping everyone accountable.
Our team accommodates healthcare app developers, designers, business analysts, compliance specialists and automated QA engineers.
Meaning, we're well-equipped with both resources and knowledge to transfer your health tech vision into reality!