Healthcare Analytics Software: PurpleLab Raises $40M to Make Healthcare Data Talk Accurately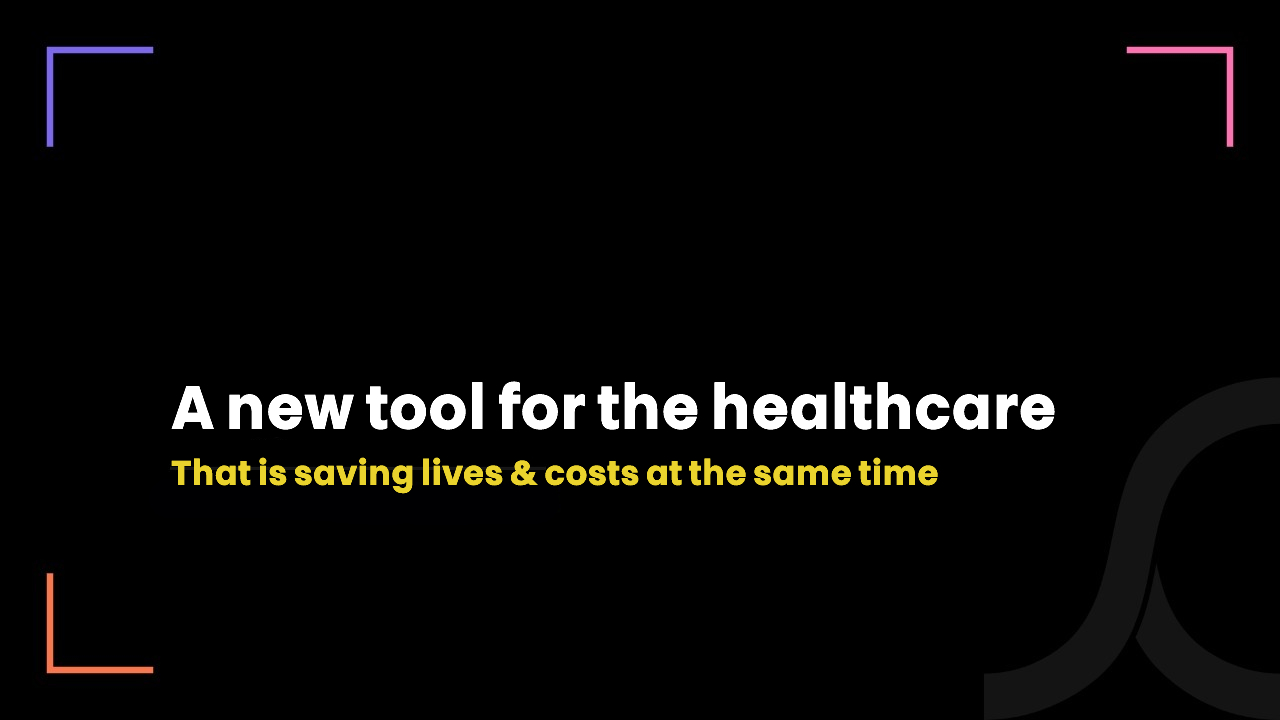 1 year ago
Let's start this blog with some mind-blowing facts about big data analytics in healthcare.
Pharmaceutical R&D costs can be reduced by up to $70 billion using healthcare data analytics.
It can reduce healthcare spending costs by up to $350 billion to $450 billion.
Big data analytics in healthcare has reduced the death rate by 67% in the alone USA.
Apple, Microsoft, IBM, Google, Oracle, and Siemens are the leading tech giants that are already invested in healthcare analytics platforms.
Our thought on healthcare data analytics
As a healthcare-specific IT company, we strongly believe that – "You can't improve what you can't measure".
Big data is playing an important role in improving the lives of patients and healthcare professionals while at the same time reducing costs.
Without big data analytics in healthcare, the world will not survive another deadly pandemic.
Thus, healthcare stakeholders are investing in data-driven healthcare solutions in order to make healthcare more accessible, affordable, and convenient for patients.
Means, the market is skyrocketing for healthcare data analytics platforms.
For instance, Pennsylvania-based healthcare analytics software PurpleLab has recently raised $40 million in Series B funding to help the healthcare industry to easily access and use real-world data in their ecosystem.
The outcome of PurpleLab healthcare analytics software
PurpleLab is a health tech company just like us.
HealthNexus is its no-code healthcare analytics platform that helps healthcare entities, payers, life science companies, pharmaceutical, and individuals to make data-driven decisions in order to save lives and costs.
Since its inception in 2017, it has –
Saved 350M+ patient lives
7.5K+ healthcare payers users
2.3M healthcare professional users
Because of the multiple use cases and outcome-driven solutions, PurpleLab has experienced more than triple-digit growth in the past 4 years.
A complete overview of the healthcare analytics software PurpleLab
PurpleLab is the industry leader.
Its growth-focused methodologies for data gathering, cleansing, managing, and governing help the entire healthcare industry to easily identify and solve key challenges.
PurpleLab strongly believes that the healthcare industry generates a massive amount of data but due to lack of access and usability, they fail to convert it into valuable insights.
Hence, its healthcare analytics software comes up with 3 powerful features that help the organization to develop faster, more accurate, and more economically real-world evidence.
1. Patient summary graph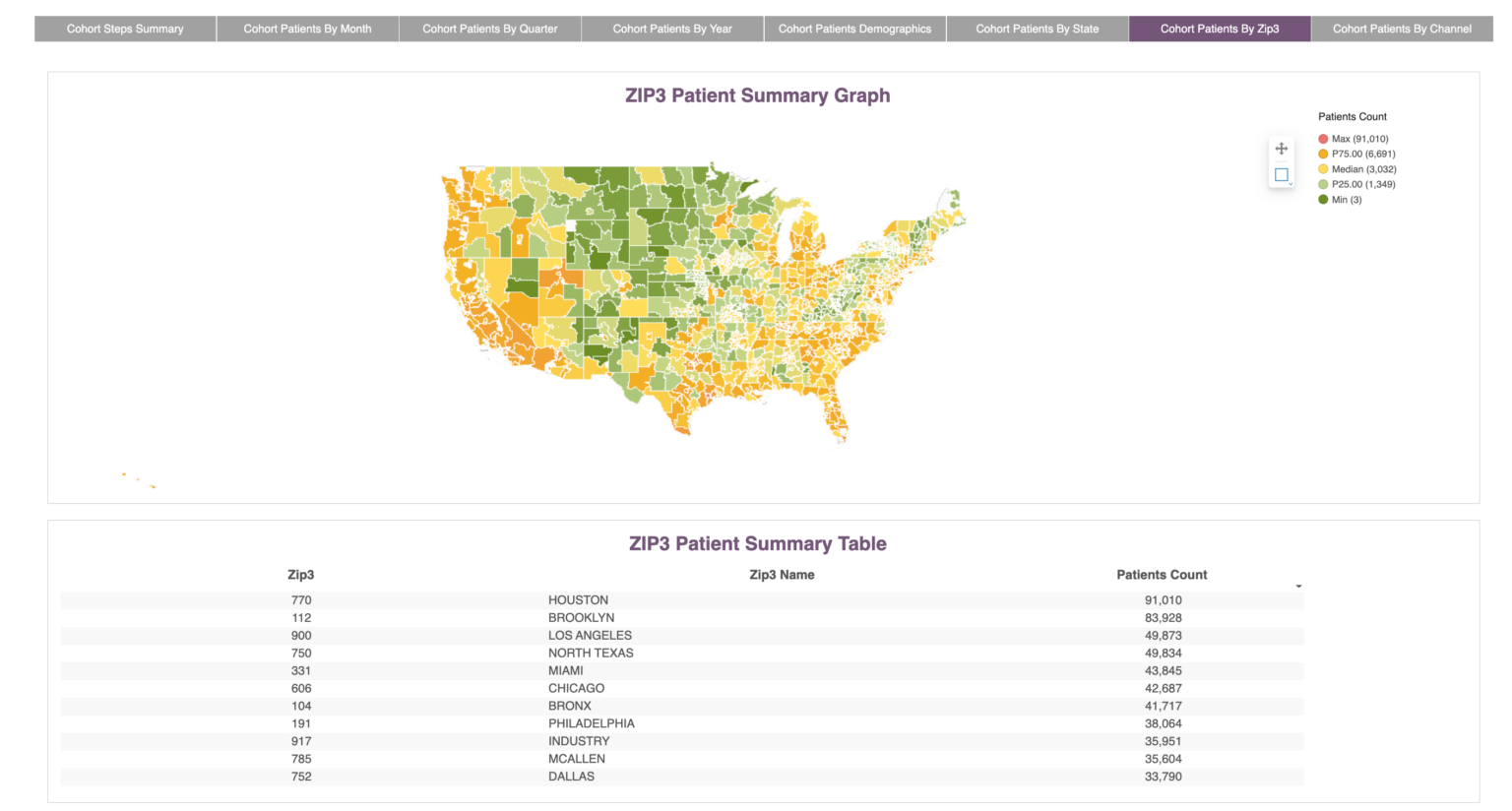 It is important to find the appropriate patients that suit your business goals.
Hence, the healthcare big data analytics platform gives you a Zip 3 graph of patient summary that initially reduces the delay in discovering the ideal patients.
The platform also allows for characterizing patients based on their diagnosis, prescription, procedure, and many other factors.
2. Insights on healthcare provider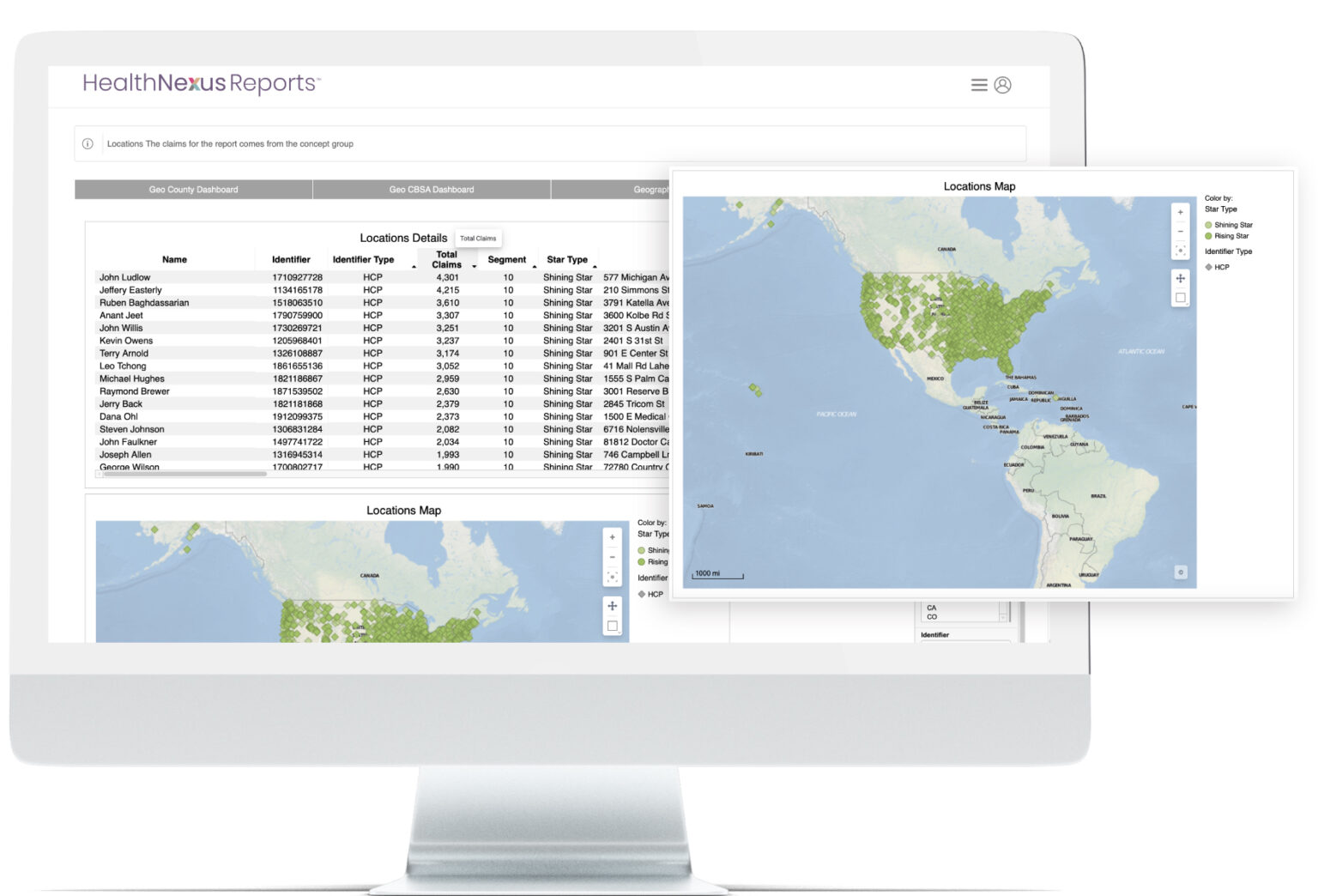 PurpleLab's healthcare analytics software helps the organization to optimize the healthcare professionals targeting and outreach.
Furthermore, the feature includes –
Clinical-specific reporting for sales, market, and planning
Analyze the performance of each HCPs (Healthcare Professionals)
3. Comprehensive reporting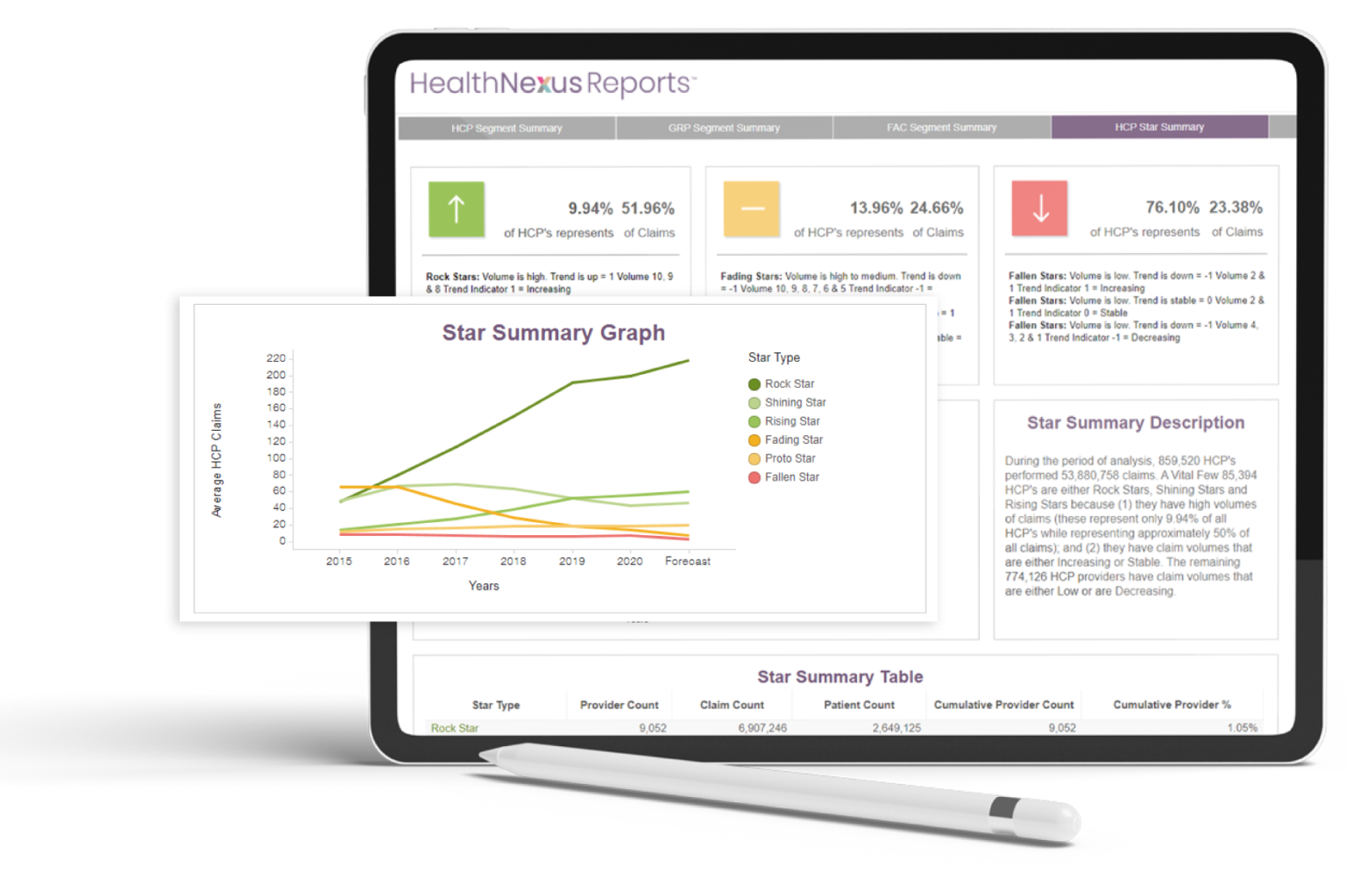 Its comprehensive reports allow the stakeholders to make precise and commercial marketing decisions for pharmaceutical customers.
Furthermore, using real-world data, you can easily generate D2C customers, healthcare providers and maximize the reach of the campaign.
The vision of PurpleLab as a healthcare data analytics platform with $40M recent funding
The funding will help PurpleLab to accelerate investment in product development, support for new data, and human capital.
However, they have less focus on making the infrastructure that helps their clients in converting RWD (Real-world data) into RWE (Real-world evidence).
The funding will help them in improving their healthcare analytics software infrastructure, adoption, conversion, and higher ROI.
Will the healthcare analytics software perform beyond 2030?
With zero doubts, yes!
Data is the new science in healthcare.
Delivering quicker outcomes, finding the most effective approaches, making healthcare affordable, and reducing the risk are the prior benefits of healthcare data analytics.
Its ability to convert raw healthcare data into actionable insights is helping a vast number of healthcare areas such as,
Reducing the work burden of healthcare workers
Assigned the suitable care provider to the patients
Lowering the financial risks
Allows to deliver personalized care
Discover new drugs with ease
Lowering the medical and financial errors
This is just the beginning of big data analytics in healthcare.
The time is not far when the entire healthcare industry will rely on big data.
Means, it is the perfect business opportunity to enter the multi-billion dollar market.
And remember, without big data, the healthcare industry is blind and deaf!