SyS Creations – A Trailblazer in Canada's IT Space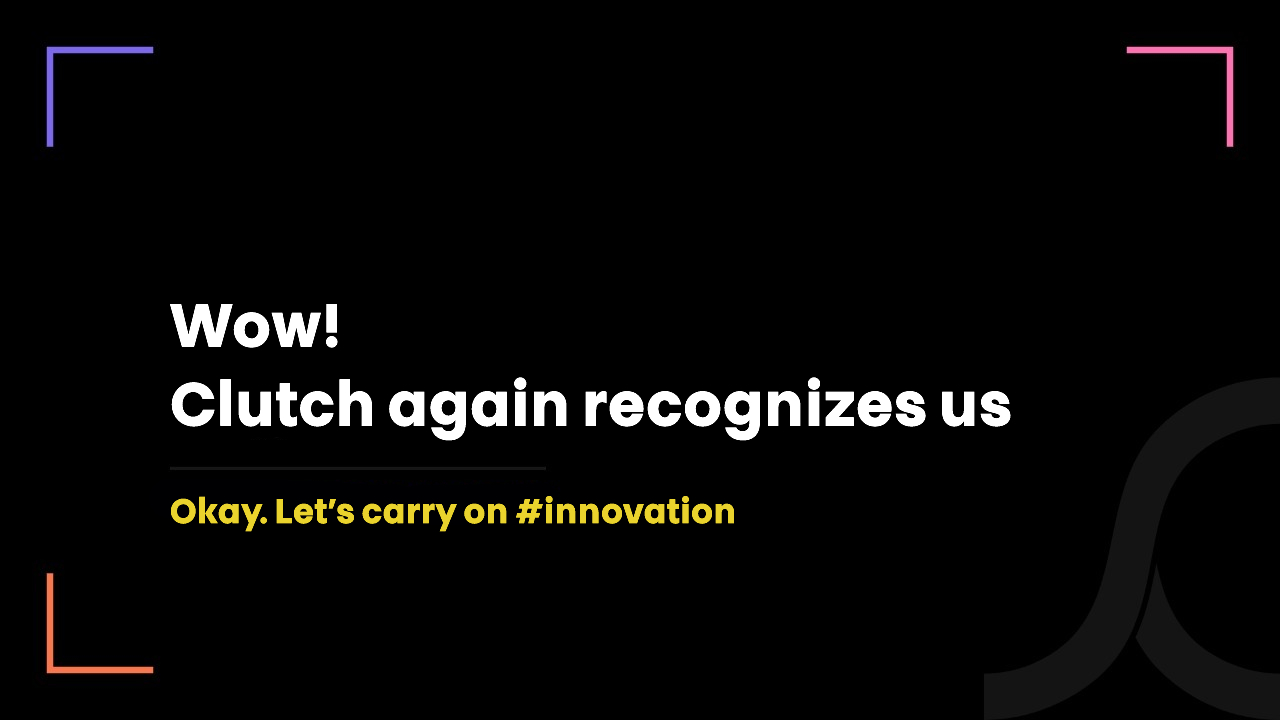 1 year ago
Experts, expertise, and experience — at SyS Creations, we live by those 3Es. Located in the heart of Burlington, Canada, our team has been helping clients reach both simple and ambitious goals through cost-effective and impactful solutions. We are absolutely dedicated to providing all kinds of services like IT managed services, IT strategy consulting, cloud consulting, and so much more.
In our efforts to become the best partner for our clients, we've earned their invaluable trust and the praise of industry experts like Clutch.
For those of you who don't know, Clutch is a B2B review and market research platform that's designed to help users get through the nitty-gritty of different industries and regions. The site compiles and gathers crucial data like client reviews, market reports, and agency rankings to showcase the best service providers from all over the world.

If you visit our vendor profile on Clutch, you'll see that majority of our work is for local Canadian and American companies — that's why we're considered as a trailblazer here in Canada.
Our stellar reviews encapsulate our team's ideas, skills, and commitment to deliver top-tier solutions. In order to do that, we carefully assess and analyze gaps in our clients' operations and create a custom solution to improve those areas. It's because of our attention to detail and ability to understand what they need that we gained their amazing support. Take a closer look at these quotes from their awesome reviews!
"What stands out about their team was how reliable they are as well as their accountability. Everything has been completed on or ahead of time, and they're responsible for the quality of their work. Despite the short time frame, they didn't sacrifice any quality in the final solution." — CFO, Enterprise Technology Consulting Firm
"Their team is smart, kind, and great at what they do. I appreciate their methodical approach. Their understanding and supportive demeanor paired with their strong troubleshooting skills are really helpful." — IT Support, Health Services Company
We got more of these on our profile! Thank you so much to every one of our clients who took the time to leave us their honest feedback on Clutch. Great reviews and recommendations from our clients keep us going. Simplify your workflow and save time with SyS Creations! Send us a message and let's get started.