The Dumbest vs Smartest Way to Get IT Support in Markham, Calgary, Mississauga, Toronto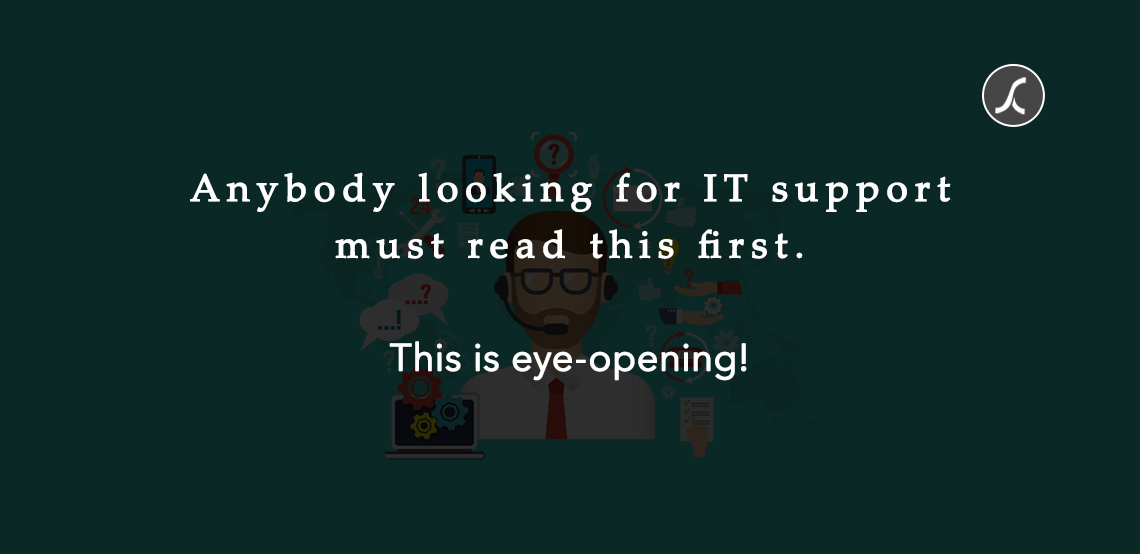 3 years ago
Sam - one of my old friends - was recently visiting Toronto for some business work.
He is actually running a real estate business in Calgary and also in Markham.
Since the hotel where Sam was staying was just a 40-minute-drive away from my office in Burlington, I invited Sam to my place.
On Friday early morning, I reached Sam's hotel and waited for him in the hotel lobby, having my morning coffee.
He soon came down holding a suitcase in hand. It seemed Sam had a flight back to Calgary by today itself.
He completed all formalities for checking out of the hotel.
"I was planning to hang out more with you this weekend.", We slightly hugged, "But you are leaving."
"Yes. Running a non-IT business with a high dependency on IT sucks!", Sam said as we started our walk to my parked car.
"What happened? You do not look happy with your business.", I said, still not sure whether he hates his business or hates high dependency on IT.
"I am happy with my business, but not with the IT solutions I require to run my business.", he clarified.
I laughed, "That's the universal challenge of all non-IT businesses."
Meanwhile, we reached my parked car.
I held car steering. Sam also took a passenger seat and I set the navigation to my office.
"Agreed. A small error in an IT solution completely puts a business on pause."
"Wait, did that happen with you?"
"Yes.", Sam's unhappiness turned into sorrow, "It all started with a small error in our server. But due to many blunders, it resulted in extensive downtime and loss of many thousand dollars."
Non-IT business owners always fail to understand a fact that any unattended error in IT solutions is like a volcano burning under the surface. It can erupt anytime and cause unimaginable casualties.
"Can you explain it to me more briefly?", I asked as I took a turn to Queen-Elizabeth Way.
"A few days back, our in-house IT team found a data-storage error because our servers had reached the data storage limit. So, to fix this problem, I searched for IT support Markham on Google and contacted the service provider Google search results suggest. They instantly helped my in-house team. But they guided my team totally on call and chat. Because of improper communication channels, my in-house team made a blunder while scaling up the server and it ended up as a severe data loss event. Though my in-house team quickly restored the data, the majority of data is still missing.", Sam told in one breath.
"This is so bad!", I paused for a moment, "And did they charge you?"
"Yes, they charged me for 57 hours.", Sam had a disgusted look.
We both didn't further say anything until we reached my office.
As soon as we entered our suite, one of my team members came to me and said, "Our automated monitoring system just alerted us for an error in our client's network. Our team is already communicating with client."
"Count me in. I want to show my friend the smartest way to receive IT support.", I said to my teammate.
I soon received an invitation link on my mobile. But I joined through a laptop so Sam can
see the magic clearly.
"What is this?", Sam asked just a moment after he looked at the laptop screen.
"AR-enabled IT troubleshooting!", I said, proudly.
Sam still looked puzzled, so I continued, "Our IT engineers help the in-house team of our clients to fix the network issue with an interactive live video call. Our team draws on the screen and our clients can see it. With this, they do not plug a wrong cable to the wrong port. This practice speeds up troubleshooting, reduces downtime and saves clients' cost."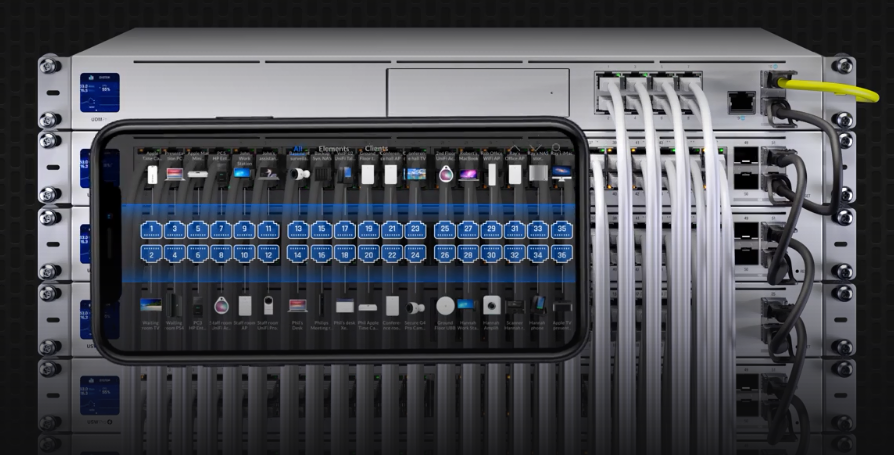 "And how do you charge?", Sam asked, looking very curious.
"We charge only for done work and once we solve the problem."
"Let's not talk about that. I am already regretting my decision", Sam said while taking a sip of water.
Don't be like Sam if you are also looking for IT support in Markham, Calgary, Mississauga, Toronto?
We keep your whole IT infrastructure running, uninterrupted!
We provide IT support in Markham, Calgary, Mississauga, Toronto for Hardware, Network, Cloud, Data, Security, VoIP, and Server-related issues.
Our delivery model includes remote, on-premises and urgent support.
You can contact our IT engineers directly by calling on +1 905 635 7574 or filling out the following form.