iTech Conference 2020 Canada is Now Going Virtual [ + Tech Trend Estimated to Take Over Discussions]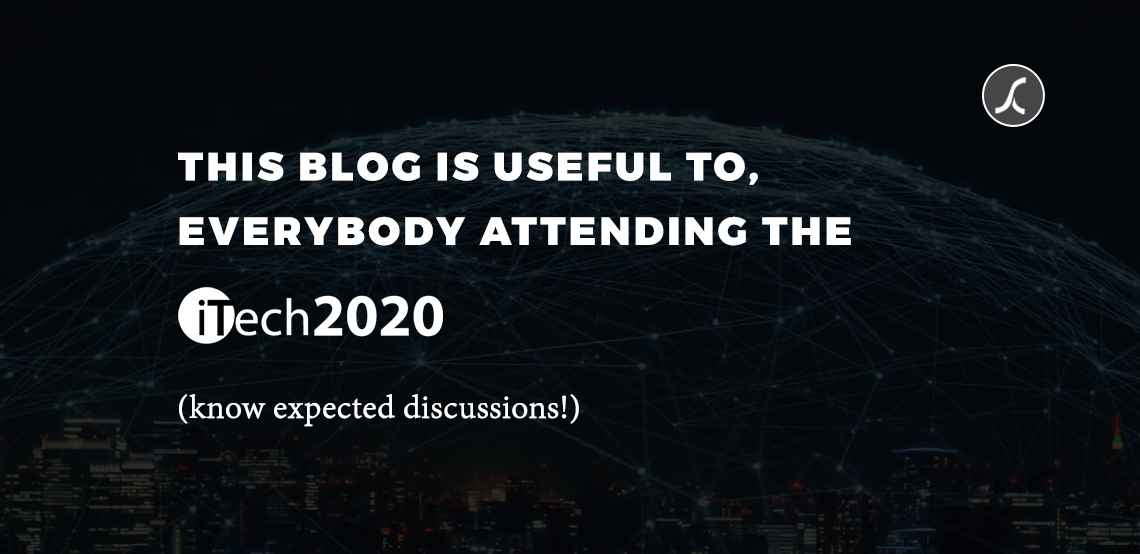 3 years ago
Yes, that's great news.
Unlike other tech conferences and trade fairs, the iTech Conference in Canada has not been cancelled.
Christine Palamoudian-Deschatelets - the Event Director - declared that the iTech 2020 is going to combine the Montreal, Ottawa, Toronto West, and Downtown Toronto events into an iTech Online East event, to be run on November 10, 2020.
She further added that iTech Online West Event (combining the Calgary, Edmonton, and Vancouver events) will be run on November 12, 2020.
What makes a virtual tech exhibition possible?
Yes, we have technologies that have the answers to any challenge an enterprise or individual faces.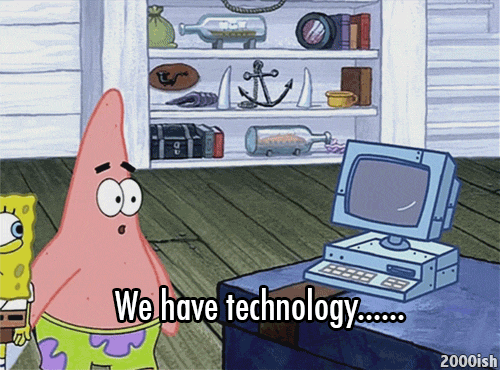 The Event Manager of the iTech Conference 2020 revealed in the press release that there will be a virtual exhibition hall.
Participants can visit any exhibitor from the virtual exhibition hall and have a live chat and video conference.
Our IT experts believe that virtual tech exhibitions can be more engaging and fun with AR & VR technology.
It makes participants feel as if they are in a real exhibition hall and not in their homes!
https://www.youtube.com/watch?v=SbNeKMWSpP4
Tech Trend Estimated to Take Over Discussions at iTech Conference 2020 Canada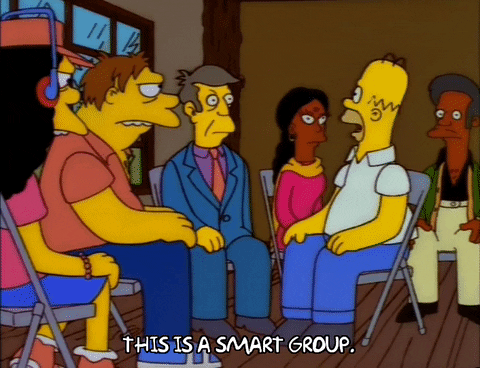 The majority of discussions at iTech revolves around IT infrastructure, AI and machine learning - a typical smart group talk!
However, this time, we predict the change in their focus from only IT infrastructure, AI and machine learning to IT automation technology.
After all, AI-enabled IT infrastructure automation solves a major challenge with IT infrastructure - costly operation and maintenance.
You must be wondering,
What is IT infrastructure automation?

Which IT operations can I automate?

Why is IT infrastructure automation so important?
Let's get the answer to each question.
What is IT infrastructure automation?
Unfortunately, that's not how talented a system administrator is! One task at a time is what he can do!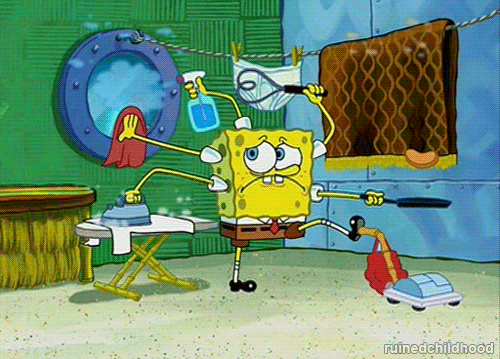 IT infrastructure consists of repetitive tasks done over and over again.
One such task is backup.
When there are multiple databases, a simple backup task becomes labour-intensive. It eats up many hours of a system administrator every day.
Now, imagine a software program or bot installed on your system that activates by itself on a specific time every day, gets access to databases and takes backup of all files.
That's what IT infrastructure automation or IT automation is!
Backup is just one IT operation you can automate. There are many others.
Which IT operations can you automate?
Automating Password Resets

User Credential Management

Automating User Notification Emails

Automating Data Migration

Server Monitoring

System Log Management

User Experience Monitoring

Software Installation & Upgradation

Daily System Check

Firewall Monitoring

Incident Management
Why is IT automation so important?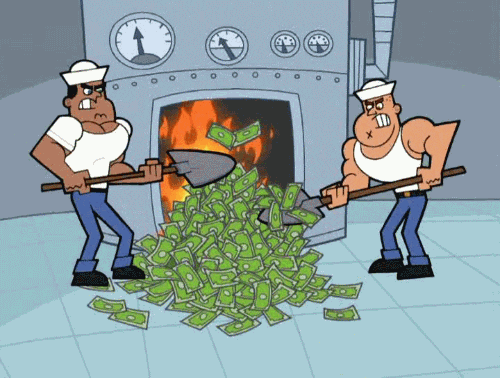 This is exactly what you are doing by paying a large amount to employees for performing the same repetitive tasks. (Instead, utilize them on growth-centric tasks!)
Meaning, low operating costs is the first reason why enterprises should automate IT operations.
Another significant reason is the high accuracy.
People performing the same tasks get bored and commit mistakes that result in system downtime.
The software bot works with the highest accuracy.
It increases system uptime and decreases the chances of financial and reputation loss caused by downtime.
Furthermore, if you are lacking visibility over your IT assets, automation is needed.
It automatically keeps you updated with the status of all IT assets and the operations performed on each one.
The 'finest' benefit of IT automation is the 'fastest' IT operations.
You can build a collaborative work environment of the software bots and humans where they pass different sub-tasks to each other to complete a task in record-breaking time.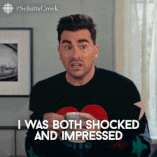 If that's what you are feeling right now, we want to fuel it with a very 'profitable' announcement - we're automating the first 2 processes without charging anything.
You can contact our IT engineers and automation R&D team by filling the following form.
On a concluding note, we would like to add,
We're not just limited to

automation

. We provide IT services related to cloud, network, security, and VoIP.

Unfortunately, we are not participating in iTech Conference 2020 Canada as we're already busy implementing the 'tech trend' supposed to be discussed in the event!