Microsoft 365 Business Voice vs Zoom Phone System: Best VoIP Phone System in Canada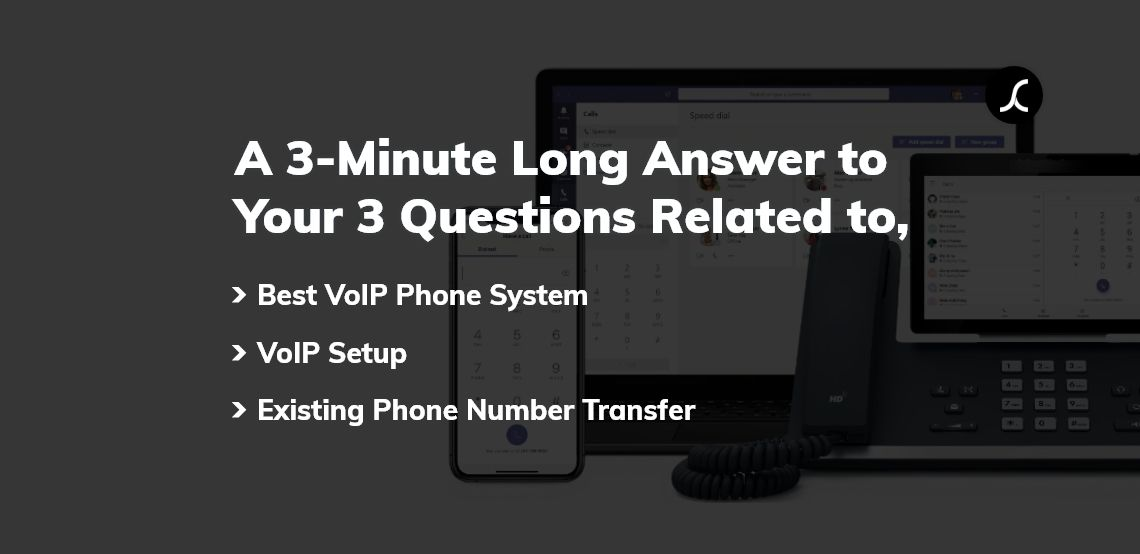 3 years ago
That's how you talk to your friends, not to clients and customers!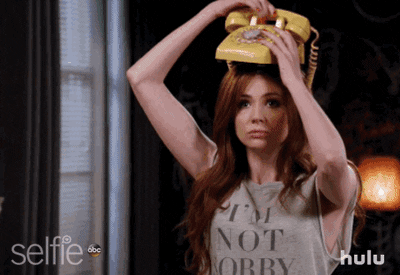 I last week had a discussion with the company manager who was planning to upgrade the landline system to the VoIP phone system.
Upon asking, she said low cost, connection anywhere, high sound quality, and simple conference calls are the top advantages making her switch to a cloud phone system or VoIP.
However, she had queries related to the best VoIP phone system, VoIP setup and existing phone number transfer.
If you have the same queries, the following is the 3 -minute long answer.
Microsoft 365 Business Voice vs Zoom Phone System - Which one is the best VoIP phone system?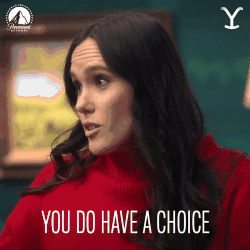 That's why choose 'profitable', not 'favourite'!
1. Microsoft 365 Business Voice - A Cloud Phone Solution From Microsoft
Launched in 2019, Microsoft 365 Business Voice is part of the Office 365 suite.
Specifically, it is part of Microsoft Teams.
Meaning, you get other Office 365 applications along with Microsoft Cloud Phone Solution.
You also get Microsoft Cloud Phone Solution integrated with Microsoft Teams for text, voice and video chat functions.
Because of the useful integration with the Office 365 ecosystem, the VoIP solution from Microsoft is not just a phone system, but a full-fledged collaboration tool.
Top Features:
Call transfer and call queuing:
Quickly transfer calls and put callers in a queue with the greeting message.
Easily port in your old phone numbers to the new Microsoft 365 Business Voice.
A single app for all communications
Talk to stakeholders through video calls, voice calls, and chat from single Microsoft Teams App.
Next level of collaboration
Contacts, Calendar and Outlook are linked with Microsoft Teams. You can even use Word, Excel, and Powerpoint within calls.
You can make a call from a single phone number using a mobile phone, computer, and desk phone.
Pricing:
Please note that Microsoft Business Voice requires Microsoft 365 subscription which comes with Microsoft Teams. In any case, Business Voice cannot be used standalone.
Microsoft 365 Business Basic + Business Voice - CAD $28.90 user/month

Microsoft 365 Business Standard + Business Voice - CAD $38.40 user/month

Microsoft 365 Business Premium + Business Voice - CAD $48.10 user/month
For more details, you can visit the official website.
Before moving to the Zoom Phone System, I would like to add that this pricing includes only 3000 minutes of calls within the USA and Canada. Any additional minute will be charged separately.
This is the only reason I don't suggest Business Voice if you intend to use it for sales and customer service.
2. Zoom Phone System
Originally launched in April 2019, Zoom Phone or Zoom Phone System is yet another best cloud-based business phone system.
It turns Zoom - a video conferencing platform - to a feature-packed collaboration tool.
The two major advantages of the Zoom Phone System are low cost and easy to use.
Top Features:
Zoom mobile app and desktop app
A single feature-packed mobile and desktop app for video, call, meetings and chat.
Call transfer and forwarding
Easily route calls to anyone with blind transfer capabilities. Furthermore, redirect calls to other users and phone numbers based on call handling rules, automatically.
An authorized user can silently listen or monitor the ongoing call.
Call recording and hand over
It supports full-time call recording and transcriptions. It also allows a supervisor who is monitoring an ongoing call to hand over the conversation.
You can integrate the Zoom Phone System with many popular productivity and project management tools.
Pricing:
It offers three different plans.
US and Canada Metered ( Pay As You Go) - $120/year/user
US and Canada Unlimited (Unlimited Regional Calling) - $180/year/user
Pro Global Select (Local Calling in 40+ Countries) - $240/year/user
What's the verdict?

If this is how you're feeling right now, the following table will lead you to the right decision.
| | | |
| --- | --- | --- |
| | Microsoft 365 Business Voice | Zoom Phone System |
| Cost of ownership | ❌ | ✓ |
| Calling features | ❌ | ✓ |
| Collaboration features | ✓ | ❌ |
| Reliant more on Microsoft Office 365 | ✓ | ❌ |
| Reliant more on other tools | ❌ | ✓ |
| For internal use | ✓ | ❌ |
| For sales and customer support | ❌ | ✓ |
If you are still confused, you can connect with me by filling out the following form.
In case, you are wondering about our process to set up a VoIP solution, (Taking Microsoft as the reference here)
Configure Microsoft Phone System
Configure DID and phone lines
Test internal phone system with DID and dummy numbers
Port phone numbers to Microsoft
Completely integrated phone system with Teams
On a concluding note, I would like to share 2 case studies with you.