Network Support Including Network Installation Support and Network Troubleshooting in Ontario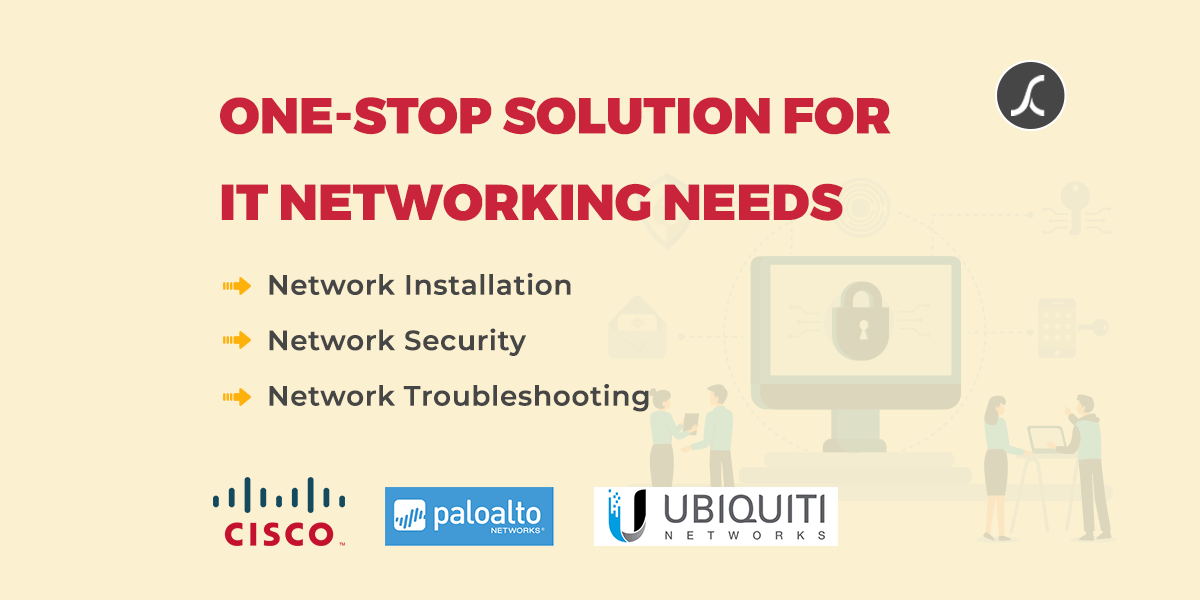 3 years ago
The network is the means of business collaboration, communication and business growth. A network having glitches leaves many team members out of the business conversation and collaboration which affects the productivity and end results very harshly.
The requirement of the uninterrupted internet becomes more urgent when you own remote teams, perform many transactions and communicate with clients online.
According to the data collected by our network engineers, a slow or interrupted internet connection affects the productivity of the remote or in-house teams by at least 37% which brings your revenue down by 23%.
We're a team of Canada's top network support engineers who not only provide you with IT installation support but also ensure the high network uptime with network support service.
For the urgent network support, you can call us directly on +1 905 635 7574.
Our Network Support Service Includes: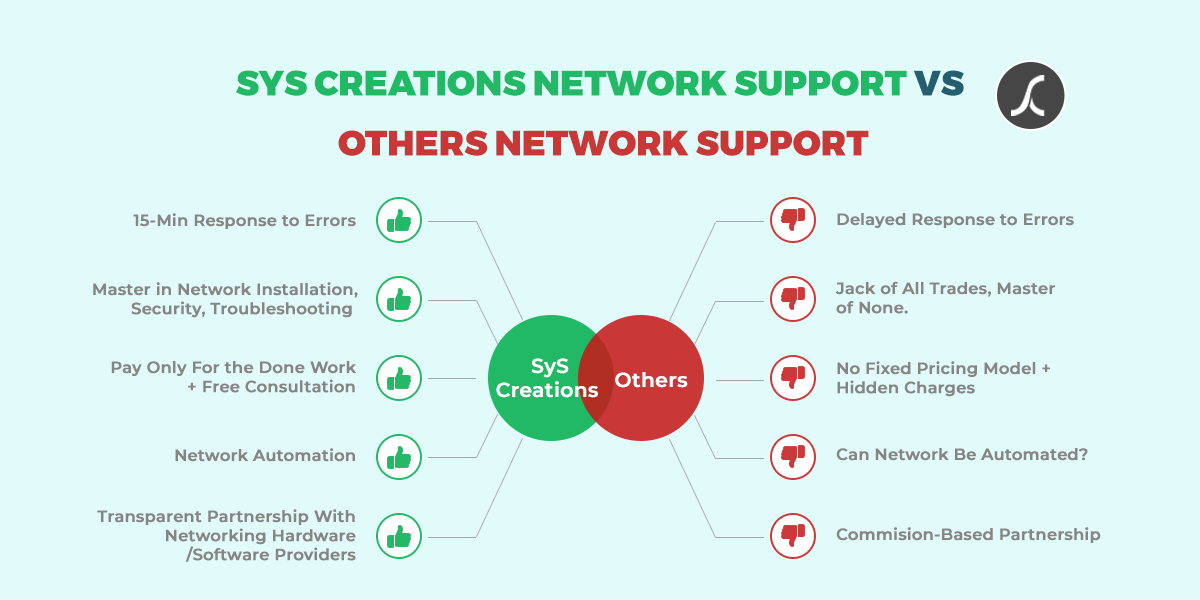 Network Installation Support - To set up the network

Network Security Support - To make network secure

Network Troubleshooting - To solve network errors
It is worth mentioning that we provide network installation, network security and network troubleshooting individually or even in the bulk.
Let's understand each of these briefly.
Network Installation Support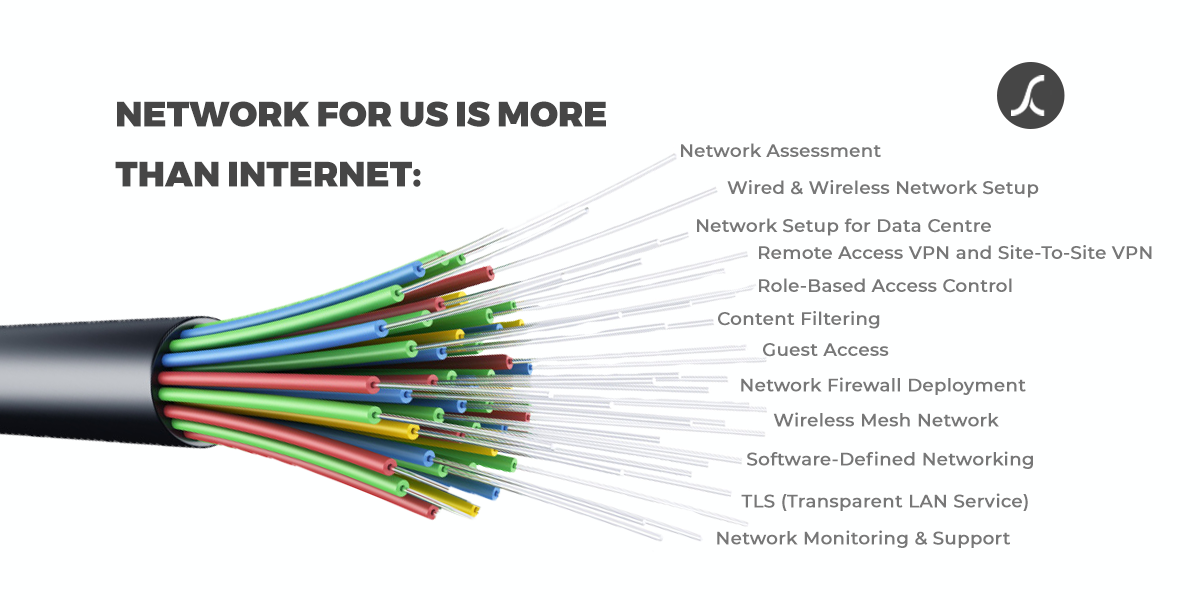 The network you require in your enterprise is different from the home network. An enterprise network is the outcome of the proper setup of many complex networking devices and their configuration. Our network installation engineers deployed many such complex networks in small and large Canadian enterprises and gained ultimate expertise.
Here is how we set up the network precisely in enterprises.
Step 1: Networking Hardware Assessment & Network Floor Plan Designing
Our network engineers visit your site or understand your requirements on call.

Network design engineers then prepare the network floor plan.

Network engineers assess which networking hardware is required for your current needs.

While assessing networking hardware, we keep your future needs into consideration so that you don't have to invest again in the future with a change in business needs and position. This way, we ensure to keep your TCO (total cost of ownership) very low.
Step 2: Networking Hardware Acquisition
According to the requirements, we purchase the networking hardware from our partnered vendors.

To meet your budget needs, we have tied up with both premium and affordable networking hardware providers such as Cisco, Palo Alto Networks, Ubiquiti Networks.
Step 3: Networking Hardware Configuration
Once the vendor delivers the networking hardware, we configure it according to your business needs.

If you have custom or unique requirements, we work with the vendor to customize the networking solution for your business needs only.
Step 4: Networking Hardware Deployment
Once we configure the networking hardware, we deploy it by following the best practices.

With our mastership in network cabling, we are providing CAT3, CAT4, CAT5/5e, CAT6, CAT7 and Fiber Optic cable installation services.
Network Security Support
Network security is very crucial. Because...

43% of cyber attacks target small networks.

The average data breach cost is $3.9 million across SMBs.

FBI reported a 300% increase in cyberattacks since COVID-19.

Almost 93% of healthcare centres have experienced data breaches in the last 3 years.
Steps we follow to secure your network:
Step 1: Network Security Assessment
Network engineers seek help from security experts and carry out network security assessments to find out the vulnerabilities or loopholes in the network.
Step 2: Network Security Solutions Deployment
We fix network vulnerabilities and deploy networking security hardware and software solutions.
Network Security Hardware Solution: Firewall

Network Security Software Solution: IPS, Antivirus, Guest Access, Access Control, IP Blocking
Because of the network security solutions, you will get ultimate visibility over your network.
Know connected network and data usage of each network.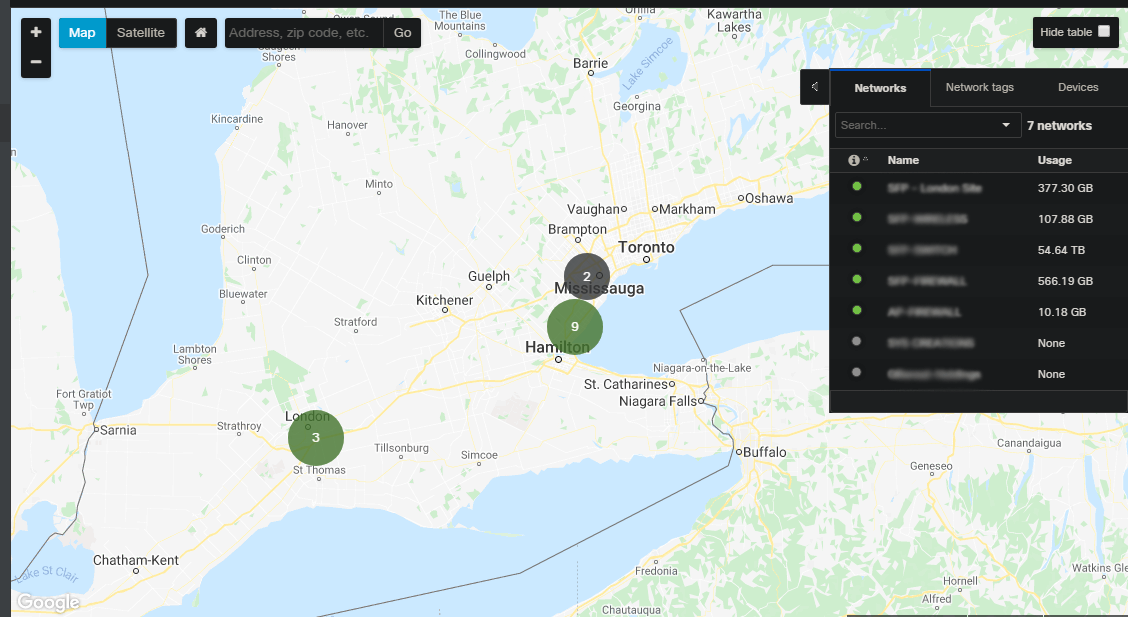 Know every single network activity.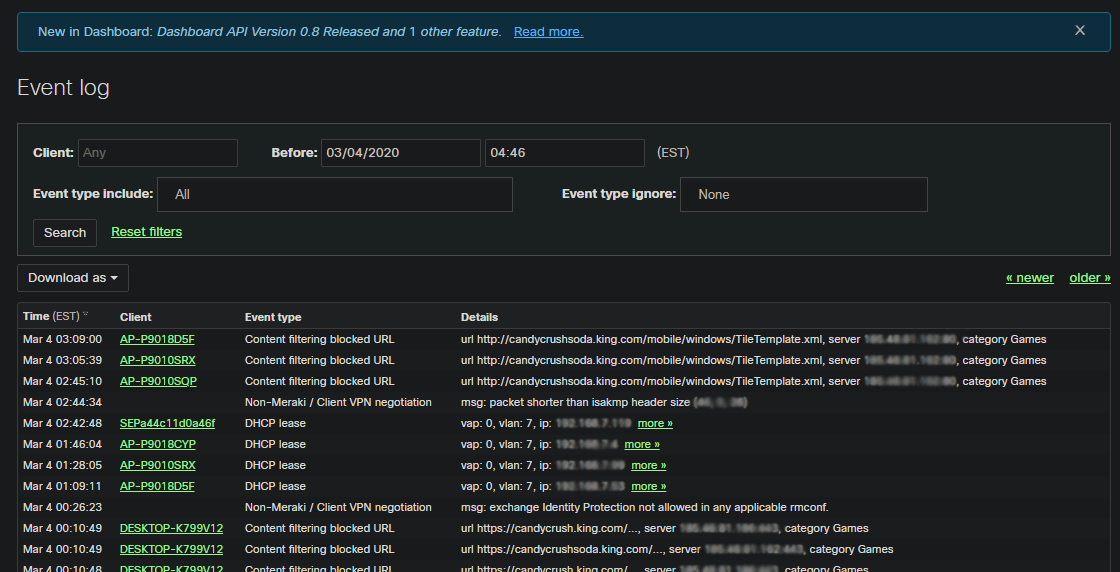 Know top sources of threats to your network.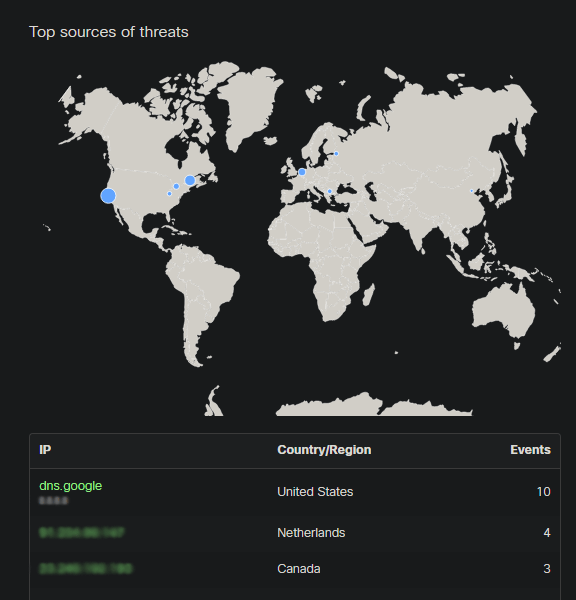 Restrict users from opening harmful sites with content filtering.

Step 3: Network Security Support
We provide proactive support to ensure network security. Network security support includes,
Quick Response

Weekly/Monthly Network Security Audits

Network Activity Monitoring

Antivirus Updation, Upgradation, Activation, Licence Management

Firewall Updation, Upgradation, Activation, Licence Management
Network Troubleshooting
A network is made out of the group of networking hardware and software. A small error in any networking hardware and software can lead to a big disaster that causes an extensive network downtime.
According to Gartner, the average cost of network downtime is around $5,600 per minute. This is one of the reasons why you need 24/7 network support or network support engineers.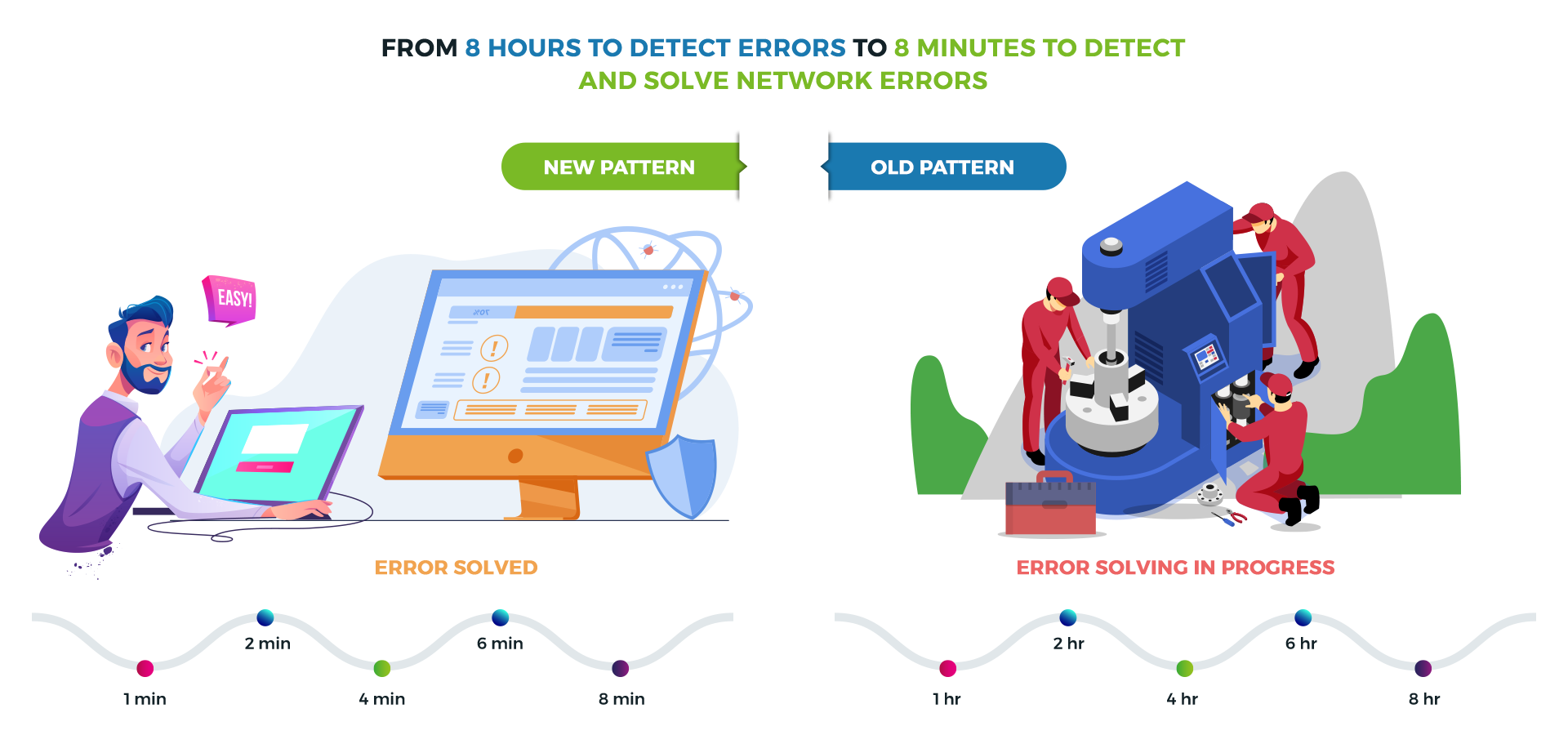 Our network troubleshooting service includes, but is not limited to
On-Site or Remote Support

Network Performance Monitoring

Network Health Monitoring

Automatic Network Errors Alert

15-Min Response

Immediate Network Troubleshooting

On-Demand Support

Weekly/Monthly Network Report
Here, we would like to share a case study that talks about the way we installed a network in the Canadian long-term care home remotely during the peak of COVID-19!
For any requirement related to network connectivity, network maintenance or network security, feel free to contact us. We will deploy the best team of network engineers and security experts to satisfy your requirements professionally and affordably.

FAQs
1. Can you help me to upgrade my small-office network to an enterprise network?
Absolutely yes! In fact, by leveraging your existing networking hardware and software, we aim to keep your network upgradation cost very low.
2. Can you help me to turn my wired network into a wireless network?
Turning a wired network into a wireless network is our ultimate expertise. To keep the cost of network transformation low, we utilize your existing networking hardware and software. However, to turn the wired network into a wireless network, you need to buy the access points.
3. We're not getting uniform Wi-Fi signals in our office. Can you help us solve this issue?
Yes, our network specialists visit your office to carry out Wi-Fi assessment. We then prepare a detailed report. This detailed report includes solutions along with the cost to implement suggested solutions and its outcome. We even deploy these solutions.
4. Can you provide same-day network support?
We provide same-day network support in all cases. However, the network support delivery model may vary. For instance, if you are located far away from our headquarter (Burlington, Ontario), we provide remote same-day support. In other cases, we provide both remote and on-site network support on the same day.
5. How do you charge?
As far as our networking services are concerned, we follow the subscription model as well as a pay-as-you-go model. If you have long-term requirements, we suggest you select a subscription model. And if you have short-term requirements, we suggest you select a pay-as-you-go model. Under the pay-as-you-go model, you only need to pay a one-time fixed fee.