Make Healthcare Affordable for Non-Insured Patients: Build Online Medical Care Marketplace like Sesame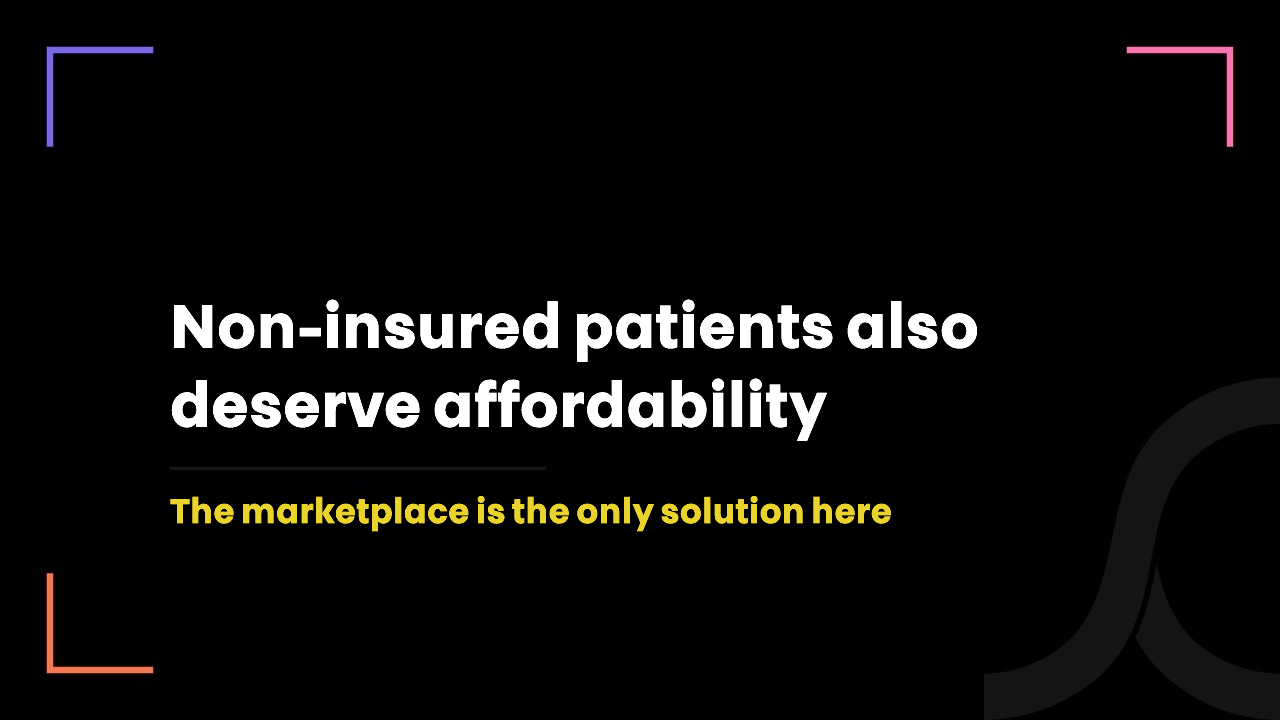 1 year ago
The healthcare system of the USA is highly expensive and time-consuming.
And without healthcare insurance, getting affordable care solutions is like finding a needle in the football ground.
To address those expensive concerns, the New York-based online medical marketplace startup Sesame recently scored $27M in series B funding.
🎉Honored to announce our $27 million fundraise today, led by @GVteam. Thanks @bayareawriter @TechCrunch for sharing our half-price, whole-quality medical care mission https://t.co/ETt1yB5TtN

— Sesame (@Sesamecare) June 14, 2022
So, if you want to build an app like Sesame then this blog is going to help you with every query related to it.
What is Sesame?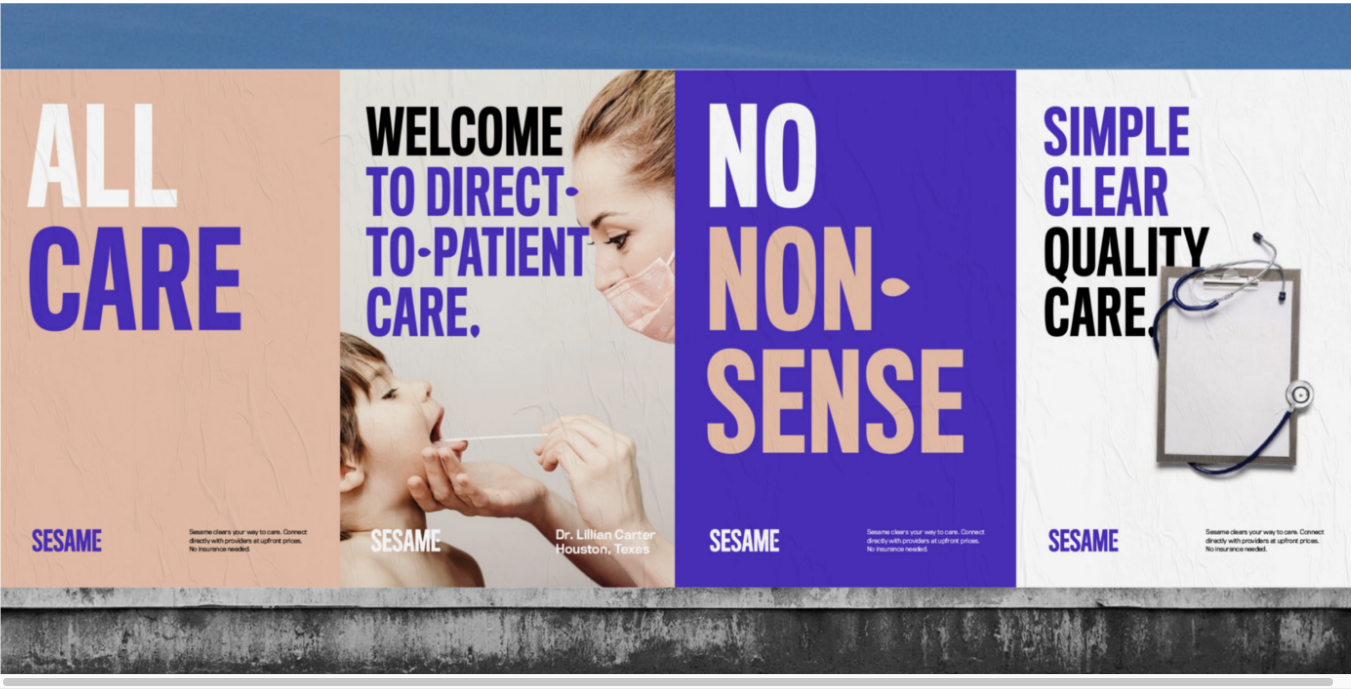 In simple terms – patients can find the doctor using the Sesame app for telehealth, in-person, and prescription solutions.
It is the online medical care marketplace that contains over 2500+ healthcare professionals to address more than 25+ medical solutions that are available in all 50 states.
Sesame started its journey way back in 2020 and till now, it has provided affordable and easily accessible healthcare solutions for almost 150,000+ patients.
How does Sesame online medical care marketplace work?
Let's understand this with a quick example in which a patient named John is suffering from some skin-related allergies.
So, here is the entire journey he needs to go through for adequate and affordable care solutions from the Sesame.
Step-1: Open and login into the Sesame app.
Step-2: John searches for the skincare specialists and the app shows multiple online and nearby dermatologists.
Step-3: John can select the doctor as per the cost and review.
Step-4: John books the online appointment with the skin care specialist by completing the payment as John has no insurance cover.
Step-5: Online dermatologist provides suitable care solutions over video conferencing.
This is how the online medical care marketplace offers rapid and seamless telemedicine solutions.
What types of care solutions does Sesame offer?
As an online medical care marketplace, Sesame provides more than 25+ medical care and services across the nation.
So, we have listed the top 15 care solutions of Sesame which are mentioned below.
And here are some of the services of Sesame as an online medical care marketplace.
Online prescription refill visits
How does Sesame make money from the online medical care marketplace?
Sesame has two business models for its platform.
#1. Pay-per-visit:
Under this business model, patients need to pay whenever they get the care solutions from the Sesame app.
However, this model is not so beneficial for patients who are suffering from long-term diseases such as chronic care conditions.
Hence, Sesame also has a membership plan so that patients can save more on their care and prescription solutions.
#2. Sesame plus:
Sesame membership costs almost 27 cents per day for patients who require long-term care solutions and medical services.
This makes 120+ medical services including telehealth, lab test, imaging, in-person, and prescription refill, more convenient and affordable for them.
And here are some of its benefits.
Patients can save almost $20 on telehealth visit
Can save $30 for live-in person visits with the care specialist
Free blood test per year that is almost $65
Can save $20 on prescription refill
Last but not least, it almost saved $3,123,774 for their 100,000+ Sesame plus members.
Explore how Sesame offers its platform for the employees
Companies can partner with Sesame's care plan so that their employees can get the high-quality yet affordable care solutions they need.
Their care plan starts from just $10.99 per month or $99 annually which is almost 95% lower than the insurance cost.
Here are some of its benefits.
Healthcare professional visits start from just $19
Schedule or book an appointment in the meantime
Transparent pricing and attractive discounts
What are the other app ideas for the online marketplace?
Now we both are familiar with how Sesame is providing 25+ care solutions as an online medical care marketplace.
However, few sectors require the same approach and technology solutions to avoid inconvenient, time-consuming, and expensive healthcare solutions.
So, let's explore them in detail.
Online pharmacy marketplace:
Just like healthcare services, medicines are also costly in the USA.
In fact, it is poorly affecting the financial state of the patients who are suffering from chronic care conditions such as diabetes, heart disease, and cancer.
To address these issues, you can build an online pharmacy marketplace app that contains most of the pharmacy stores in the nation.
As a result, patients can purchase the medication at a minimal price along with the doorstep delivery services.
Amazon's pharmacy was in the works for a long time. As a physician, I always prefer to talk to a local pharmacist whenever possible, but hopefully the online marketplace will help keep prices in check. https://t.co/EAJ1UZFLz9

— Marty Makary MD, MPH (@MartyMakary) November 17, 2020
Online marketplace for the caregivers:
We both know how caregivers are supporting seniors or older-age people to keep their lifestyle sufficient, especially if they are undergoing serious health conditions such as chronic illness.
By developing an online marketplace app, seniors can easily appoint caregivers as per their conditions or demand without any complexity.
B2B marketplace for medical equipment:
The medical equipment market is going to be worth $718.92 Billion by 2029.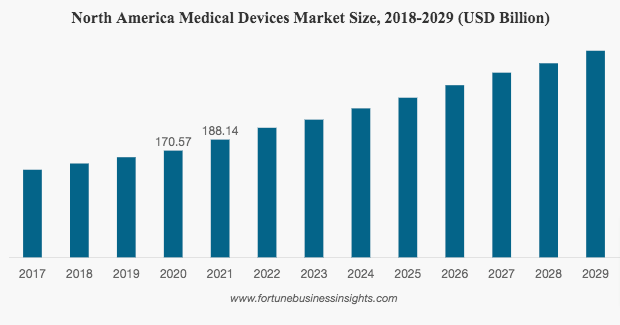 As a result, developing an online B2B marketplace for medical supplies is the best business opportunity for you as the market is rapidly expanding.
The most noteworthy thing about the B2B medical supply marketplace is that it lowers the cost of the equipment as it directly connects manufacturers to the healthcare systems.
Online marketplace for the healthcare staffing:
There is a massive shortage of talented healthcare professionals right now.
By developing an app for the healthcare staffing marketplace, you can simply connect healthcare facilities with talented staff and vice versa.
So, if you want to build an app like Sesame or want to develop an online medical care marketplace, know how we as a healthcare-specific IT company can help in your journey.
We build experience to scale up the healthcare approach
For us, commitment matters!
We want to fix the broken leg of the healthcare system with state-of-the-art technology.
We believe in quality over quantity.
You can count on our 50+ experts who're prepared to not let your healthcare business goals downwards.
With us, you don't need to worry about future performance as we are well-known for creating strong roots in health tech solutions.
So, if you want to elevate your business vision, let's have a productive talk for the same!