Hire UiPath Developers: How to Save 50% on RPA Development Services?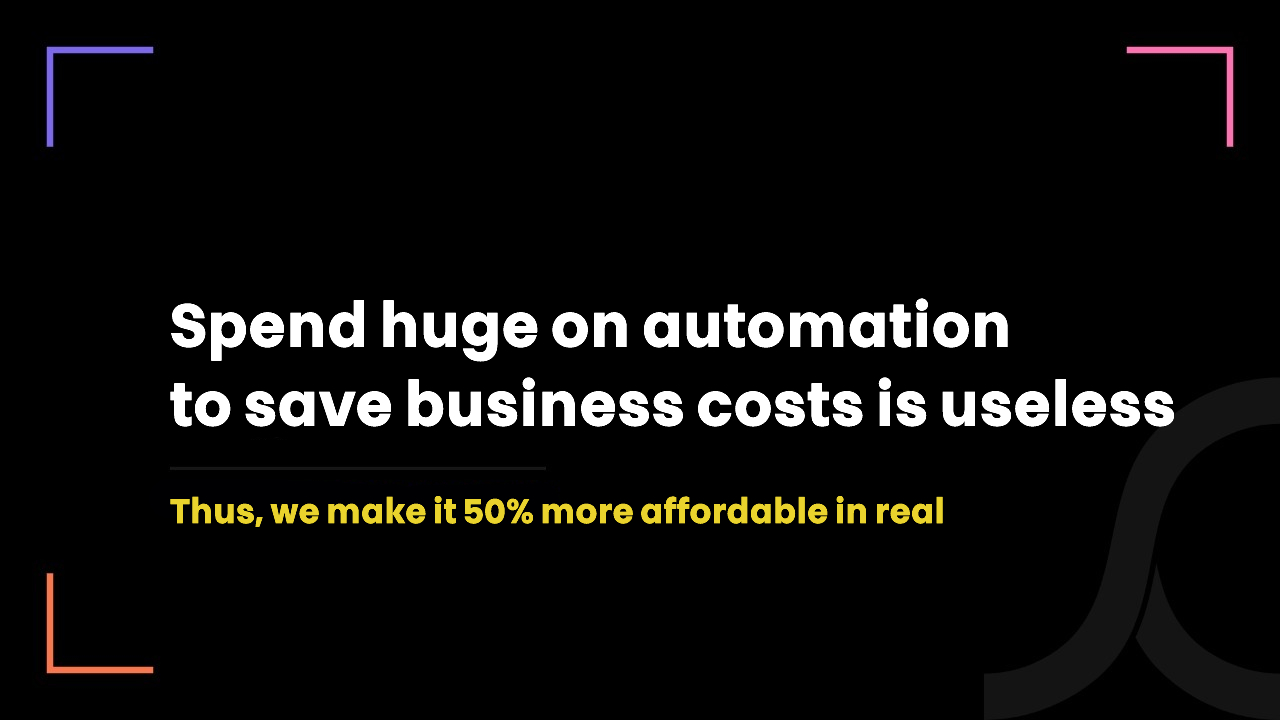 3 years ago
Automation may seem affordable if we compare robot prices with labour costs.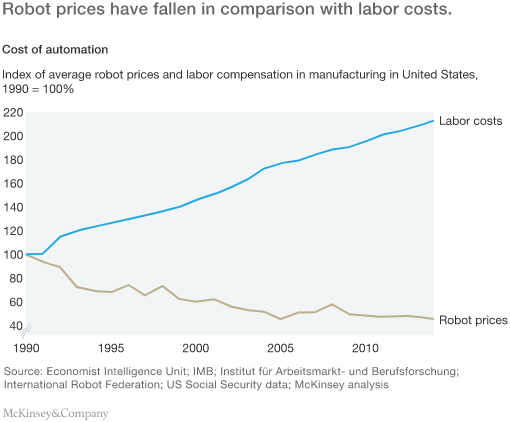 But that's the long-term benefit and you will surely get it in the near future.
Talking about the present when you actually want to automate a process, you need to have huge capital.
RPA is expensive because of the high-cost automation tools, not because of the high RPA development cost or human intelligence required to automate a business process.
But exactly how much does it cost to automate a process?
To know it, we need to know the cost of automation tools - especially UiPath - and the cost of UiPath development or RPA development services.
How does UiPath charge? - UiPath licensing cost
UiPath charges based on the software bot the UiPath developers develop using UiPath IDE and you later install it on your computer to automate a process.
The type of software bot also influences the automation cost.
There are two types of software bots.
Unattended bots - fully automated UiPath tasks.
Attended bots - require human interventions during automation.
UiPath licensing cost for a single unattended bot is around $8000 per year and the attended bot costs you around $1300 per year.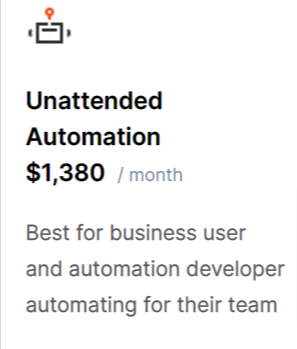 This means, if you want to fully automate 5 processes, you need to spend $40,000 each year only for accommodating software bots.
We're halfway. That was the automation tool cost.
To know the automation cost, we also have to include the cost of RPA development services.
How much does the RPA development service cost?
It's a very straightforward calculation.
The majority of RPA development companies charge on an hourly basis, regardless of the process complexity and the type of software robot.
RPA developers' hourly charges are somewhere around $40.
Meaning, if the time required to automate a process is 200 hours (which is an average time to automate a process with low-to-medium complexity), the RPA development cost would be around $8000.
You can now easily calculate the cost of automation.
Or else,
You can add values in these simple formulas and get an estimated cost.
Automation cost = (Number of process to be automated) * ($1300) + (Development cost)
Automation cost = (Number of process to be automated) * ($8000) + (Development cost)
If you just calculated the cost and got the estimated cost in 5 or 6 digits, don't worry.
We guarantee to reduce this total cost of automation by 50%.
We're a Canada-based team of the best RPA R&D engineers, UiPath developers and business experts who do not only aim to leverage the automation technologies but aim to bring them within the reach of SMEs using risk-free and legal approaches.
Once you approach us with automation requirements, our business experts will study your requirements and share it with the technical team to find the scope along with the best automation acquisition approach and solution.
Our technical experts make both attended and unattended software bots available at half price. You can utilize this saved amount to hire UiPath developers.
Meaning, you will be able to hire our UiPath developers without paying anything!
In case you want to know more about our expertise and philosophy:
Automation tools we use:
UiPath is just one of the tools we have mastered. We also practice other RPA tools such as Automation Anywhere, Winautomation, AutomationEdge and Pega.
Industries we serve:
Our entire team is well-aware of almost all industries' business processes. However, the major industries we serve are healthcare, manufacturing, and real estate.
Our most recent achievement:
The fusion of robotic process automation and AI can change the way businesses work.
We discovered it when we mastered cognitive RPA which leverages artificial intelligence and machine learning technologies to give intelligence to a software bot.
Our long-term goal with RPA:
We don't want to eat up jobs with RPA and we mean it!
We're on a mission to create a collaborative work environment for humans and robots to achieve high productivity, reduce errors and add up time for staff to focus more on crucial tasks rather than labour-intensive tasks.