Buy an accounting software and manage or use a new Robotic automation process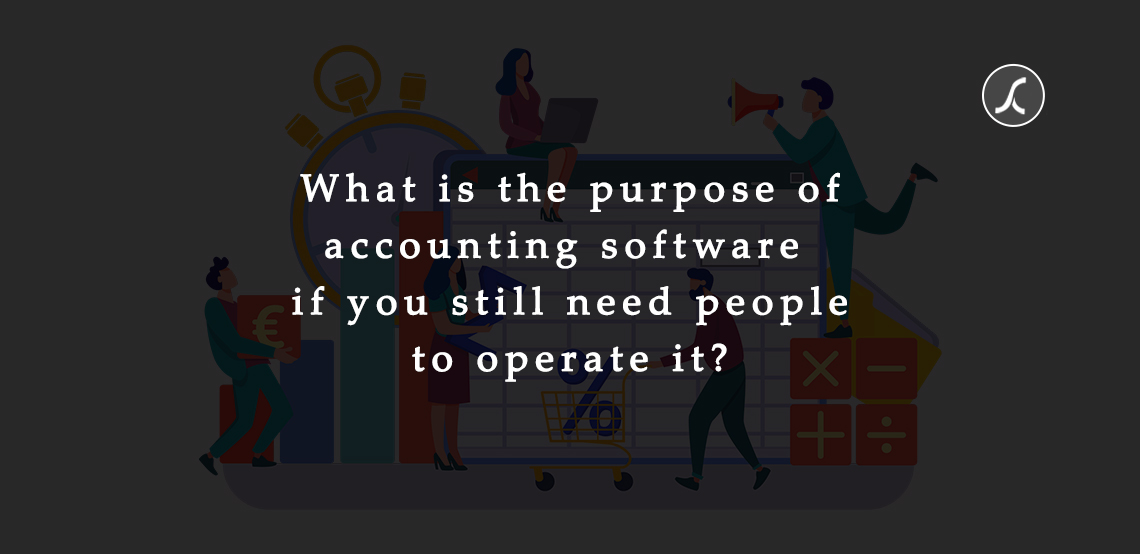 2 years ago
Let's start with a client story.
A Canadian businessman named Jacob was running a chain of grocery stores across Ontario.
Back in 2018, when Jacob expanded his business, he came across many challenges related to accounting.
Since he knew that only technologies can solve his business challenges, he approached our IT consultants.
Based on his requirements and challenges, we later suggested Jacob QuickBooks Online Canada - the best accounting software.
During late 2019, Jacob further expanded business and he again approached us.
This time, he had a different requirement - "I need to stop my team doing the same repetitive accounting tasks on QuickBooks."
What we did was game-changing for Jacob, his team and his business.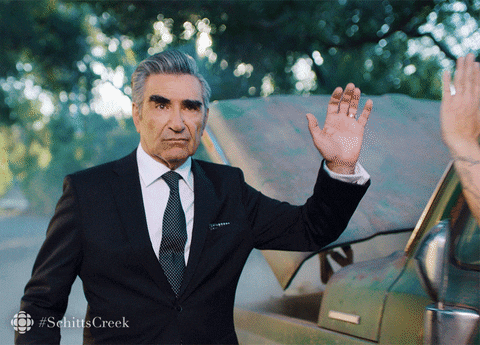 We automated many accounting tasks that QuickBooks software can support with built-in functionality.
But since there were many other accounting tasks that could not be automated with built-in functionality, we deployed our custom RPA in accounting solution.
Let me share one scenario of complex accounting workflow.
Jacob and his team were processing at least 300 invoices in a day.
Jacob was getting the majority of invoices or bills through email.
So, to enter every invoice data in QuickBooks software, he has hired a team of 10 employees.
They had one very time-consuming and tedious task - add bill data that includes terms, bill date, due date, amount, tax & bill number to QuickBooks, all manually, one by one for 300 bills.
We automated this entire process with custom automation as QuickBooks does not have built-in automation scope for such a complex workflow.
The fusion of accounting software automation and custom automation made Jacob automate all accounting tasks performed with the direct or indirect help of accounting software.
So, the learning is, you need the fusion of built-in accounting software automation and custom automation to automate accounting tasks in a true manner.
Let's understand it briefly.
What is the difference between built-in accounting software automation and custom automation?
You must be using accounting software. For now, let's assume you're using QuickBooks.
QuickBooks allows businesses to automate many repetitive tasks performed by humans on the software.
But the major drawback of such accounting software is that you can't automate a custom workflow or a task beyond the automation scope of the software.
For instance, QuickBooks software can send invoices automatically.
But it cannot extract specific data from an invoice, create a new file, and send that new file to a specific client, all automatically.
For such a complex workflow, you need to deploy a custom automation an accounting solution.
To eliminate the need for custom automation, QuickBooks is going to launch a newer version with automation in-focused.
However, accounting software can never automate complex workflows like it automates sending, downloading, reporting tasks!
Because there is no such DIY when it comes to automation!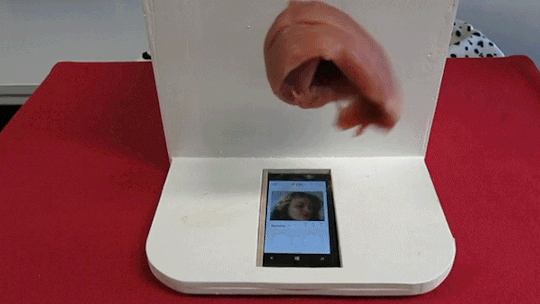 RPA: How it Works, Use Cases, Cost
How RPA Works?
When one hears the word automation, he thinks of some robot arm filling the candies in wraps.
That is of course the automation. But RPA (Robotic Process Automation) is software-based automation.
Meaning, a software that we develop and call it a software robot gets installed on a computer and performs tasks on that computer automatically.
For instance, if you have developed a software robot to extract contact details out of invoices,
Step 1: The software robot gets access to the location where the invoices are stored. (If the data is stored in accounting software, the robot gets access to that software too.)
Step 2: It then reads invoices one by one.
Step 3: From every invoice, it collects the contact details.
Step 4: It saves contact details to an Excel spreadsheet in a well-organized way.
The way a software robot works depends on how we develop it.
Since we develop it in such a way that it saves extracted data to Excel only, it does the same.
Because of such a predefined path, there are almost zero chances for errors.
Use Cases of Automation in Accounting
You can automate any accounting process using a custom RPA solution.
However, not every process is meant to be automated as RPA also has limitations.
Thus, you need to follow the best practice.
Here is how you can manually find the processes that can be automated.
Find processes with,
Fixed input and output

High possibilities of errors

The process relies on multiple sources of information

The time-consuming process
The following is the list of specific accounting processes that you can automate with RPA.
Invoice Processing

Convert Bank Statement to Excel

Data Entry

Payroll Processing

Extract Data from PDF

Purchase Order

Convert PDF Files to Excels

Fraud Detection

Expense Processing

Month-End Closing Process
Cost
The cost of RPA depends on 3 major factors.
RPA developers use automation tools such as UIPath, Winautomation to develop software robots.
The use of these automation tools is free but you need to pay a yearly fee for the software robot developed using one such tool.
Unattended and attended are the major two types of software robots.
The automation tools charge you based on the type of the software robot.
For instance, an unattended robot that does not require human intervention costs around $8000 in a year. (In case of UIPath tool)
Whereas, the attended robot that requires human intervention costs just around $1300. (In case of UIPath tool)
RPA developers charge generally on an hourly basis and their hourly rate is around $40.
Found it expensive? We reduce automation costs by 50%!
We're a Canada-based team of best RPA R&D engineers and business experts.
Our RPA developers make both attended and unattended software robots available at their half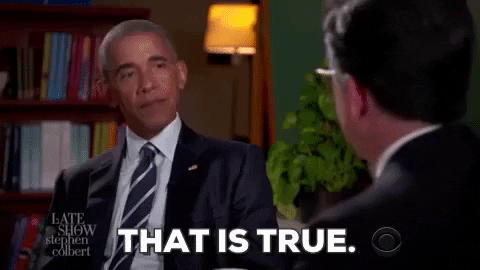 You can utilize this saved amount to hire RPA developers.
Meaning, you will be able to hire our RPA developers without paying anything!
So, let's connect to not replace humans with robots but create time for humans to do more innovations at the workplace.