Boost Revenue with Specialty Medicines: Capitalizing on Affordability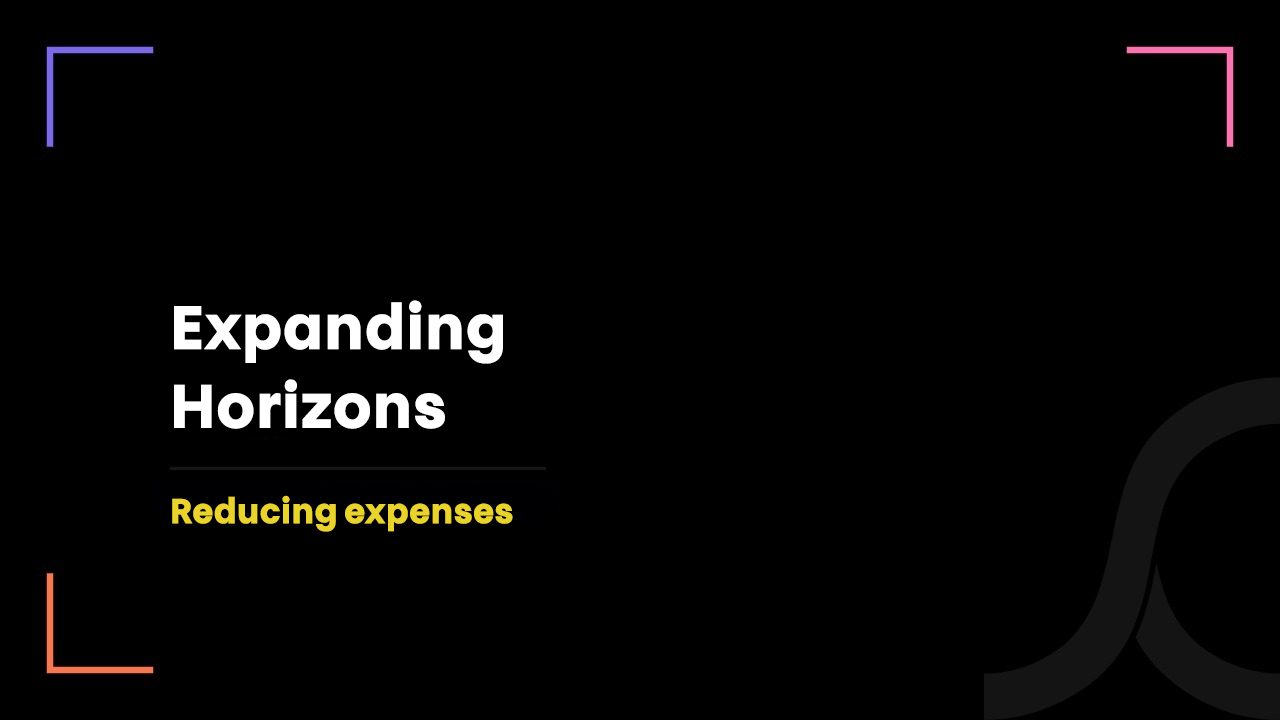 7 months ago
Specialty medicines represent an opportunity to serve patients better but also pose risks.
Specialty medicines contribute a greater share of the US National Drug Prescription spend.
It accounted for half per person drug spending in the US last year i.e. $522 of $1044.
The specialty medicine market is here to stay for a longer period as most of the US popular is entering their retirement age.
Over the past decade, spending on specialty medicines has risen steadily.
27% of the total annual spending was due to specialty medicines in 2010. The number has risen to 53% by 2020.
With this increase in spending, cost management approaches had become vital for pharmacy and pharmacy benefit managers (PBMs) owners.
The Future of the Specialty Medicines
Specialty medicines offer hope to people suffering from complex medical conditions.
When specialty medicines are concerned, the cost has always been a challenging factor.
Nearly 3,500 therapies come under the specialty category.
The top 10 medicines make up around 25% of the costs. While the top 50 medicines make up over half the costs.
According to a report by American Hospital Association, Americans with chronic medical conditions will grow by 9% between 2020 and 2030.
This means, there will be an increase of 14 million people.
As the US population is aging, the specialty medicines market is going to skyrocket due to an increase in demand for medicines.
How can you use Software to Manage Specialty Medicines and your Pharmacy Partners?
Specialty medicines possess a unique trait. Its cost is spread over the pharmacy and the medical benefits.
To reduce the cost, you'll need to have multiple medicine sources from where you can access the specialty medicine whenever required.
These medicines can be acquired by partnering with multiple domestic, as well as, international pharmacies.
All you'll have to do is integrate their PBMs with yours.
And voila!
The specialty medicines orders of your pharmacy will directly be transferred to the partner PBMs and they'll dispatch the medicines after adding the tracking details in their PBMs.
The need for manually entering all the data in the systems will be eliminated with this and you will get the work automated that may require 1 FTE.
When we got one such requirement, we couldn't help ourselves and provided an extensive feature-rich software solution to our clients.
What are the Features we Provided to our Client?
1. Automated Refills
With this feature, the software can automatically initiate prescription refills based on predefined criteria or customer preferences.
It streamlines the refill process by eliminating the need for manual intervention.
2. Automated Refill Order Reminders
The software automatically sends reminders to customers when it's time for them to refill their prescriptions.
It helps ensure that customers don't run out of medication and encourages timely refills.
3. Automated Prescription Renewal Reminders
Similar to refill order reminders, this feature sends automated reminders to customers when their prescriptions are due for renewal.
It helps patients stay on top of their medication needs and facilitates timely prescription renewals.
4. Limited Medicines Visibility
This feature restricts the visibility of certain medications within the software.
It may be used to comply with privacy regulations or limit access to certain sensitive or controlled substances.
5. Automated order placement in the international partner software
This feature automates the process of placing orders in the software used by international partner pharmacies. It simplifies the ordering process and ensures smooth coordination with international partners.
6. Order sets for specific requirements
This feature allows the creation of predefined order sets tailored to specific requirements.
It simplifies the ordering process by grouping commonly prescribed medications or medical supplies, saving time and ensuring accuracy.
7. Unlimited number of partner pharmacies
This feature allows the software to collaborate with multiple partner pharmacies without imposing a limit on the number of partners.
It supports scalability and flexibility in working with a diverse network of pharmacy providers.
8. Customizable discount rates for each partner pharmacy
This feature enables the pharmacy to set customizable discount rates for different partner pharmacies.
It facilitates negotiations and agreements based on specific partnerships, allowing for flexibility in pricing and promotions.
9. Automated emails and SMS updates to patients
This feature enables the software to send automated emails and notifications to customers, providing updates on prescription status, refill reminders, order confirmations, or other important information from the pharmacy.
Along with this feature set, we even provided customization and integration services to our clients.
What Role Do We Play in Helping you save Costs with Specialty Medicines?
Recently, we had a requirement for integrating and building a software solution that can aid in managing multiple pharmacy partners.
The only challenge here was the time period in which we had to build the solution.
The client wanted the solution in a month.
Hence, we approached a smart tactic.
We coded on top of the similar solution that we built previously.
The Results:
The solution got ready faster than the expected time
The development cost was reduced for the client
The client got customized software and feature sets
It was a win-win situation.
Client satisfaction holds utmost importance at SySCreations and building long-term relations.
Are you also looking to manage every partner of your pharmacy from a single platform?
Then, we may have something for you.
Contact our team to get the best possible solution for your pharmacy management and integration needs.