SyS Creations Named Among Canada's Top IT Services Provider for 2021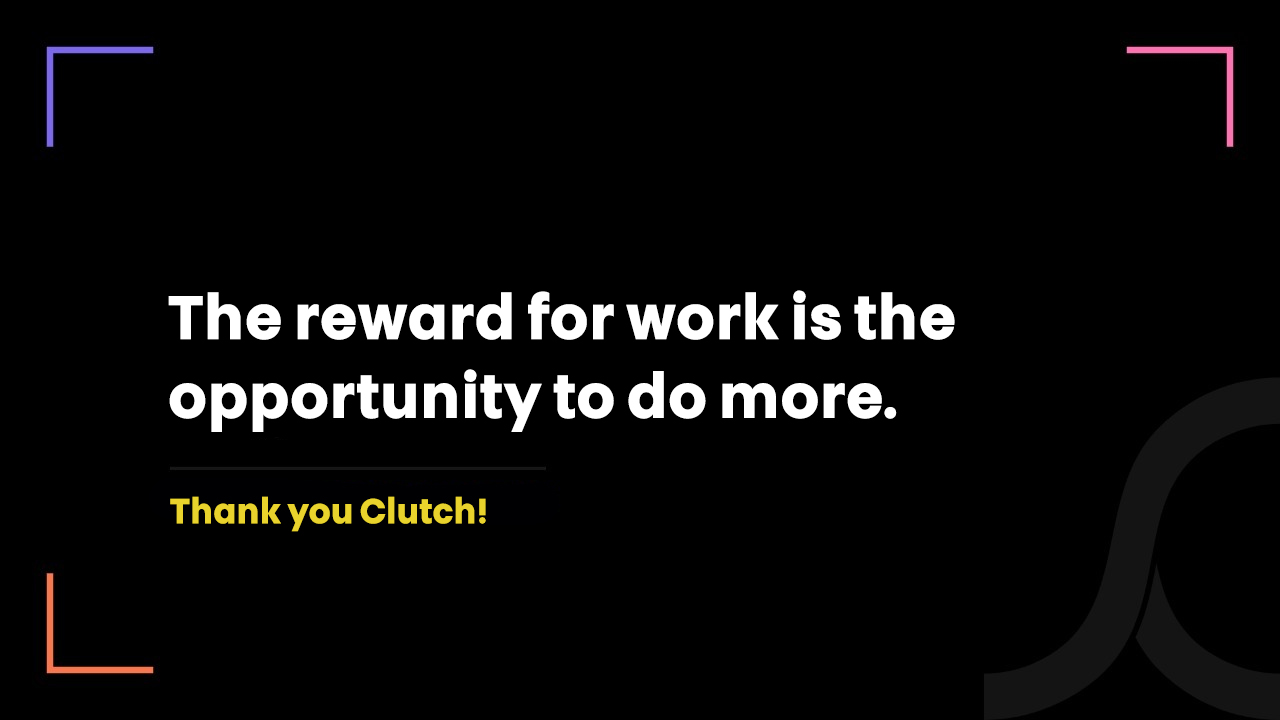 3 years ago
In today's business environment, engaging an IT services provider could be one of the best things you can do for your business.
These companies offer a good variety of services so you'll be able to get the services you wish for your clients. 
So, what does an IT services company do?
An IT services company does a multitude of things that range from providing you with expert guidance on your IT system to troubleshooting problems.
SyS Creations has been providing outstanding IT services since 2015.
We've created a place of ease for businesses enabling us to provide leading-edge and cost-effective solutions such as robotic process automation to address modern business challenges.
We admire business owners and recognize the need for innovation as an opportunity to do things differently. We are purpose-driven people who take full ownership of our commitments and provide the best work experiences and outcomes.
As a testament to our skills and success, we've recently been included in Clutch's list of the best IT services providers in Canada for the cloud consulting category.
Clutch is a B2B ratings and reviews platform that helps firms across the globe connect with the right service providers to partner with. They publish the most extensive and referenced client reviews in the B2B service market.
Only the highest performing companies received Clutch awards, so we're truly grateful for the recognition. Our CEO had this to say regarding the amazing award:
"You don't measure life by receiving awards, but you surely measure the market impact by receiving awards. Thank you Clutch for recognition!"
We are grateful for each and every one of our clients, especially those that took the time to leave us a review on Clutch! Here's what they had to say about working with us:
"SyS Creations offers 24/7 troubleshooting, so all it takes is a quick email for them to resolve the issues. We're so satisfied and happy with their work that we've continued to work with them now." – CFO, Enterprise Technology Consulting Firm
Send us a message! We're here to help with your future ideas and current problems, or anything in between.