WebMD Enters French Market With Jim: 3 Tips to Build Market-Dominating Medical News App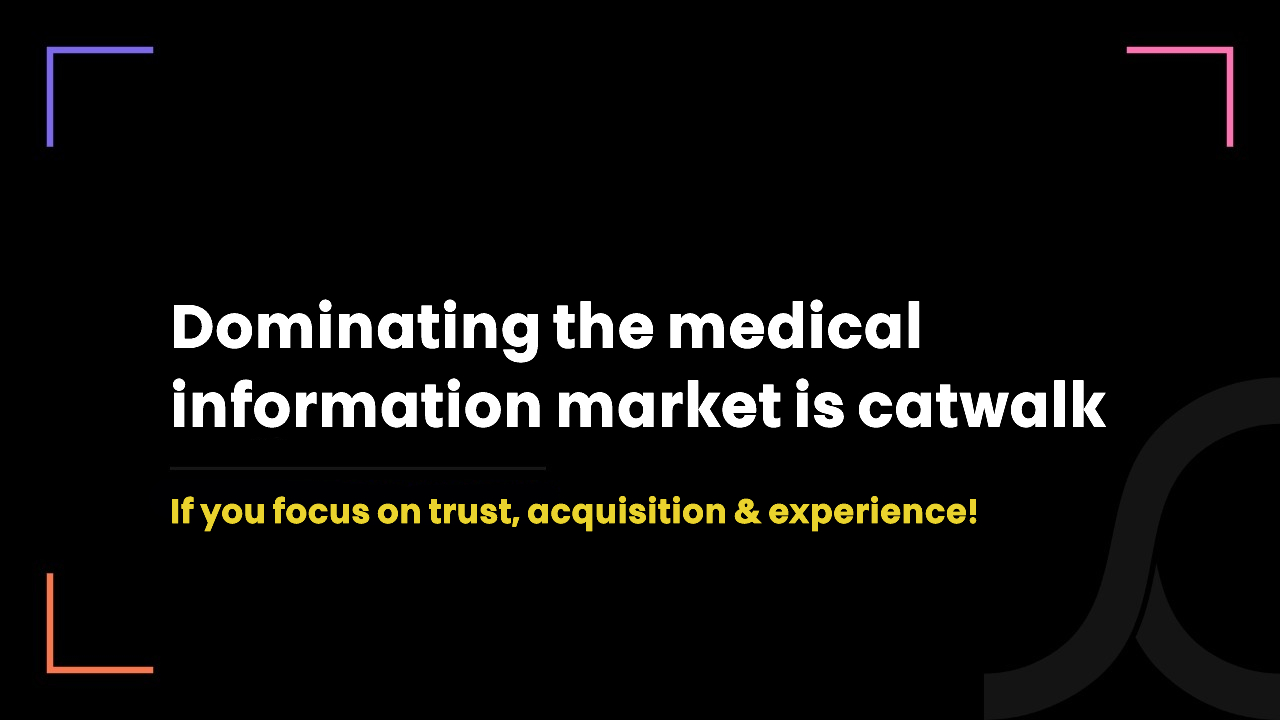 1 year ago
"Acquire your rival"
It is a new mantra to becoming a trustworthy medical news app across the globe!
And WebMD has been proving it since its inception.
It acquired 8 medical information platforms including recently France-based Jim.fr!
So, in this blog, we are going to share how you can also conquer the healthcare news and information market by developing a medical news app like WebMD.
The arrival of WebMD in the healthcare information market!
Online health information is a game of TRUST!
And WebMD has massively gained it in the span of 26 years.
It was founded by New Enterprise Associates in the U.S. in 1996.
With almost 140.8 million monthly visits, it is now the leading healthcare information provider across the globe.
WebMD offers symptom checkers and the latest and most useful information about health, medicine, new drug development, technology implementation, analysis, and well-being.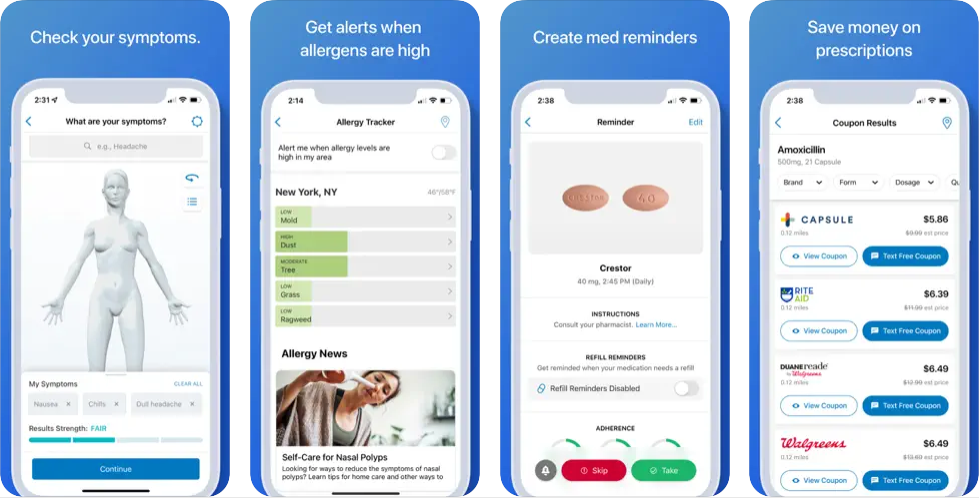 But its entire journey is remarkable.
And if you are looking to build a medical news app, you must explore its expedition and expansion.
A thriving journey of a global leader in the medical news provider market
The ultimate goal of WebMD is to – enter the new market and acquire healthcare providers and small rivals.
Means, acquisition played a significant role in the global expansion of WebMD as a medical news app.
Here is how.
Acquired Canada-based QxMD (Driving clinical research into healthcare practice) in Aug 2019 to understand and provide evidence-based care information
Acquired USA-based Aptus Health (Digital health engagement solution) in Sep 2019
Acquired USA-based StayWell Company (Health engagement solution) in Mar 2020 to share real-world tips for enhancing patient engagement and education information with healthcare professionals
Acquired UK-based MGP, Ltd. (Clinical best practices and implementation guidelines information provider) in May 2021
Acquired USA-based ADDitude Magazine (Mental health and medical information provider) in May 2021
Acquired USA-based The Wellness Network (Wellness information provider) in Jul 2021
Acquired USA-based MNG Health (Medicine, biotech, and medical device solution) in Jul 2022
But the recent acquisition has created a strong buzz in the market.
WebMD acquired the French-language medical information and news provider Jim.fr.
Jim.fr provides health, medicine, drug development, analysis, op-eds, and much more other information in France.
It was founded in 1979 but went entirely online in 1999.
And now it has almost 350,000 subscribers for health news and information.
How to build a medical news and information app? 3 tips to create a strong buzz on a global scale
We are not going to share the tech stack of the platform or app as developing a healthcare information app is not limited to just a coding part.
1. The entire game is about trust!
Unlike others, healthcare information is more crucial and sensitive.
Thus, it's essential to provide accurate, real-world, and evidence-based information in order to gain the trust of healthcare professionals.
To do so, you must have a dedicated and passionate team that only strives to elevate the entire healthcare industry.
2. Focus more on digital health tech information
Healthcare stakeholders are now executing digital health tech solutions in their care delivery as it enhances patient outcomes, reduce the work burden of healthcare workers, and saves time and medical costs with ease.
However, the majority of medical workers lack the ability to use digital health tech solutions.
By providing its news, information, and implementation guidelines, you can easily gain the trust of millions of healthcare professionals across the globe.
3. Offer more than just an information
Yes. You also have to follow the path of WebMD.
WebMD not just provides information but also offers solutions such as – check symptoms, find doctors, and the lowest drug prices.
However, you can offer more features like – find pharmacy stores, find telehealth service providers, resource centers, etc.
How can we pour magic into your healthcare news app?
We have been entertaining the North American healthcare industry for the past 8+ years.
We strive to transform healthcare. Not for banknotes.
We focus on outcomes. Not in the cell of hardships.
We have 50+ healthcare IT professionals who are performing health tech solutions since the start of their careers.
We are well-known for offering clinical values and peace of mind!