What Technologies does Future Fertility Use? (Recently Raised $7.6M CAD)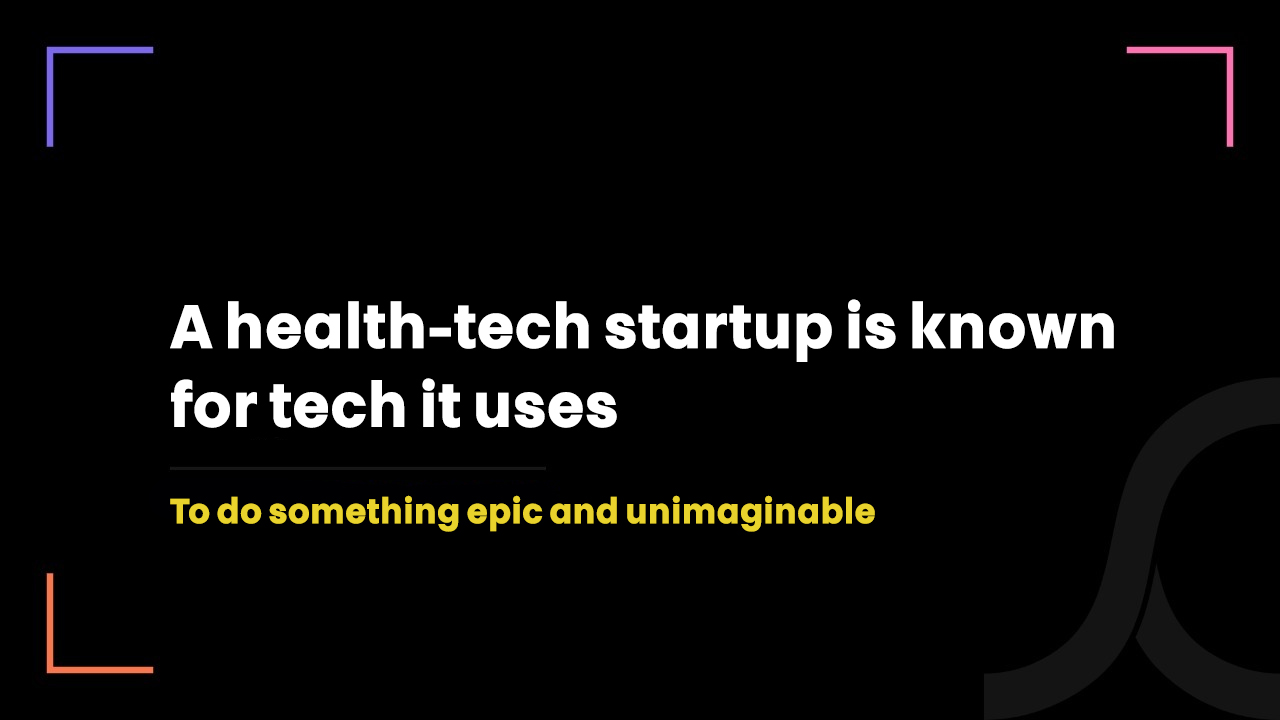 2 years ago
In recent years we have seen a significant increase in the number of patients seeking fertility consultation. It seems to be consistent with the fertility research data that shows roughly 16% (1 in 6 ) couples in Canada experience infertility, and this number has doubled since 1980.
Researchers expect more demand for fertility services such as In Vitro Fertilization (IVF), egg freezing, artificial insemination, or infertility drugs in the upcoming years.
Future Fertility- the Toronto-based healthcare company - has come up with an innovative way to offer better services in healthcare. The company aims to bring the AI-enabled non-invasive diagnostic solution to the IVF journey, that will help to improve the clinical decision-making of infertility care and IVF.
This one of the best fertility startups recently raised CAD 7.6 million (USD 6 million) in its series A financing round. The investment was led by Amsterdam-based M Ventures, the corporate venture capital arm of German science and technology company Merck KGaA, and supported by Toronto-based Whitecap Venture Partners.
Future Fertility (@FutureFertAI) has raised $7.6 million CAD in Series A financing led by @merckgroup's M Ventures and supported by @Whitecapvp, as it looks to fuel the development of its #AI-enabled #IVF solutions. #CDNtech https://t.co/of8CXufO2R

— BetaKit (@BetaKit) January 10, 2022
About the Future Fertility
The company was founded in 2017, by Dr. Dan Nayot and Alex Krivoi with the mission to harness the power of AI to improve fertility care and IVF outcomes, and alleviate the emotional stress of the patient journey at the lowest cost.
What does reproductive healthcare demand?
Currently, there is no standardized visual assessment tool available that can be used by embryologists to estimate the reproductive potential of a mature human egg, which is the most step-limiting variable in a successful pregnancy.
Reproductive healthcare demands a visual evaluation of all important variables including sperm, egg, embryos, and endometrium. However, there is no tool available yet to calculate and validate the visual score for human eggs, which is critical to adapt the medical protocol to maximize the success rate (only 30 percent of egg retrievals across all age groups lead to living births).
Moreover, the IVF treatment can cost around $10,000 to $15,000 per cycle, which may increase due to other expenses such as fertility medicines, consultation, and medical tests and only a few Canadian provinces offer financial assistance for IVF.
How do Future Fertility AI tools help to make IVF more efficient and accessible?
According to the Future Fertility Co-founder, developing a validated egg scoring system is the major challenge but the AI technology has made it possible.
The technology detects features of the female egg that are otherwise invisible to the human eye, and thus predicts the likelihood of fertilization and embryo development.
Violet- For Oocyte Prediction
Future Fertility claims its current software violet for Oocyte prediction is the first product that uniquely provides insights into egg quality and has the potential to improve the fertilization success rate of IVF, egg freezing, and egg donation cycle.
The software solution can detect the patterns in Oocytes with over 20% more accuracy than the embryologists. With the tool, doctors are now able to take and upload images of women's eggs with an AI-assisted image analysis system.
As soon as the image is uploaded, the software shows whether or not each egg is successfully fertilizing and converting into the blastocyst(embryo).  Then the doctors will go through the consultation with the patient during follow-ups, where the patient can make informed decisions using the insights i.e whether they want to do the other cycle and how to improve the success rate. 
As the product is already used by some selected clinics around the world and is constantly shown to be more accurate in predicting the quality of human eggs than other available methods, it seems to be promising in making IVF more efficient, and accessible.
Magenta- For Oocyte Scoring
Beyond the current egg prediction software product "Violet", Future Fertility has additional AI solutions in its pipeline. They have already announced their next product " Magenta" that will be used for the Non-invasive assessment of egg quality for patients going through the IVF cycle.
Are you a startup innovating in the fertility space? Find out how our knowledge can help you
If you are a Fertility startup and are finding ways to improve your healthcare service with automation, AI, app development and IoT, we can solve your problem with modern technologies and custom implementations.
We are an Ontario-based, healthcare-focused IT healthcare company with experience of 7+ years in IT healthcare software and app development, consultation, designing, and deployment.
Our team of experts includes experienced developers, compliance specialists, designers, consultants, analysts, and QA engineers.
Whether it is RPA, cloud management, healthcare technology, product development or security compliance we are here to help you in your product development journey.
You must read: Femtech app development opportunities in Canada