How to Start a Skincare Subscription Box Services for Prescription & Non-Prescription Products?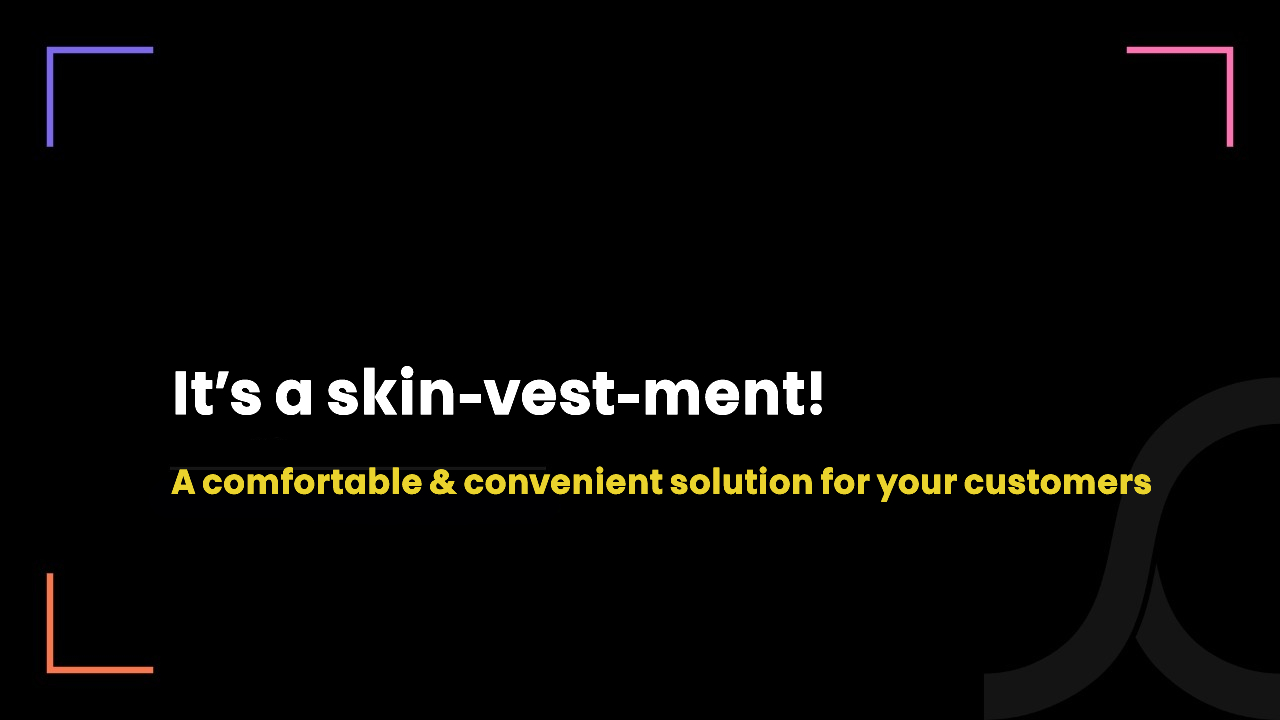 1 year ago
Let's start this blog with some interesting facts about the skincare industry.
"The global skincare industry is worth $148.3 billion."
"Approximately $49.2 billion is generated by cosmetics sales in the United States each year."
"Women in the US spend an average of $3,756 on cosmetics every year."
"The sun's UV rays account for 80% of skin aging."
"The global organic skincare market is to reach $ 54.4 billion by 2027."
"The anti-aging cosmetics market size will reach $60.26 billion by 2026."
"In the United States, over 670,000 people work in the beauty services sector."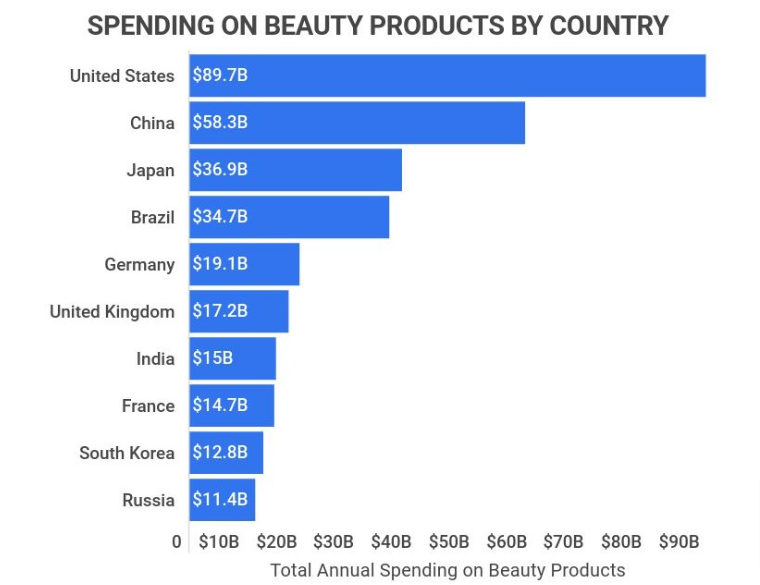 Now, we don't need to describe how starting a skincare business is the most promising business opportunity for you.
Whether you want to start a skincare subscription box or prescription skincare services, we have everything you need from technical expertise to business and compliance expertise.
So, let's discover how we can help you.
A promising business strategy to start a skincare subscription box services
Before starting a skincare business, you need to choose the right skincare services first.
For that, there are mainly two types of skincare subscription box services: Prescription and non-prescription.
Let's understand both in detail.
Prescription skincare solutions:
In simple terms – it means personalized skincare products.
Prescription skin care products are created as per the skin condition of the customers.
To create effective personalized skincare products, the dermatologist includes customized and powerful ingredients as per the customers' skin needs.
Furthermore, ordering prescription skincare products is simple for the customers. Here is the entire process for it.
Step-1: Open the skincare mobile or web app
Step-2: Take a selfie or upload already take an image of your skin
Step-3: Provide the right information about your skincare goals
Step-4: Online dermatologist will provide you with an ideal prescription skincare
Step-5: Custom skincare products delivery to your doorstep every month
Step-6: Apply it on your skin as per the instructions from your skincare specialist
That's how custom or prescription skincare services work.
As a personalized skincare service provider, you can offer prescription skincare solutions such as – Acne, dark spots, anti-aging, rosacea, and hair loss.
You must also read: How to start online compounding pharmacy
Non-prescription skin care services:
In non-prescription skincare, there is no need to create personalized or custom skincare products for the customers. You can sell all types of skincare products for different age groups that require no prescription.
However, you need to keep in mind that starting a prescription skincare business is not only about selling skincare products. It includes three major aspects such as,
Compliance or legal needs
And as we said earlier, we have definitive answers to your every question regarding that.
So, let's start with the skincare business model.
1. Choose the ideal business model for your beauty or skincare subscription box business:
When it comes to the skincare subscription box, there are specifically two types of services: Subscription and non-subscription.
In subscription services, the customers need to pay on a monthly basis for their skincare subscription boxes or beauty subscription boxes.
While in the non-subscription, it's a one-time product purchase.
As a healthcare-focused IT company, we recommend both services. Why? As the competition in the market is higher than before and most importantly, it can boost your overall skincare business revenue.
2. Meet the legal requirements (Compliance laws):
Whether you are developing a skincare app or other healthcare-specific app, there is a high possibility of a patient data breach.
Thus, you have to make sure that all the patients' clinical, financial, and personal data are in a private and secure manner as per the government compliance laws.
However, these compliance laws are different as per the region or country such as,
HIPAA (Health Insurance Portability and Accountability Act):
HIPAA compliance law applies in the USA.
It is established to improve storage safety and patient data usage in the healthcare system.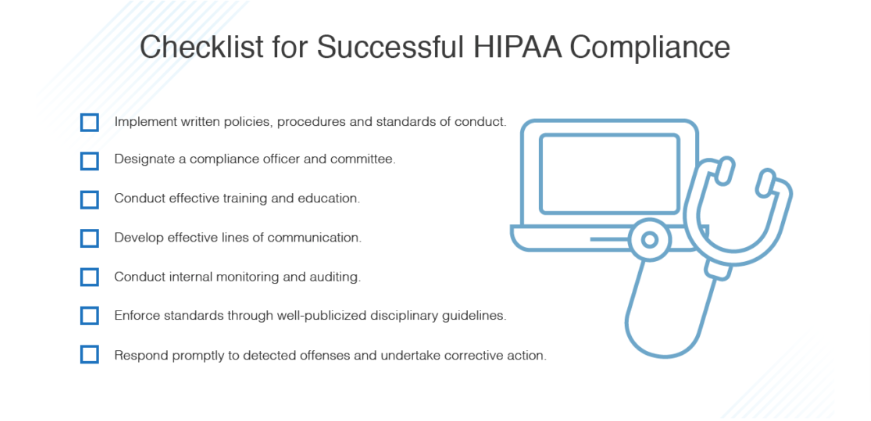 PIPEDA (Personal Information and Electronic Documents Act):
PIPEDA is the Canadian compliance law for healthcare organizations which defines how to collect, maintain, and share patients' personal information, while at the same time protecting that crucial data.
PHIPA (Personal Health Information and Protection Act):
The PHIPA applies in the Ontario region to control the patient health information collecting, maintaining, and sharing within the healthcare system.
GDPR (General Data Protection Regulation):
GDPR compliance is a regulation in the European Union for data privacy and security. So far, it is the toughest privacy and data security law in the world.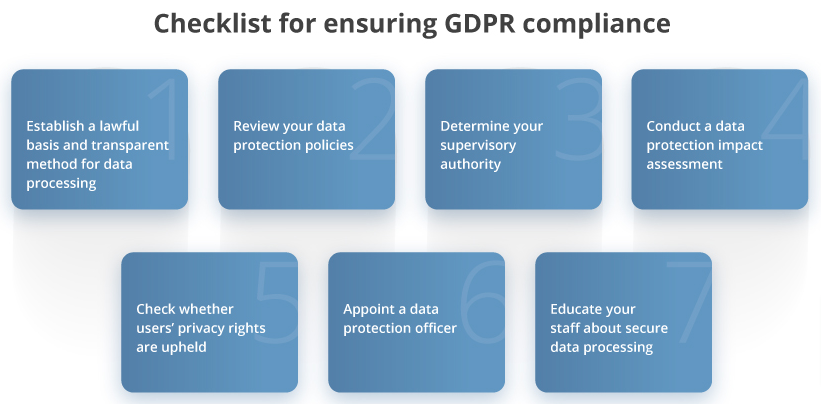 Understanding #HealthcarePrivacy Laws of Canada

--- A Thread ---

— SyS Creations Inc. (@syscreations) May 2, 2022
3. Create an online store with technology solutions (Skincare subscription box app):
Now it's time to take your beauty subscription box solutions in front of the people.
To do so, you need to choose the technology solution for that.
You can build a mobile or web prescription skincare app as per your investment capital.
However, we have multiple skincare app development options for you. Let's discover them.
A native app is a software program that is developed for a particular operating system.
In a more technical sense, an application code is different for both Android and iOS systems.
C++, Java, and Python are some of the widely used programming languages for Android app development.
While in iOS applications, Objective-C and Swift programming languages are commonly used.
Cross-platform mobile app:
While in the cross-platform mobile app development, there is no need to write a separate code for both operating systems.
With a single codebase, you can run both iOS and Android applications.
Flutter programming language is commonly used for developing a cross-platform mobile application.
MVP web and mobile app development:
MVP (Minimal Viable Product) app development is immensely famous among healthcare start-ups.
The reason is that it needs a low investment cap and requires less time in the development process.
MVP app development offers the most common features for the early-stage users who can then provide app performance feedback for future improvement in the app.
You must also read: Healthcare MVP app development
Know how we can help you to start a skincare subscription services
We are an Ontario-based healthcare IT company.
When we say healthcare IT company, we mean it! As it is the only thing we have been doing 8 hours a day and 5 days a week for over 7+ years.
For that reason, we are creative enough to decode every single healthcare IT concern.
In simple terms, we have in-depth healthcare IT understanding.
We have a healthcare-specific IT team that is only performing healthcare IT projects since the start of their careers.
It includes – web and app developers, UI/UX designers, compliance specialists, business analysts, and QA engineers.
We help healthcare start-ups, hospitals, clinics, businesses, and individuals to dominate their market presence.
Last but not least, we find the right solution for your business needs with our technical, business, and compliance expertise.