A Categorized List of Top Healthcare Apps 2020 in Canada for Entrepreneurs & Healthcare Entities Looking for Healthcare App Ideas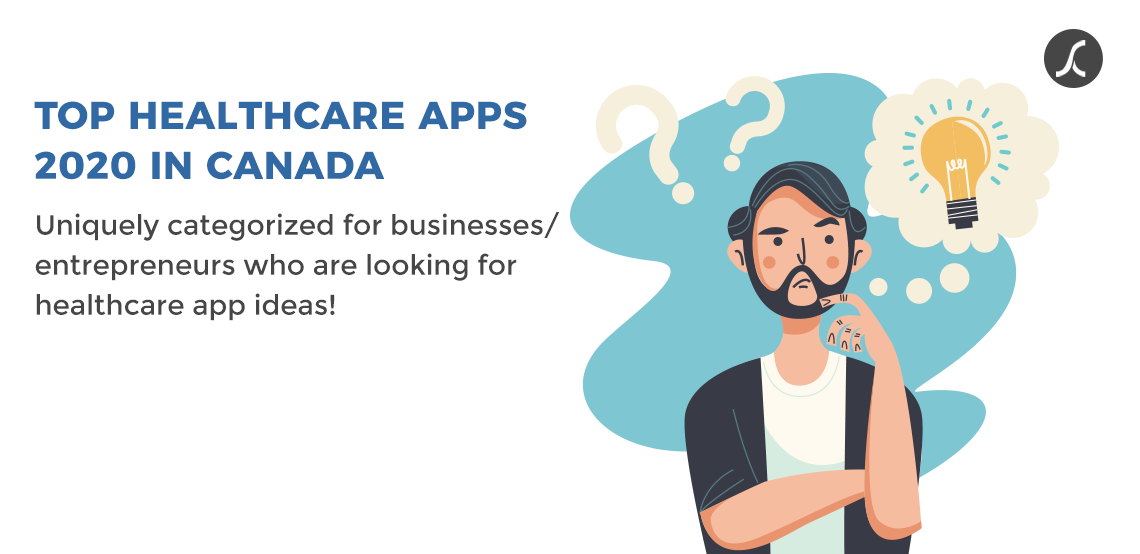 4 years ago
 "This blog has been uniquely written for Canadian entrepreneurs and healthcare organizations wanting to develop a healthcare app but lacking the healthcare app ideas. This blog contains a categorized list of top healthcare apps and the cost of healthcare app development in Canada." 
Ever since its inception, mobile apps have been providing convenience by letting us purchase services and products within minutes. However, there is a category of apps that does not only provide convenience but save lives. Yes, we are talking about the healthcare app category. 
A few non-essential app categories had overshadowed the healthcare app category for a long time. But now with people being concerned about their health like never before due to COVID-19, the adoption rate of healthcare apps has recently increased dramatically. 
While the world is running a race against time to find the COVID-19 vaccine, healthcare apps are saving the life of both COVID-19 patients and non-COVID-19 patients. Considering its benefits, the Canadian government has recently announced $240M for mental health apps and virtual care apps. 
Like many business experts and entrepreneurs, if you are seeing an endless opportunity with healthcare app development but lacking the idea to develop one, we've got you back. In this blog, we will list down top COVID-19 apps or top healthcare apps 2020 in Canada.  We will also discuss the cost to develop a healthcare app in Canada. 
Find an inspiration - Top healthcare apps 2020 in Canada (Categorized)
Category 1: Telehealth apps
Coronavirus is changing the way people have been accessing healthcare services. They now avoid visiting physicians in-person.  Instead, they now opt more for the telehealth apps. A telehealth app enables them to access healthcare services from the comfort of their homes. 
This is one of the most popular telehealth apps in Canada. Maple is a Toronto, Canada -based company that has developed a telehealth platform named Maple. Maple claims that users can see the doctors within 2 minutes through the app. Maple follows 3 flexible pricing models which include pay-per-visit, membership, and credit packages.
To know more about Maple or develop an app like Maple, read our dedicated blog. 
TELUS Health tied up with British digital healthcare service provider Babylon Health to launch a telehealth mobile app specifically designed for the Canadian market. 
According to a survey conducted by TELUS Health for Babylon, 94% of respondents agreed that the use of the Babylon telehealth app is very easy and 92% of respondents said that their request was solved before the end of the consultation.
To know more about Babylon by TELUS Health or develop an app like Babylon, read our dedicated blog.
Category 2: Virtual care app for long-term care homes 
Canadian long-term care homes are experiencing the most number of casualties due to coronavirus. Only in Ontario, 954 residents in LTC homes have died after getting coronavirus infection. 
During such an unsettled situation, virtual care apps help LTC home staff to reduce administrative burdens and focus more on resident care. 
Writi is the best virtual care app for long-term care homes. It bridges existing and new relationships between physicians, health care professionals, pharmacies, and patients by creating a digital space of collaboration between care institutions. 
In addition to virtual visits features like telehealth apps, a virtual care app for nursing homes accommodates many other features that streamline the whole senior care life cycle. 
To know more about Writi, visit our webpage on the virtual healthcare solution. 
Category 3: Mental health apps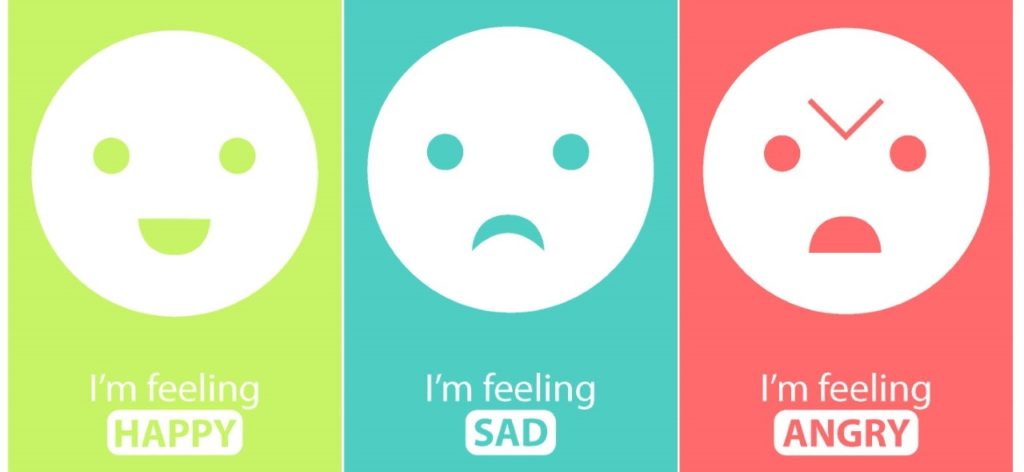 According to CTV News, Canada's self-reported depression rate has more than doubled during the pandemic. A mental health app is the most affordable and easily accessible resource for people who are suffering from poor mental health.
According to Similarweb, Calm is the most popular app in the app category of health and fitness. It helps to lower stress & anxiety and achieve restful sleep with guided meditation, breathing programs, masterclasses and relaxing music. 
The Calm app is equipped with 100+ sleep stories and 30+ soothing nature sound. It follows the freemium model with premium features at the cost of $12.99/month, $59.99/year and $299.99 for a lifetime subscription. 
Youper is a very unique mental health app. It was developed by a team of doctors, scientists, and engineers led by Dr. Jose Hamilton. It is the AI-enabled app that uses AI to personalize the various therapy and mindfulness techniques to fit your needs. 
It also follows a freemium model. Premium features are available with a subscription option of $44.99 per year.
Category 4: Fitness apps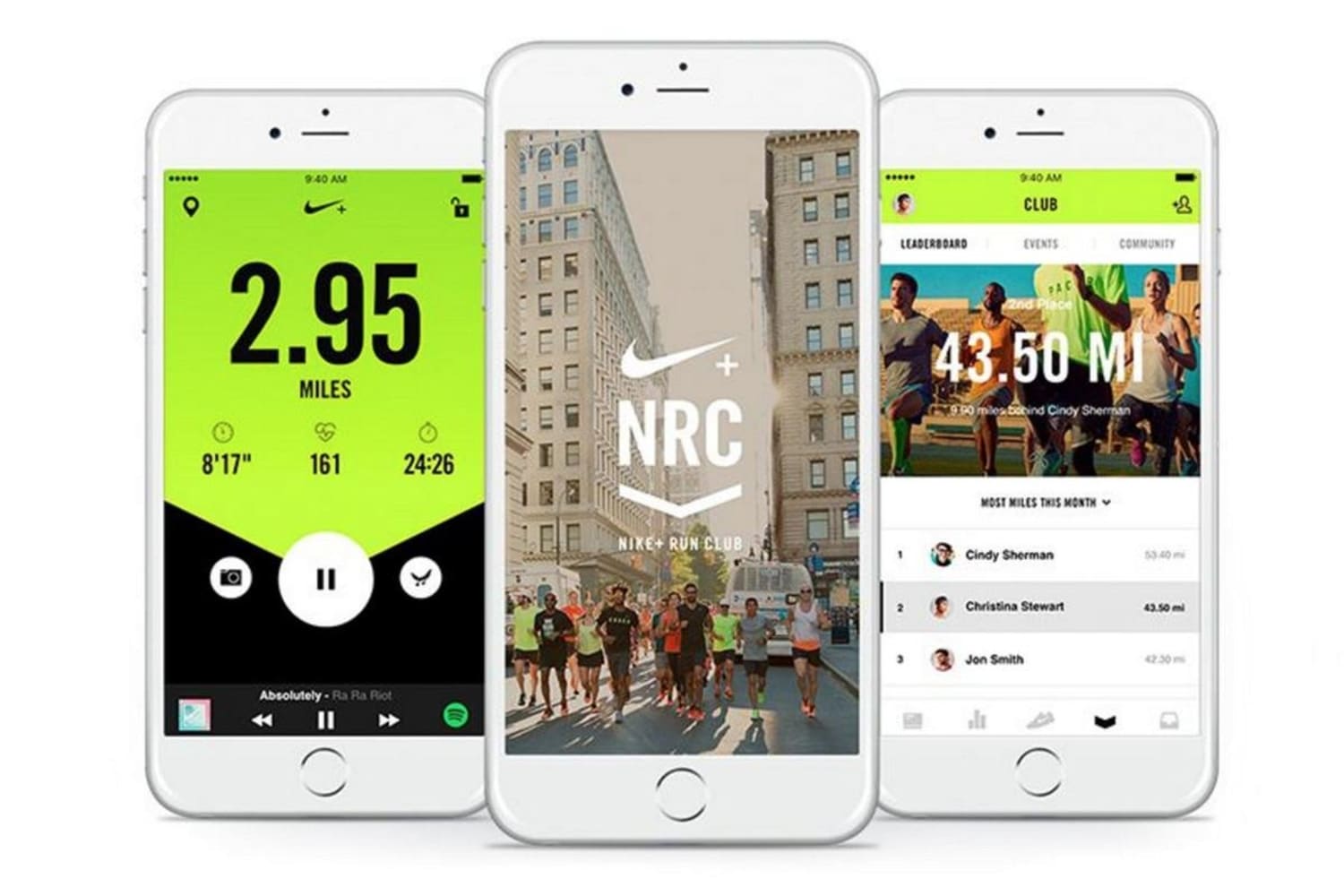 The coronavirus lockdown is putting everyone's routines out of order. This is painful especially for those who love to do outdoor exercise. But since they are helpless, they are now opting more for home workout apps. 
Nike Training Club is the best fitness app with 85+ free workouts from strength and endurance to mobility and yoga. It features world-class Nike Master Trainers in every drill. 
The app prepares the personalized workout plan for users. The more a user trains with Nike Training Club, the more personal his recommendations become. It also syncs workouts with Google Fit.
This is the most rated workout app on Google Play Store. It provides daily workout routines for all your main muscle groups. Users do not require any weight or coach as all workout plans include effective exercise which does not require equipment. 
The app has workouts for your abs, chest, legs, arms and butt as well as full-body workouts. As a coronavirus response, they are offering free access to all premium workout plans until July 1, 2020. 
Category 5: Diet Apps 
Considering the fact that a proper diet plan is crucial for strengthening the immune system to combat coronavirus, people are nowadays using diet apps to prepare a healthy diet plan and keep a watch on their calorie intake. 
Fooducate app helps users lose weight and eat healthy, tasty and real food. It is the best nutrition tracker. It tracks protein, fats, carbs. 
The app can also scan over 2,50,000 product barcodes to get nutritional information instantly. Its premium features include Keto diet, low-carb diet, weekly health, diet tips, and priority support.
Lifesum satisfies multiple requirements related to healthy eating such as diet plan, food diary, macro calculator, calorie counter and healthy recipes. It also has diet plans for keto, fasting, paleo or sugar-free diet. 
Weight loss, diet plan, recipes & meal planner, calorie counter, food planner, food diary and macro tracker are some of the major features of the Lifesum app. 
Got a healthcare app development idea? Know the development cost. 
We are an Ontario-based top IT management and development firm, serving in the Canadian healthcare industry for more than 7 years. In our teams, we accommodate business experts, legal advisers, app developers and designers who work together to develop your PHIPA compliant healthcare app at a surprisingly fast pace. 
With our expertise in EHR integration, workflow management and healthcare app development, we are able to turn any healthcare app idea into reality. 
Talking about the cost of healthcare app development, it depends on many factors such as the number of features, the complexity of the features, technologies, platform etc. But if we take an average of every factor into account, the healthcare app development cost would be somewhere between $10000 to $25000. 
If you have any questions or want to share requirements, feel free to contact us. Our experts will contact you back and give you free insightful IT consultation along with the personalized quote.