The Importance of Online Patient Check-in App for Sustainable Revenue Growth of Hospitals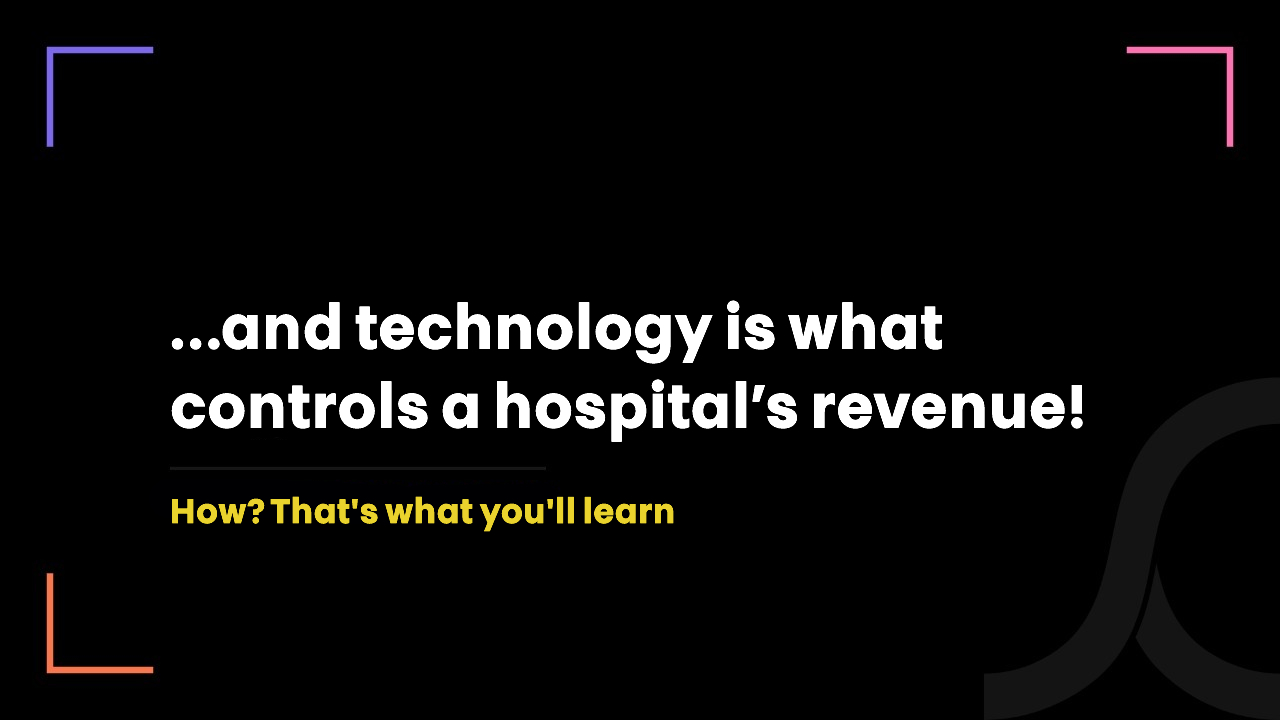 2 years ago
Okay. This isn't something surprising.
The type of onboarding experience you give to patients directly influences patient retention and so does the overall revenue of your hospital.
Because they would never return if you make them wait like this.
They want to have a check-in experience like this, where everything goes smoothly without having any confusing discussion with the front desk staff.
Or something like this, from their mobile phone or tablet.
We recently proved this with our healthcare tech knowledge and experience.
An Ontario-based hospital witnessed a 37% rise in revenue with patient self check-in app
The problem:
Having high patient footprints across all hospitals in the region but not finding any surge in its revenue was surprising for this Ontario-based hospital.
But what they found missing was not surprising. They were missing out on patient onboarding experience.
Their patients had to call them for appointment booking, wait in the queue in the crowded waiting room, and fill out paper-based forms to see a doctor.
This entire process on average used to claim their 20 to 30 minutes, resulting in annoyed patients who then never used to come back!
Solution:
To streamline the patient onboarding process, we suggested an online patient check-in app or system.
After getting clarity over its use cases and value propositions, they nodded yes to us to build and implement the custom patient self check-in app.
Outcome:
Within only a few months of the app launch, they started witnessing the positive change.
The patient queue at the front desk started shortening. The front desk started getting fewer calls for appointments.
The hospital reduced the staff at the front desk and utilized them in other core hospital administrative operations.
Patients were now able to book appointments using the mobile app without calling anyone.
They could fill out all forms digitally prior to the appointment. And most importantly, they could do self check-in from the hospital, its parking or even while on the way to the hospital.
Because of technology-led patient onboarding, patients were now able to talk to doctors within 5 minutes of reaching the hospital.
The ultimate outcomes of implementing patient self check-in tech were happiest patients, high patient retention and more revenue than ever.
Consider reading our other case studies for more such real-life healthcare success stories
How does a patient self check-in app work?
Patient side:
Step #1: A patient books an appointment with a doctor using the app.
Step #2: A few hours prior to the appointment, a patient can access several forms shared by the doctor. He fills out every form online and submits it for doctor's review.
Step #3: He reaches the hospital at his appointment time and scans the QR code placed at the front desk.
Step #4: A screen pops up on his app from where he can see his appointment details. If there is a web app at use, the screen pops up in the mobile browser.
Step #5: Once he confirms the details, the app shows him the time he is supposed to wait if he is early.
Step #6: And now just a few minutes before the booked appointment time, the app tells him the room where he is supposed to meet the doctor and guides him through an in-app digital map of the hospital.
Hospital team side:
A team can know the status of each booked appointment and patient check-in.
The team still has the option to flag appointments as either arrive or no show.
In these cases, an online patient self check-in system can do wonders for you
When you don't have an investment cap to invest in self check-in kiosks. (You can build a self check-in mobile or web app and let patients access it from your hospitals' tablets.)
When your healthcare entity is notorious for high wait time.
When your front desk staff cannot cope up with manual patient onboarding.
When you face chaos every day at your hospital or clinic.
When you fail to provide a remarkable patient experience and you have the guts to accept where you're lacking!
When you are struggling with a low patient retention rate.
Our other useful resources:
How can we help hospitals increase revenue with the power of technology? 
We're an Ontario-based small group of people - having a powerful passion for healthcare IT.
We feel an adrenaline rush while working on healthcare IT projects.
What we do uniquely is fuel the 'finance' of healthcare entities with 'technology'!
We build robust mobile and web solutions for hospitals that facilitate them to manage their administrative operations with fewer staff and in minimum time. The online patient check-in app is the best example here!
We automate their tedious and time-consuming processes leveraging RPA technology.
What others cannot even think of, we do it like a piece of cake! We optimize clinical workflows by integrating multiple healthcare systems.
Our precise integration of healthcare systems leads to many hundred hours of clinical time-saving.
Our team also accommodates compliance specialists who have a single mission to keep hospitals compliance-ready all the time!
In essence, we're not finance experts. But we know a magical thing to control finance - which is technology!