How to Launch an Online Therapy Service in Canada like Talkspace?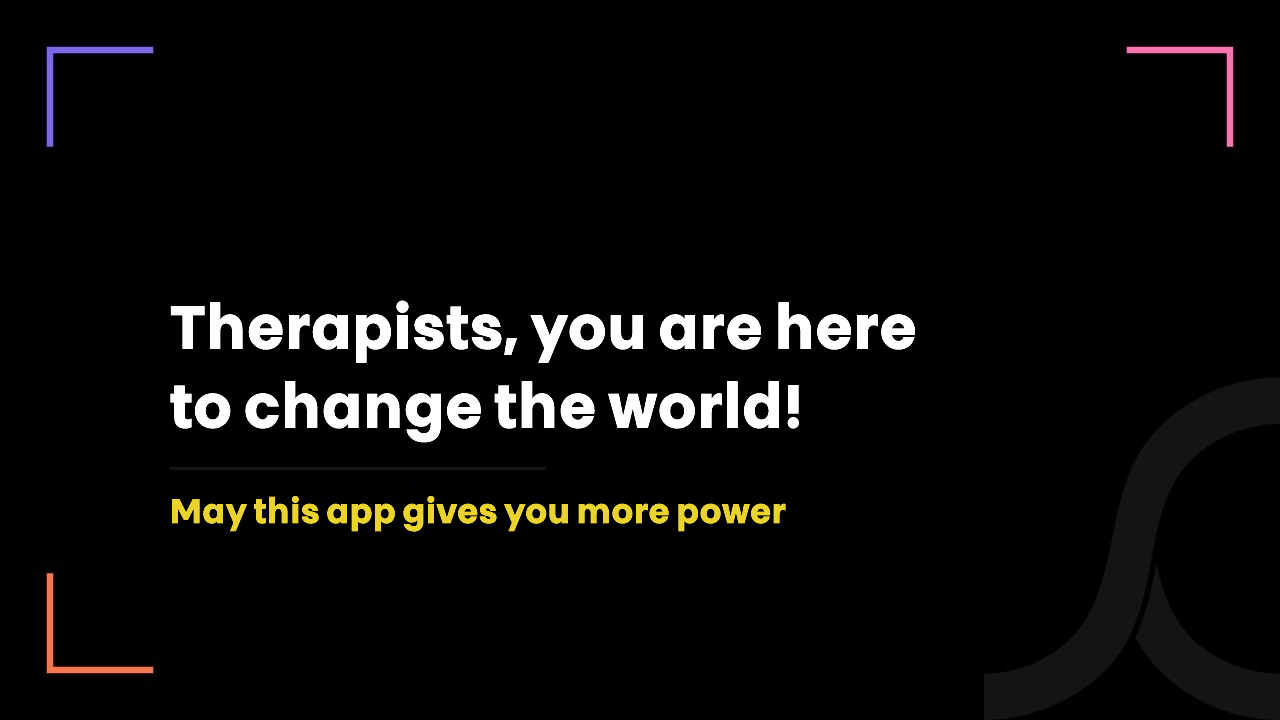 2 years ago
To be frank, 2 years ago, we did not know that one day we would be writing a blog on an online therapy service.
But thanks to the pandemic, we are here writing this blog and you are here reading this blog!
Well, why pandemic?
Because online means of care and wellness delivery reached its extreme level of usage as people started preferring virtual care over in-person care due to their concern over safety and affordability.
The trend is still going on and it is expected to continue even after the pandemic. Because, people now have discovered how convenient, fast and affordable online care is as compared with in-person care.
So, sensing the future potential of rolling out online therapy services in Canada with an online therapy app, let's discuss everything you need to know to take your healthcare and wellness therapy service online.
What exactly is an online therapy service?
Online therapy service is the delivery of healthcare and wellness consultation sessions over the internet.
In other words, services are offered via telecommunication technologies such as voice calls, chat or video calls.
Since it utilizes telecommunication technologies for care delivery, it is called teletherapy.
Even in developed countries like the USA and Canada, several people don't have access to medical and wellness consultants that can help them go through individual, couple, teen and mental health problems.
As an upshot, the demand for online therapy rose by 70% in the last few years.
So, if you're planning to support your therapy sessions with tech, the most basic resource you would require is either a mobile app or web app.
The mobile app or web app acts as the only medium between therapists and patients. Using the app, patients book appointments, have virtual consultation, pay fees, read resources, know progress etc.
Different components or modules of online therapy app
Welcome to the world of apps!
Healthcare and wellness therapy is itself tricky. Therapists must identify the problems, set the goals, consult patients and most importantly, achieve the goals within the set timeline.
So, when we are taking these core characteristics of therapy online through an app, we must make sure that the app is able to provide equal or even more outcome-driven therapy than in-person therapy.
And to achieve it, we have to plan online therapy app modules very precisely.
The following is the list of app modules that are capable of maintaining the patient outcome even while providing it online.
User/patient onboarding module
Here, users sign up or log in by adding a few details of themselves and the purpose of why they are on the app.
With their entered purpose, the app understands what each individual is looking for and serves them with personalized content and services.
Appointment booking module
Users can search and explore the profile of each listed therapist and book the appointment with any preferable one at an available time and date.
Users do have one more option too. They can leverage the app's algorithm to find the most suitable therapist available at their time and date.
When the appointment is confirmed by both sides, the video consultation link is generated. By clicking on this link, patients can join therapists virtually.
This is the most crucial one. This is what makes patients and therapists communicate seamlessly. It supports chat, voice calls and video calls.
If video calls, it further supports group and one-on-one calls. Moreover, both patients and therapists can record the call for future use.
And most importantly, therapists have different UI while having video calls to let them write medical notes and access patient data simultaneously.
While going through a therapy period and even after it, patients must attain some level of self-care discipline.
By reading, listing and watching several resources shared by experts, patients can easily attain self-care goals that speed up their recovery.
Additionally, patients can also find medical notes and prescriptions written by their therapists from this same app module.
This one is the most complex online therapy module. It deals with online payment, health cards and private insurance.
Thanks to the payment module, patients who are uninsured pay the therapy fee using debit/credit cards and eWallets.
Patients who are covered by health cards submit their health card details which the app itself validates using an API.
And patients who have private insurance coverage provide all details of their payers or insurers.
Different types of therapy services you can offer using your mobile/web app
The topic itself is wrong. Because you can offer all types of therapy services online using mobile or web apps. There is no limit.
However, we're here more focused on top therapy services.
You can offer personal and individual therapy to users who are feeling depressed, feeling overwhelmed, finding trouble in identifying the purpose of life, grieving, have experienced trauma, lacking self-confidence etc.
You can offer couple therapy to couples who want to improve their communication, decide whether they should separate, resolve conflicts, overcome adultery, understand their partner better, get to a more fair workload, reduce tension, prevent divorce, win back partner's love, discuss issues around raising kids etc.
You can offer teens therapy to parents to solve their kids' challenges around sleeping habits, eating habits, anxiety, panic attacks, phobia, sadness, grief, depression, anger outbursts, yelling, feeling hopeless, school challenges, sexuality etc.
You can offer expert medical care and medication management with a licenced prescriber for anxiety, depression, and more.
Gain maximum benefit by running a corporate wellness program through your platform
Awareness around corporate wellness is ever-increasing. All big and medium-sized companies prioritize the wellness of their employees for productivity and efficiency at the workplace.
But the major challenge they are facing is a lack of access to professional-grade therapists who can look after a big team using technology for optimum outcome and easy tracking.
You can capitalize on what they are missing. Provide them with a dashboard and access to your licensed therapists for their employees.
Dashboard facilitates employers to track overall progress and know the real-time wellness status of each employee in a detailed way.
And with curated resources and therapist access, employees can solve all of their wellness issues virtually and achieve all of their professional and personal goals which directly benefit the employers.
Talking about the business model, you make money by charging employers a fixed monthly fee for each of their employees. 
Explore our other useful resources:
How to build a cannabis delivery app?
How to start birth control online services?
Start online compounding pharmacy
Let us give you a glimpse of the result when our team at work building your online therapy app
We're an Ontario-based healthcare-focused IT company.
Our clients see us uniquely because of a bunch of results.
We're healthcare-specific. We only entertain healthcare IT projects.
We understand healthcare more than authorities and providers as we understand healthcare IT as well.
We are a robust team of healthcare developers, UI/UX designers, business analysts, compliance specialists and QA engineers.
We also accommodate healthcare professionals who help us when it comes to clinical things.
We have a mastership in building healthcare digital solutions compliant with data privacy laws.
Because of all these our unique abilities, we deliver unique results to our clients.
These results include a highly engaging healthcare app, a compliant healthcare app, detailed support documents, app working as per clinical standards and most importantly, app that reflects the Canadian standards of work and American standards of innovation.