A Guide to Building an Online Pharmacy App Like Be Well App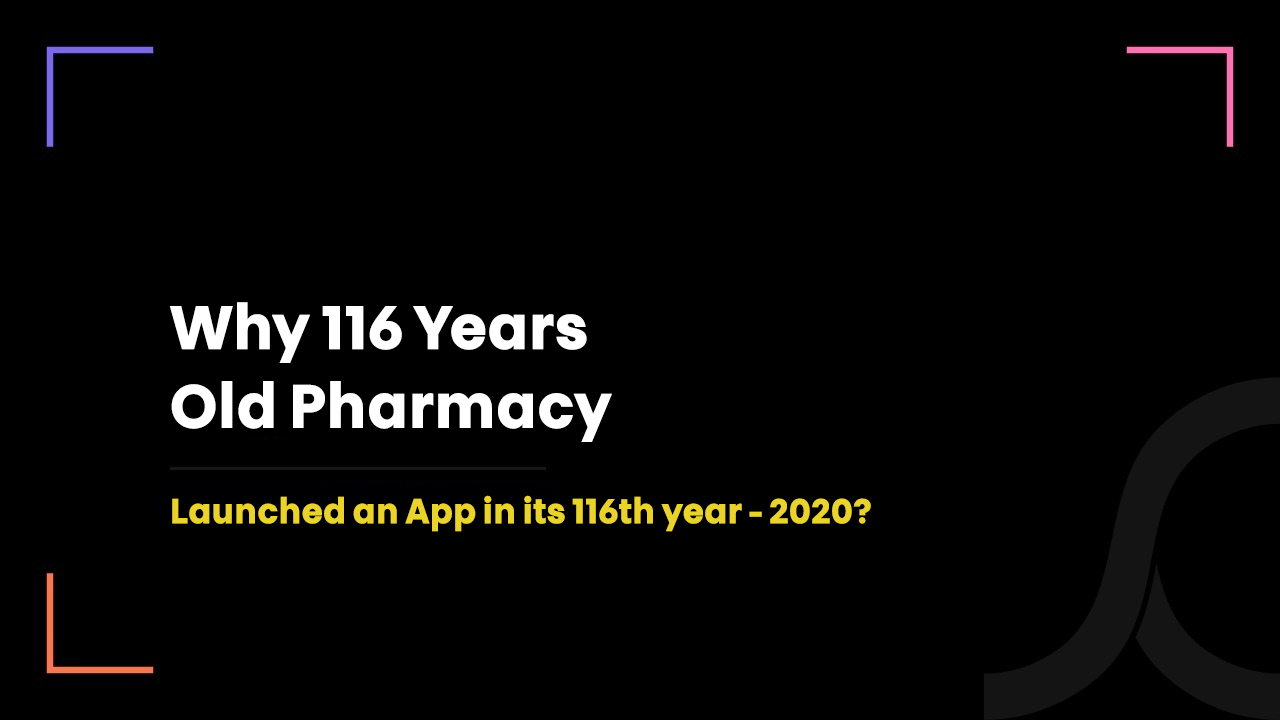 4 months ago
According to the official press release, Rexall Pharmacy had rolled out a groundbreaking mobile app named Be Well to adopt the most thriving online pharmacy model.
The Be Well app accommodates Canada's most rewarding healthcare-focused loyalty program.
The app also eases the healthcare and wellness-related tasks of users.
If you have an entrepreneurial mindset, you might be wondering why Rexall Pharmacy has launched a mobile app, all of a sudden.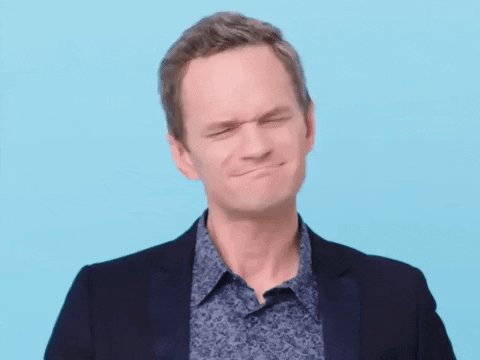 To understand the reasons, you first need to know,
Which business and customer requirements Rexall Pharmacy aims to solve with Be Well app?
According to a study carried out by Rexall Canada, 37% of Canadians said that they are finding digital mediums such as mobile apps and web apps easier to get access to healthcare and wellness services.
So, it is clear that Rexall Canada is currently on a mission to meet new expectations of users with a new service delivery method - via the mobile app!
The Rexall President - Nicolas Caprio - stated that 1 of every 3 Canadians delays prescription refills due to the tedious process.
Using the Be Well app, a user can access and manage his prescription without stepping outside of the home - the ultimate convenience!
Customer experience has never been so prioritized in the healthcare industry. Today, all entities emphasize personalized customer experience so that users feel well-treated.
The Be Well app analyzes the users' buying patterns and shows them personalized offers.
In other words, the app is showing only what users are interested in! This practice takes customer experience to the next level.
Why did Rexall Pharmacy launch an app in its 116th year?
To address newly developed customer expectations due to COVID-19

To provide convenience in medication management

To offer a personalized customer experience
Our other useful resources:
Here is our question to you, do you want to treat your customers the same way Rexall Pharmacy does - with an app?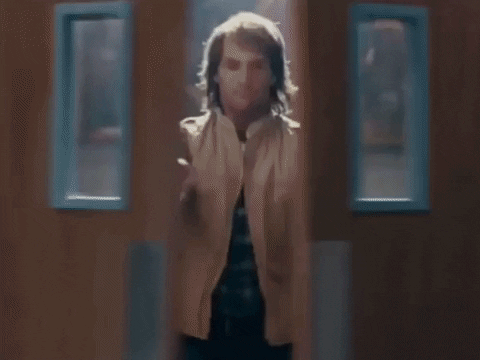 Great! This one decision can be worth millions of dollars of profit and billions of dollars of customer experience!
Coming back to business,
How we, the healthcare technology specialists, will not make you regret this decision?
Custom mobile app - similar to Be Well app - but not the clone
App cloning is not what we do. We define a unique feature set, workflow, and UI.
To give you a basic idea of the 'custom app' we are talking about, just share what a custom mobile app for your pharmacy will look like and the features it will have.
❖

User features your app will have:
Drug/Product Search:

Users can search for drugs and any other product they are selling online also by applying several filters. (The app gets drug info because of the integration with drug directories.)

Prescription Uploading:

Users can scan the prescription and upload it to not search for the drug manually and add it to the cart.

Order Tracking:

Users can track the order he has placed.

Medication Reminder:

Users get automatic reminders about medicine.

Automatic Refills:

The app automatically calculates the days a dose lasts and orders it if it is about to run out. Manual refilling is also supported.

Reward Program:

Based on online and offline purchases, the user can earn and redeem points.

Personalized Offers:

The app analyzes a user's buying pattern and automatically suggests offers that lie under his interest area. This increases sales!
A few other common features include payment, profile, order history, login, and signup.
❖

Admin features your app will have:
Customer Service:

All customer queries get stored in one place with the status and the name of the customer executive who is handling that query.

Order Management:

The admin can access all orders, statuses, and other important order details.

Compliance Management:

Keep track of compliance that requires to be completed.

Inventory Management:

With just a single click, you can know the available stock of products you are selling. (It gets updated automatically.)

Shipping Management:

Easily manage and operate in-house delivery teams and vehicles.

Analytics:

Get crucial data of customers that includes their buying patterns, age, locality, most preferred product, etc. This helps you make strategic business decisions.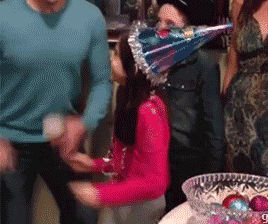 If that's how excited you are, let us take it to the next level by sharing the screenshots of the pharmacy app we've developed recently.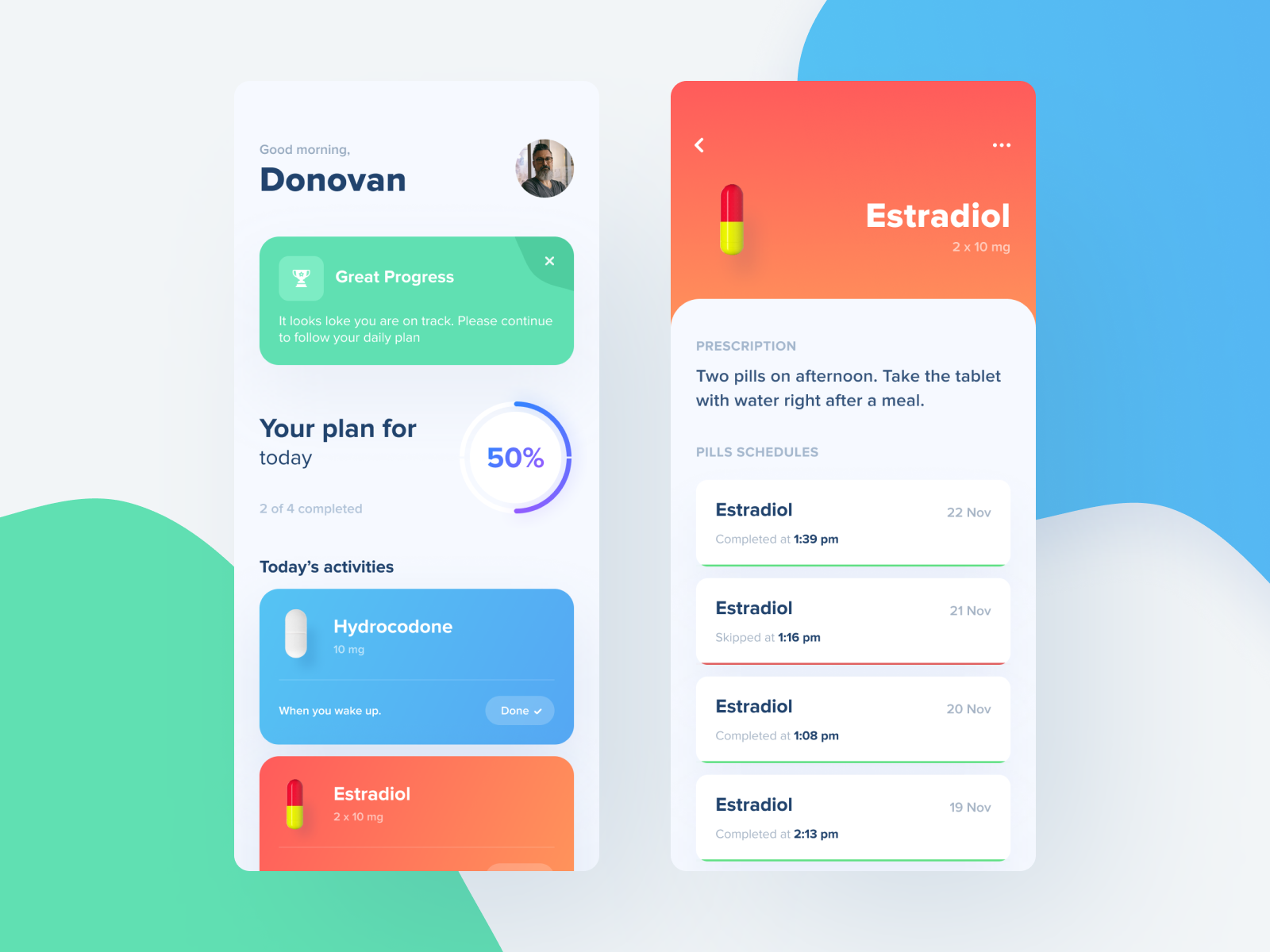 4 major benefits of integrating your online pharmacy app with pharmacy software
1. Seamless Workflow
The integration enables seamless communication between the online pharmacy app and pharmacy software, eliminating the need for manual data entry, which can be time-consuming and error-prone.
2. Real-time Information
The integration of pharmacy software with the online pharmacy app ensures that pharmacists have real-time access to prescription data, drug interactions, and other relevant patient information.
3. Inventory Management
By integrating pharmacy software with the online pharmacy app, pharmacists can easily manage their inventory, ensuring that the right drugs are in stock and available for purchase.
4. Data Analytics
Integration with pharmacy software allows pharmacists to gather valuable data on sales, customer behavior, and drug usage patterns.
This data can be used to optimize the online pharmacy app and improve the overall customer experience.
Still here? Let us make your visit more valuable by sharing a powerful new pharmacy business strategy.
You must be familiar with the news that Shoppers Drug Mart has recently invested $75 million in Canada's most popular telemedicine platform - Maple.
But do you know why they are partnering? Here is where the powerful business strategy hides.
Telemedicine becomes extremely popular among Canadians.
Thus, all hospitals, clinics, and even pharmacies are adopting telemedicine platforms.
With the help of Maple, Shoppers Drug Mart has started offering telemedicine services from its more than 160 stores in British Columbia.
You can follow the same strategy.
And since you are already planning to develop an app for pharmacy, it is a perfect opportunity for you to integrate telemedicine functionality in the same app.
This will provide one-stop healthcare services to users.
You must also be aware of PocketPills. It also recently started the telemedicine program from its online pharmacy app.
We can easily develop a custom PHIPA/PIPEDA/HIPAA compliant app for your pharmacy with built-in telemedicine capabilities and with Kroll integration.
So, let's have a productive discussion today!