Mental Health Promotion Fund Canada: The Government Invests Whooping $12.2 Million in it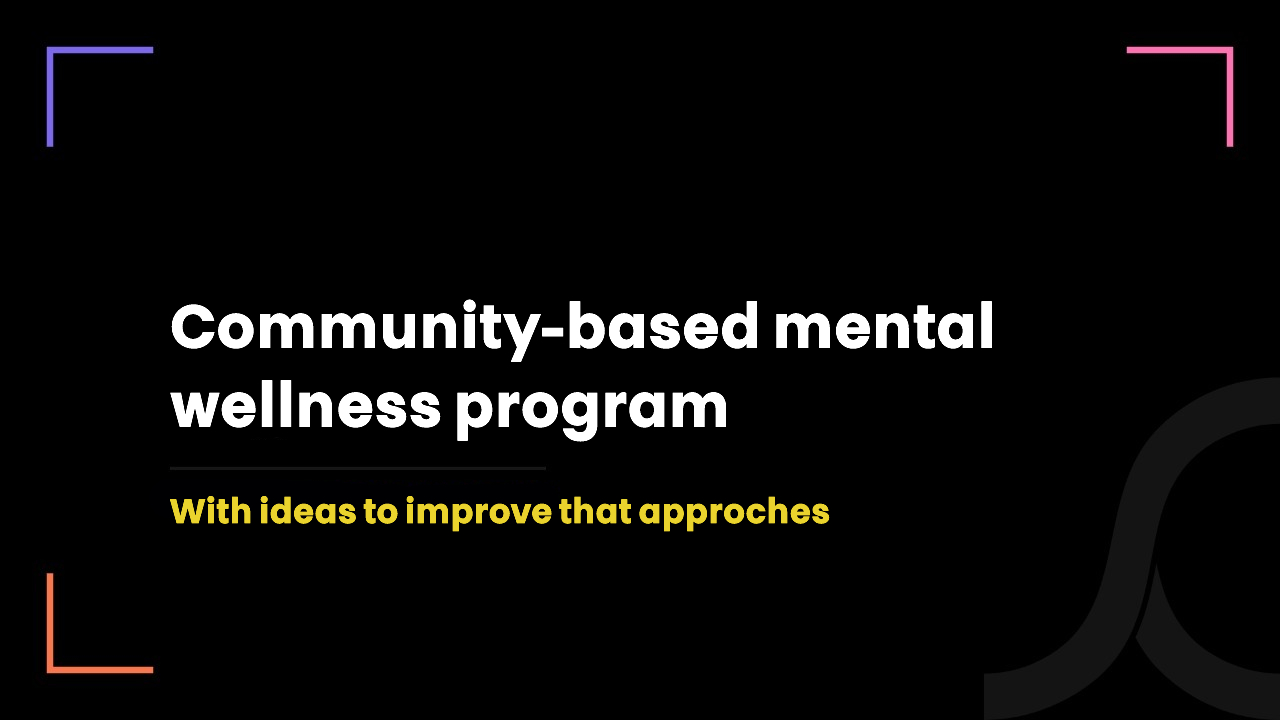 2 years ago
Let's start this blog with some facts.
"In any given year, 1 in 5 Canadians experiences a mental illness".
"Young people aged 15 to 24 are more likely to experience mental illness and/or substance use disorders than any other age group".
"People with mental illness and substance use disorders are more likely to die prematurely than the general population".
"Mental illness can cut 10 to 20 years from a person's life expectancy".
"Individuals with a mental illness are much less likely to be employed.37 Unemployment rates are as high as 70% to 90% for people with the most severe mental illnesses".
"The annual economic cost of mental illness in Canada is estimated at over $50 billion per year".
"Due to the pandemic, one-in-three Canadians report struggles with mental health and 23% say they are depressed".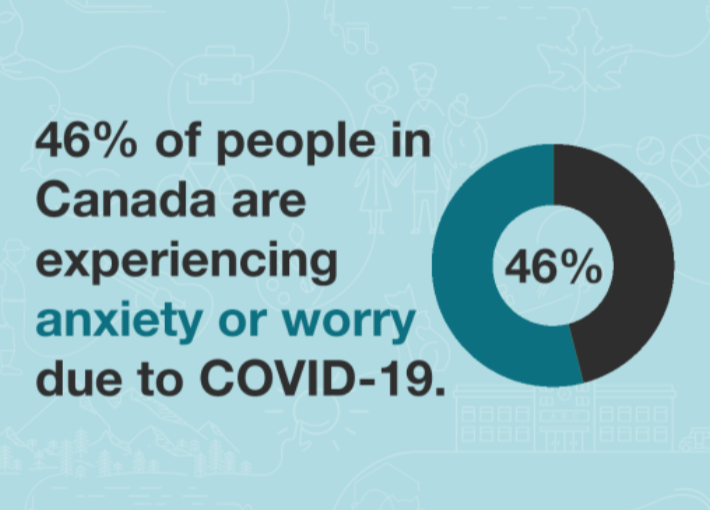 The Canadian government is familiar with how COVID-19 has affected the mental health of many people in Canada.
Furthermore, the government comprehends that apart from the pandemic, racism, social status, and discrimination are also the primary reason behind the poor mental health condition of many Canadian individuals.
For that reason, during Mental Health Week from May 2 to 8, the Minister of Mental Health & Addictions and Associate Minister of Health announced a $12.2 million mental health promotion fund for the 10 different projects nationwide.
In which, the MHP-IF (Mental Health Promotion Innovation Fund) provided mental health promotion funds to support community-based mental wellness programs.
The government's ambition is simple – wants to improve the mental health and overall well-being of the Canadian people.
Overview of mental health promotion fund Canada
The Canadian government announced funding for 10 different projects for mental health promotion.
So, let's take a look at them.
Indigenous-led community-focused projects
1. The Qaujigiartiit Health Research Center:
Funding: $1,345,000
The Qaujigiartiit is an independent and non-profit health research center based in Iqaluit, Northern Canada.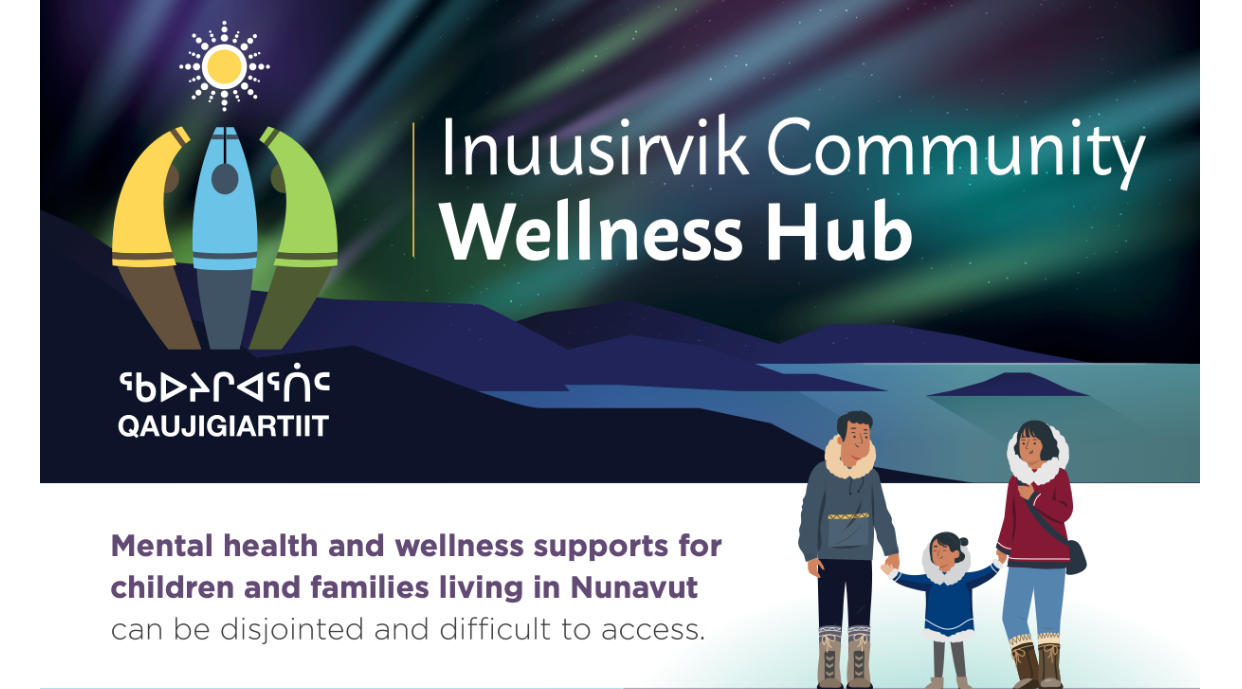 With this funding, Qaujigiartiit wants to expand the Inuusivik Community Wellness Hub.
As a result, they can provide an evidence-based and more effective mental health wellness program to the entire community, including children and families living in Nunavut.
2. The Pas Family Resource Center Inc:
Funding: $1,325,000
It hosts and participates in community programs to promote health wellness programs and activities in Northern Canada.
With this funding, the Pas Family Resource Center is going to support three Northern communities by improving their mental wellness and overall lifestyle.
3. Fostering Open eXpression among Youth (FOXY):
Funding: $1,300,000
FOXY is a Yellowknife-based mental health wellness program for young women and gender-diverse youth.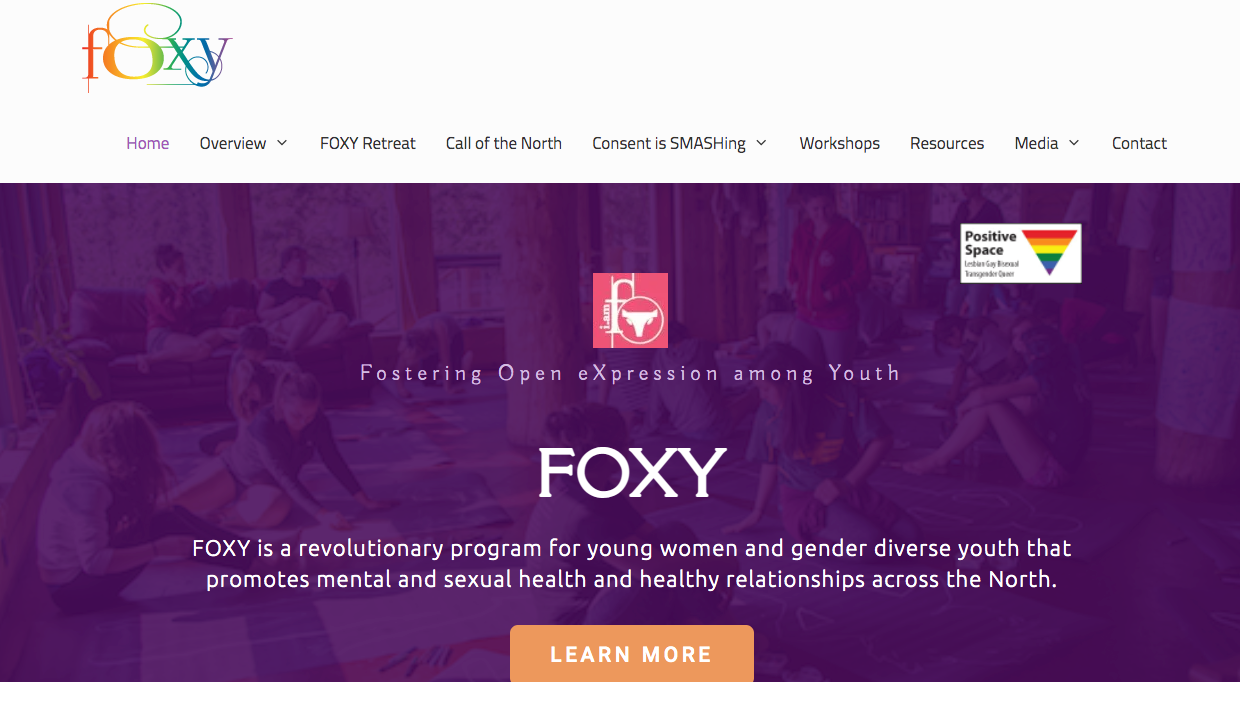 The funding is announced for the FOXY to help them expand their mental health promotion programs in Northern Canada.
With that, they can improve the emotional and social skills of young women and gender-diverse youth.
Mental health promotion fund for newcomers and refugees
1. Multicultural Health Brokers Co-operative (MCHB):
Funding: $1,340,000
MCHB is an Alberta-based maternal and infant health program for immigrant and refugee communities.
With the mental health promotion fund, MCHB wants to improve the mental health of the refugee communities by promoting more cultural and wellness programs.
2. Newcomers Employment & Education Development Services (NEEDS) Inc:
Funding: $1,325,000
NEEDS is a charitable and non-profit organization based in Winnipeg. It provides free programs to support the newcomers and refugees in education, employment, and many more.
Projects for childhood and youth development
1. The Strongest Families Institute (SFI):
Funding: $1,325,000
SFI is an award-winning and evidence-based mental health solution provider for children, youth, adults, and their families.
With this funding, SFI wants to improve their Parents Empowering Kids program to train the parents more effectively which directly helps parents to manage and prevent their children's behavioural issues.
2. Simon Fraser University:
Funding: $1,257,859
With the mental health promotion fund, Simon Fraser University wants to establish and expand its CKFP program (Connect for Kinship & Foster Parents).
3. The Université de Sherbrooke:
Funding: $1,298,534
The university runs a HORSE-PISTE program which supports high school students of Quebec to understand the mental illness symptoms and maintain anxiety and other mental health disorders.
Projects for youth policy
1. The University of British Columbia:
Funding: $1,300,000
With the funding, the University of British Columbia wants to improve its social innovation intervention to promote more mental health wellness programs for the students, their families, individuals, and the entire community.
2. The Matsqui-Abbotsford Impact Society:
Funding: $400,000
They plan to use the mental wellness funds to extend their Nation of Wellness initiative, which assists young people and youth in achieving a better work-life balance
In addition to this, the program allows young adults to create a more effective work environment which directly improves their overall well-being.
So, these are the holistic approaches and programs that the government is providing for young people, families, and entire communities to improve their mental health and wellness.
Our thoughts on the mental health promotion fund
From the above projects, we can safely say that technology is going to perform a major role in the upcoming years for mental health illnesses.
Sensing the earlier opportunity, the healthcare startups, healthcare enterprises, and the entire healthcare industry is now focusing on health tech investment and digital healthcare solutions for mental health.
As a result, the demand for mental health apps is rapidly increasing as it gives more flexibility and scalability to both patients and business owners or health tech investors.
In simple terms, mental health apps are the best health tech investment in this rising digital health demand.
So, if you're planning to develop a mental health app, here are some of the ideas for that.
Explore the most promising mental health app ideas for Canada
Anxiety, stress, depression, and mood control app
Mental disorders or illness app
Mental health app for students, employees, seniors, and women
Let us tell you one thing.
If you are still reading this, it means you are interested in health tech investment for a mental health app, right?
Don't worry, we got everything you want in one place.
Need help in tech execution? We are local healthcare tech, business, and compliance experts!
We are an Ontario-based healthcare IT company.
Yes, we are local Canadian healthcare IT professionals who only serve the healthcare industry with powerful and dominant healthcare IT solutions.
And when it comes to experience, we have been performing healthcare IT projects for over 7+ years.
To deliver meaningful healthcare IT solutions, we have a healthcare-specific team that understands the healthcare industry like no one else can do.
Our 50+ team includes – healthcare professionals, web and app developers, UI/UX designers, business analysts, compliance specialists, and QA engineers.
With hands-on experience and healthcare IT understanding, we help healthcare startups, hospitals, clinics, businesses, and individuals to dominate their market presence.
Just imagine the outcome from the mental health app when cutting-edge technology meets our result-driven healthcare IT solutions!
Read our related article on: Medical health practice management software