How to Sell Home Health Care Products Online Like Shoppers Drug Mart?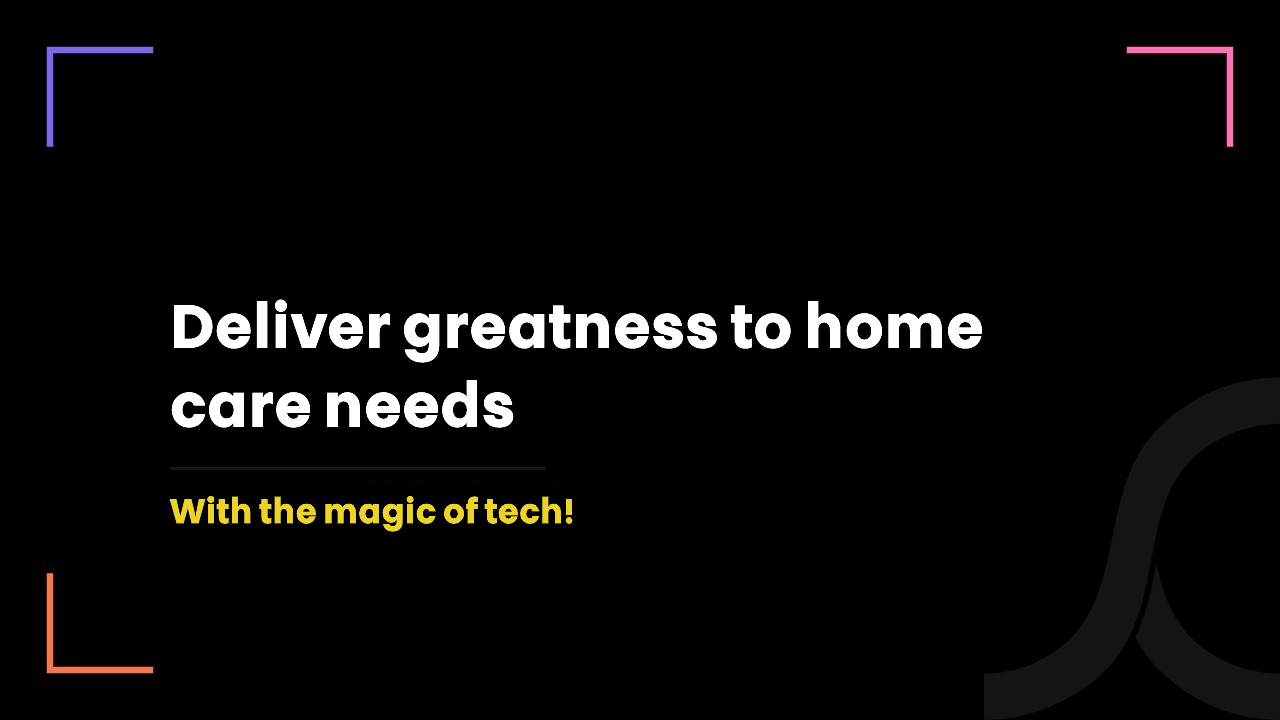 1 year ago
Let's start with a dose of motivation.
How Murray Koffler founded Canada's biggest retail pharmacy chain in 1962 (without the Internet!) that was valued at more than $12 billion in 2014?
He created the Associate Concept and provided individual business ownership to local pharmacies under his brand which is Shoppers Drug Mart.
So, in a true sense, the Associate-Owners fueled the Shoppers Drug Mart's success.
With changing times and market demand, they moved online and found new fuel to push forward their business.
What we are trying to show here is that any home health care services or products business requires fuel in terms of people or technology as it boosts overall business growth.
Technology as growth fuel for your home health care products business and home health care services
Like this Garden Snail, you can step up and reach beyond your limit - but only with the right technology!
To step up, you need to sell home health care products online like Shoppers Drug Mart.
For that, you only need technology as growth fuel.
With it, you can have a health care e-commerce platform including a mobile app and website.
You already know the benefits of mobile apps and websites as you are already using many. So, let's talk about real business.
A mobile app or website for selling health care products online or for home health care services - A business perspective
That's what your customers should feel while using your online platform. But the question is, whether a mobile app will let them take advantage or a website. (Your advantages also matter!)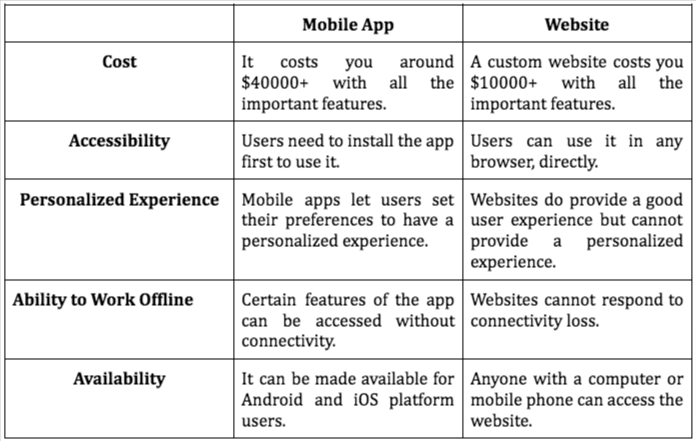 Verdict:
Both mobile apps and websites have pros and cons.
So now, you need to take user behaviour into account.
A user never uses the Uber website to book a ride - he always uses the app.
But,
A user uses both the Amazon website and mobile app for shopping essentials.
So, in any e-commerce business, you need to have both a mobile app and a website.
How Shoppers Drug Mart sells home health care products online?
Short Answer:
They follow the trend and serve the way customers want while keeping 'convenience' in mind!
Long Answer:
They call themselves the retail pharmacy.
But actually, they are the fusion of retail pharmacy, online pharmacy, online beauty store, online grocery store, and online health care product store.
They sell everything a customer requires to look after his health & beauty - from medicines to healthy food and sun lotion.
Imagine the customers they can attract with this many products!
It is worth sharing that Shoppers Drug Mart sells almost everything online you can see in their retail stores (showcased in the following video). 
We also noticed that they are pushing customers landed on their website to use their mobile app for buying products under pharmacy, food, and home categories.
Shoppers Drug Mart mobile app has the typical user interface of an e-commerce mobile app.
However, it enables customers to manage their prescriptions and refills.
They are also selling home health care products online under their different brand named Wellwise by Shoppers Drug Mart.
However, Wellwise by Shoppers Drug Mart is more focused on selling COVID-19 products, fall prevention products, ostomy products, and incontinence products.
Most recent news regarding Shoppers Drug Mart
To further expand, they recently started the first managed primary care and family practice clinic in Toronto.
More importantly, it is a technology-driven clinic with online appointment booking and virtual care options through Medeo - the virtual care solution provider.
Belonging to the same industry and helping health care providers with virtual care deployment as a technology partner, we must say that Shoppers Drug Mart will rule the primary care industry.
Coming back to the business.
3 steps to sell home health care products online like Shoppers Drug Mart


So,
Anything - even the rarest one - which is stopping you from selling home health care products online is answerable to us.
We use technologies as boosters for your business growth.
But as a healthcare IT company, we always come up with more profitable business ideas.
And here is one for you.
Start home health care services in Canada and the USA
The home health care agency market is skyrocketing right now!
The global home healthcare market size was valued at USD 345.6 billion in 2022 and is expected to reach USD 634.9 billion in 2030.
Home health care demands are rising at a rapid pace. Means, it is the perfect business opportunity to start home health care services.
Here is a step-by-step guide for that.
1. Create a business plan
2. Register your home health care agencies
3. Obtain all certifications/licenses
4. Hire talent as per the needs
5. Attract customers with an effective marketing plan
6. Implement robust tech solutions to focus more on the quality of care
7. Remain compliant
8. Create a retention program
How technology can help you improve your home health care services with 10X speed?
About 1.2 Million Canadian adults obtained home health care services in 2021!
Of these,
26% had their needs unmet
10% had their needs partially met
Lack of tech solutions is the prior reason behind that.
For instance, here is the scenario without technology solutions in home health care agencies.
Time-consuming and inefficient workflows
Lower operational efficiency
Miscommunication between caregivers and administrative staff
Poor quality of care experience
But with the following robust health tech solutions, you can avoid this entire mess.
1. Home care scheduling software to reduce the scheduling headache
2. Elderly care platform to manage everything in one place
3. Remote patient monitoring to retain more customers
4. Medical billing automation to save time, costs and resources
5. Healthcare CRM to enhance patient engagement effectively and efficiently
Explore the top 21 home health care agencies
Bayada home health care
Preferred home health care
Medicare home health care
Henry ford home health care
Comfort care home health
Amedisys home health care
Community home health care
Elite home health care
Accent care home health
Kindred home health care
Angels home health care
Serenity home health care
Premier home health care
Edison home health care
Well care home health
Alegre home health care
Compassionate care home health
Addus home health care
Horizon home health care
Interim home health care
Heartland home health care
So, if you have any roadblocks that are restricting you to start a home health care services business or selling home health care products, we hold a unique ability to break them.
We are Canadian health tech, business and compliance masterminds!
Based in Ontario, we are a healthcare-specific IT company.
We have been breaking the hardships of the healthcare startups, organizations, and enterprises for the past 7+ years.
Home health care is our personal interest as we strive to improve the lives of senior adults.
We have a 50+ team of healthcare IT professionals who only aims to decode the modern health tech, business and compliance needs without adding any complexity.
It includes – UI/UX designers, web and app developers, business analysts, compliance specialists, RPA experts and AI & ML specialists.
So, let's have a productive talk about how we can support you in elevating your home health care business to the next level!