How to Sell Home Health Care Products Online Like Shoppers Drug Mart?
2 years ago
Let's start with a dose of motivation.
How Murray Koffler founded Canada's biggest retail pharmacy chain in 1962 (without the Internet!) that was valued at more than $12 billion in 2014?
He created the Associate Concept and provided individual business ownership to local pharmacies under his brand which is Shoppers Drug Mart.
So, in a true sense, the Associate-Owners fueled the Shoppers Drug Mart's success.
With changing times and market demand, they moved online and found new fuel to push forward their business.
What I am trying to show here is that any health care business requires fuel in terms of people or technology. It boosts business growth.
Our other very useful and interesting research:
Technology as growth fuel for your home health care products business
Like this Garden Snail, you can step up and reach beyond your limit - but only with the right technology!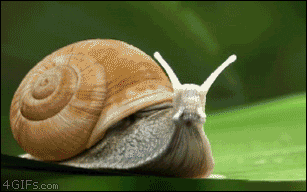 To step up, you need to sell home health care products online like Shoppers Drug Mart.
For that, you only need technology as growth fuel.
With it, you can have a health care e-commerce platform including a mobile app and website.
You already know the benefits of mobile apps and websites as you are already using many. So, let's talk about real business.
A mobile app or website for selling health care products online - A business perspective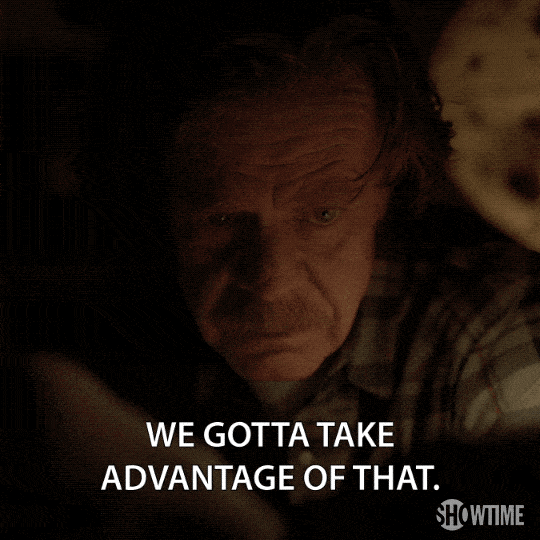 That's what your customers should feel while using your online platform. But the question is, whether a mobile app will let them take advantage or a website. (Your advantages also matter!)
| | | |
| --- | --- | --- |
| | Mobile App | Website |
| Cost | It costs you around $15000 with all the important features. | A custom website costs you less than $10000 with all important features. |
| Accessibility | Users need to install the app first to use it. | Users can use it in any browser, directly. |
| Personalized Experience | Mobile apps let users set their preferences to have a personalized experience. | Websites do provide a good user experience but cannot provide a personalized experience. |
| Ability to Work Offline | Certain features of the app can be accessed without connectivity. | Websites cannot respond with connectivity loss. |
| Availability | It can be made available for Android and iOS platform users. | Anyone with a computer or mobile phone can access the website. |
Verdict:
Both mobile apps and websites have pros and cons.
So now, you need to take user behaviour into account.
A user never uses the Uber website to book the ride - he always uses the app.
But,
A user uses both the Amazon website and mobile app for shopping essentials.
So, in any e-commerce business, you need to have both a mobile app and a website.
How Shoppers Drug Mart sells home health care products online?
Short Answer:
They follow the trend and serve the way customers want while keeping 'convenience' in mind!
Long Answer:
They call themselves the retail pharmacy.
But actually, they are the fusion of retail pharmacy, online pharmacy, online beauty store, online grocery store, and online health care product store.
They sell everything a customer requires to look after his health & beauty - from medicines to healthy food and sun lotion.
Imagine the customers they can attract with this many products!
It is worth sharing that Shoppers Drug Mart sells almost everything online you can see in their retail stores (showcased in the following video).
I also noticed that they are pushing customers landed on their website to use their mobile app for buying products under pharmacy, food, and home categories.
Shoppers Drug Mart mobile app has the typical user interface of an e-commerce mobile app.
However, it enables customers to manage their prescriptions and refills.
They are also selling home health care products online under their different brand named Wellwise by Shoppers Drug Mart.
However, Wellwise by Shoppers Drug Mart is more focused on selling COVID-19 products, fall prevention products, ostomy products, and incontinence products.
Most recent news regarding Shoppers Drug Mart
To further expand, they recently started the first managed primary care and family practice clinic in Toronto.
More importantly, it is a technology-driven clinic with online appointment booking and virtual care options through Medeo - the virtual care solution provider.
Belonging to the same industry and helping health care providers for virtual care deployment as a technology partner, I must say that Shoppers Drug Mart will rule the primary care industry.
Coming back to the business.
3 steps to sell home health care products online like Shoppers Drug Mart
Step 1

How can we help?

Define Workflow (Business Workflow, User Workflow)

With an aim to reduce bottleneck, we define an internal business workflow that helps your team deliver excellent service while assuring productivity.

We define and simplify user journey on the mobile app or website to help users quickly satisfy their needs and help you to get high customer retention.
| | |
| --- | --- |
| Step 2 | How can we help? |
| App or Website Development & Deployment | We accommodate a team of web and mobile developers who are well familiar with all cutting edge technologies to come up with a disruptive mobile app or website within days. |
Step 3

How can we help?

Back-Office Tasks Automation

To achieve high productivity, efficiency and save operating cost, you need to automate tedious back-office tasks. With our expertise in

robotic process automation

, we can make you replace humans with software robots.
So,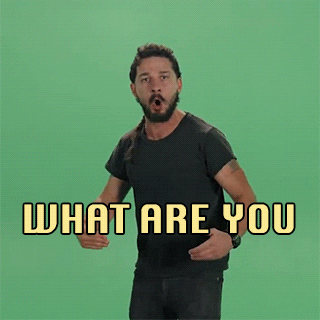 Anything - even the rarest one - which is stopping you from selling home health care products online is answerable for us.
We use technologies as boosters for your business growth.
Our most experienced team of technology experts is waiting to give you a free consultation to kick off your journey toward the position you want to reach!