Clinic Management Software: Features, Functionalities, Pricing & Benefits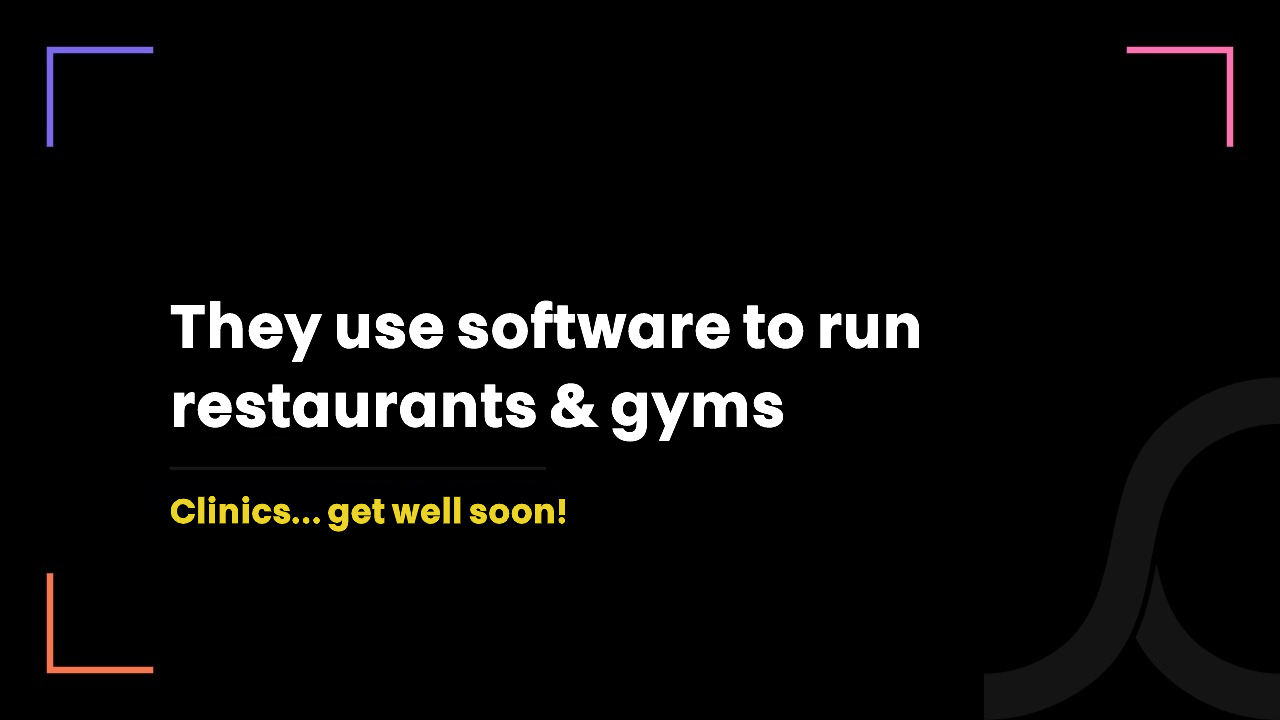 8 months ago
Do you want a software to manage your clinic?

It can make your work faster and easier.
It helps you pay more attention to taking care of patients.
We know this because it helps you control every part of running a clinic, like medical stuff, money paperwork, and more.
If you've never used clinic management software, this blog will help you learn about it. 
We will talk about what it can do, how it works, and why it's good.
Let's get started!
A quick overview of clinic management software
It is a technically advanced tool that simplifies all the daily operations of a medical clinic.
These operations mainly include
Communication and collaboration via chat
These days, most clinic management software is web-based.
Because it doesn't require download or installation.
You, your team members, and your patients can easily access and use it from – any device or browser.
How does clinic management software work?
Since most of the solutions are web-based right now – the clinic management system is no longer limited to just medical staff.
But it is a proven more convenient solution for patients too.
Hence, we have listed its (most common) workflow in two separate sections.
1. For the clinic 
Let's assume that you are a master admin in clinic management software.
In that case, the basic workflow that you can perform while using it is as follows.
You can add, view, manage and remove users of the software.
You can manage all operations related to your patient, medical staff, and vendors.
You can communicate with all of your internal and external users of software via secure chat.
You can add, view, manage and delete crucial data and documents related to each user.
You can create, assign, and manage tasks and activities for patients and other team members.
You can set automated notifications (via in-app, SMS, or email) for several events performed by patients, medical staff, and vendors.
You can manage everything related to your inventory from one single dashboard.
2. For patient
Can view and manage profile
Can view the medical and financial information in real-time
Can communicate with medical staff via secure chat
Can track and manage all the necessary activities
Can track and manage medications
Can add, manage and share crucial documents
Things that you should consider while selecting the clinic management software
There are multiple software available in the market for clinic management.
Thus, it is not easy to find the best one that fits your and your team member's unique needs.
Let's explore them.
1. It should have a multi-layer architecture
It means – you'll get a separate web portal for you and your internal and external users.
These users may include:
This architecture helps in optimizing both clinical and administrative workflows.
Besides, it also reduces the time, cost, and resources associated with each workflow.
In essence, it simply helps (you and other users) in focusing more on what's important.
For a better understanding, explore the below detailed image of it.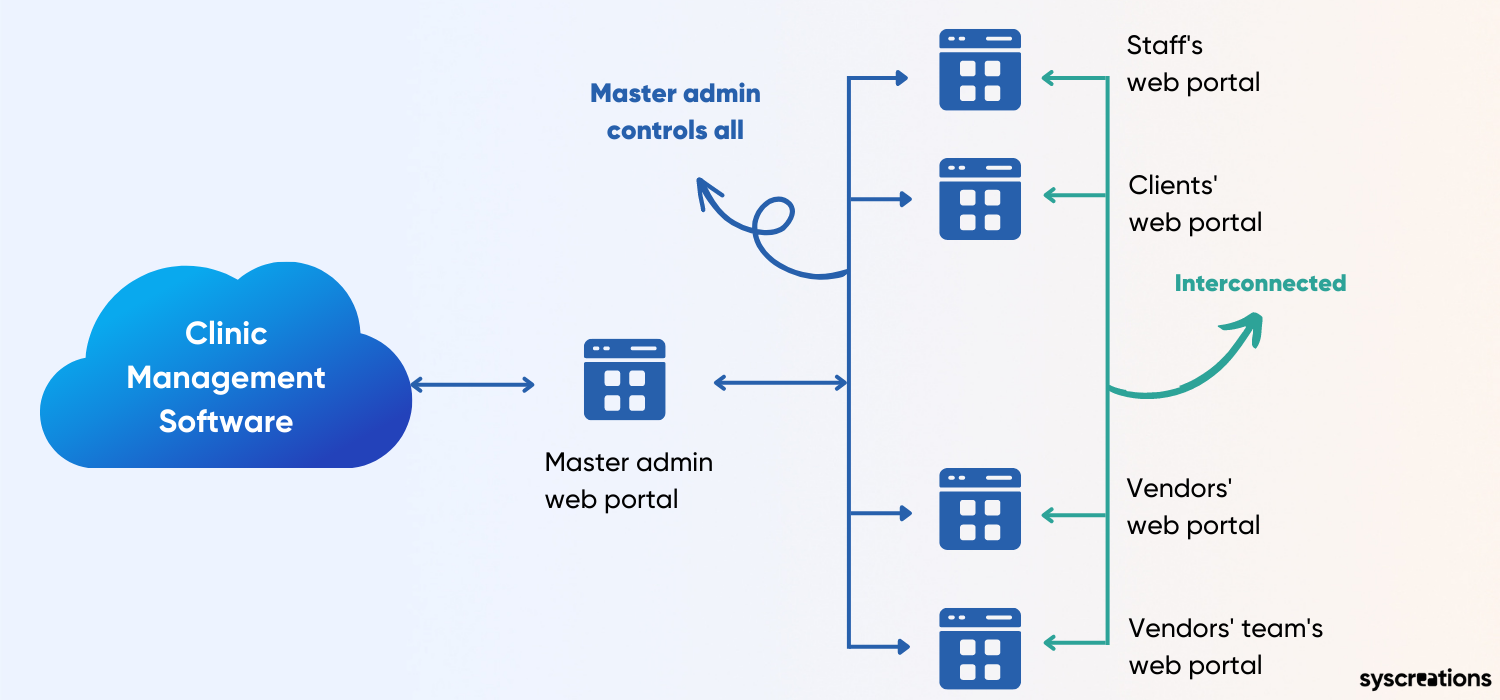 2. The integration should have seamless with any healthcare software
The seamless integration capabilities are important.
Because it helps you integrate the software with any of your preferred health tech solutions hassle-free.
For example,
You can integrate clinic management software with EMR/EHR, PACS, LIS, etc.
But in case you don't have a technical team to perform it – we are here for you.
We have a dedicated team of health tech integration specialists.
They will work as your extended team and integrate the software with your preferred solution by keeping in mind interoperability standards such as HL7 and FHIR.
Explore our integration expertise for –
3. The hassle-free integration with telemedicine solutions
Telemedicine is improving the standard of care by offering a seamless virtual care experience.
Likewise, clinic management software is also improving the operational efficiency of the organization – while at the same time, cutting down unnecessary time and cost.
By integrating telemedicine with software for clinic management, you can use the below functionalities,
Chat, voice calls, and video calls between patients/doctors
ePrescription and sick notes
Read our related articles on –
4. The clinic management software should be compliant with data privacy and security laws
Without a doubt, there is heavy importance on data privacy and security in healthcare.
Avoiding it means – an invitation to cyber criminals and data breaches or cyber-attacks.
These cyber-attacks not only result in the loss of crucial patient data, but you may also face hefty fines from the federal government.
To avoid such a miserable situation, the clinic management software must be compliant with data privacy and security laws.
However, these laws vary by country and province.
For example,
PHIPA applies to the Ontario province
PIPEDA applies to the entire Canada
GDPR applies to all 27 member countries of the EU (European Union).
That's it.
These are some important aspects that can help you in selecting the best software for your clinic management.
However, it is not easy to find all these functionalities in one place.
We have done all the tough work for you.
Let us introduce an ideal solution for clinic management software
We have a web-based solution for clinic management.
This solution focuses more on the patient care experience, rather than being stuck in the loop of a manual or paper-based approach.
Because it has several functionalities that can easily fit your goals and your team's needs – no matter which workflows you want to simplify.
On top of that, it is a HIPAA, PHIPA, and PIPEDA-compliant solution.
Hence, you can perform your clinical workflows without worrying about data breaches and hefty fines.
For a better understanding, let us share the real-screen images of it.
(Note: This is not the final UI/UX of our solution. Because we optimize regularly as per the needs of our clients.)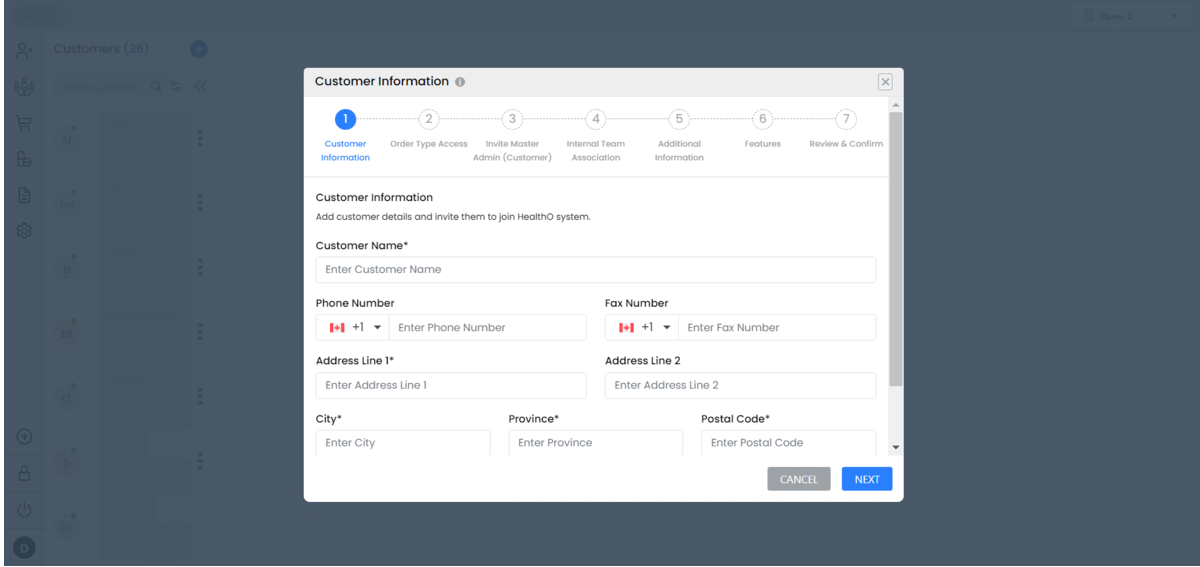 Read our related article on – hospital management software.
Explore the top 8 features of the clinic management software with real screen images
Due to the numerous features available, we have highlighted only the most important ones.
For a full demo or overview, fill out the contact form and receive a live demo within hours.
Examine the key features of our clinic management software as a solution below:
1. Patient, internal staff, and vendor management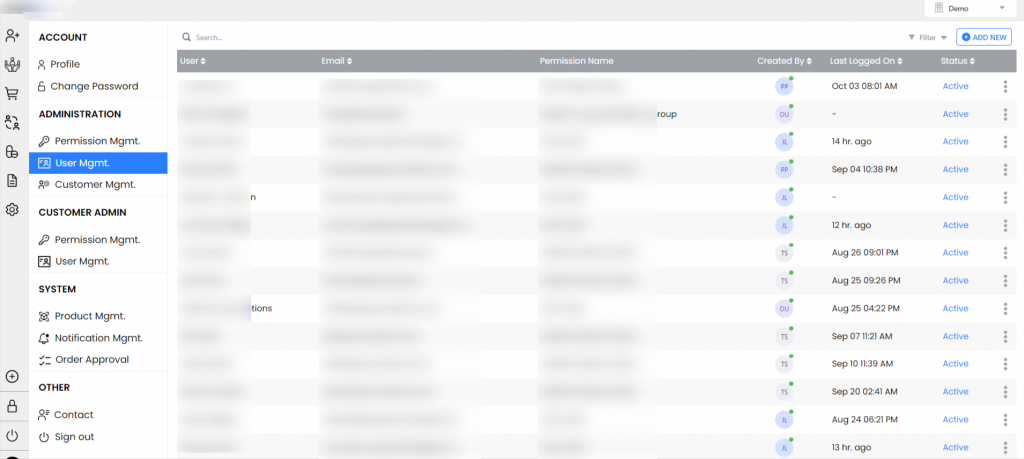 2. Secure chat messaging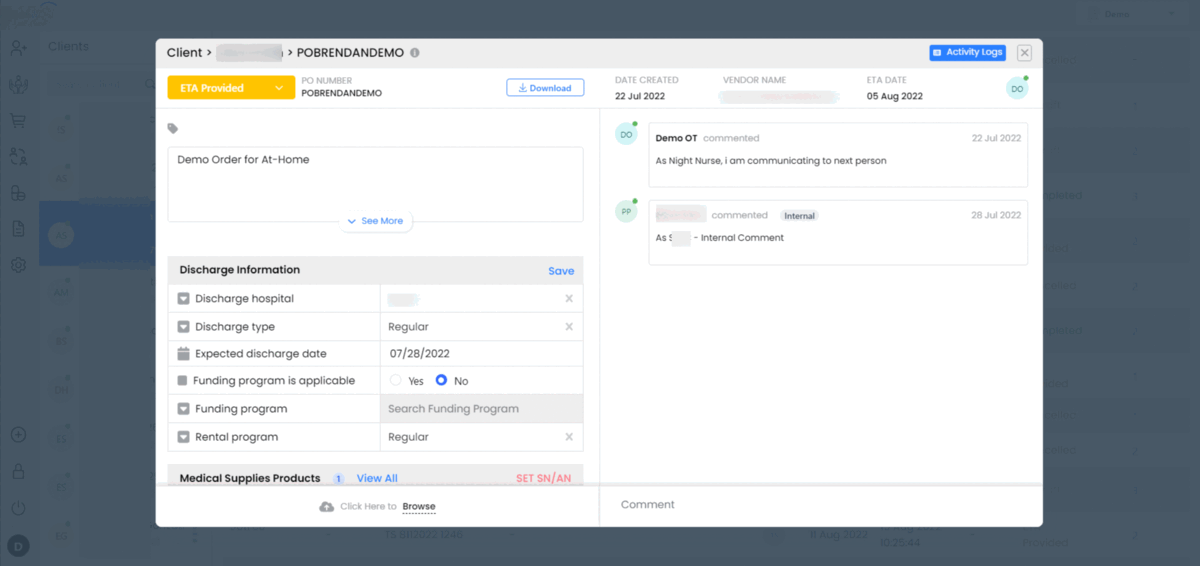 Read our complete guide for – HIPAA compliant texting app.
3. Document management with expiry reminder set up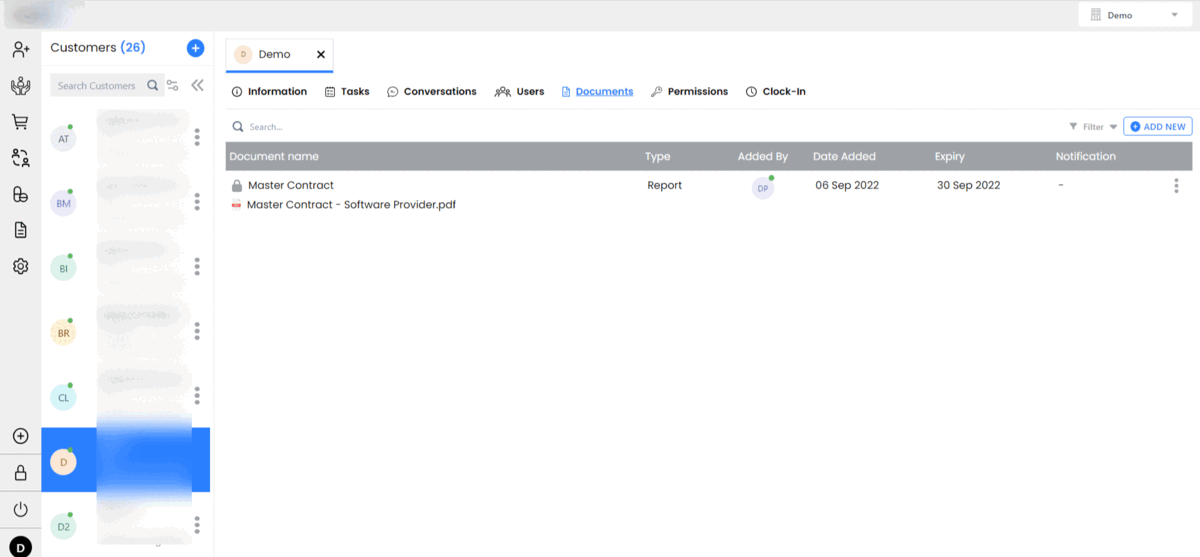 4. Create, assign, and manage the task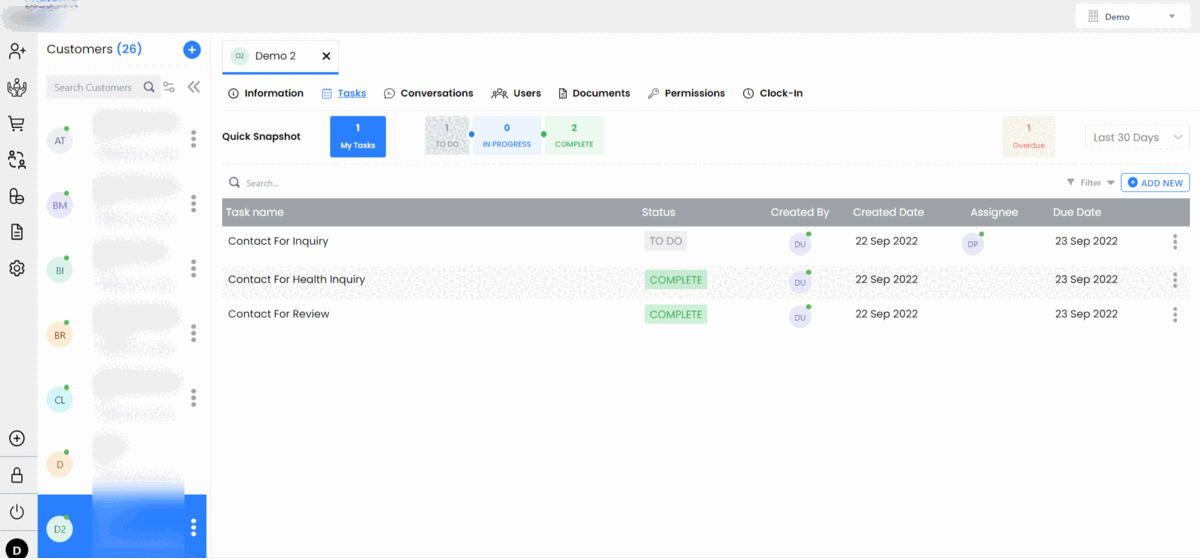 5. Manage notifications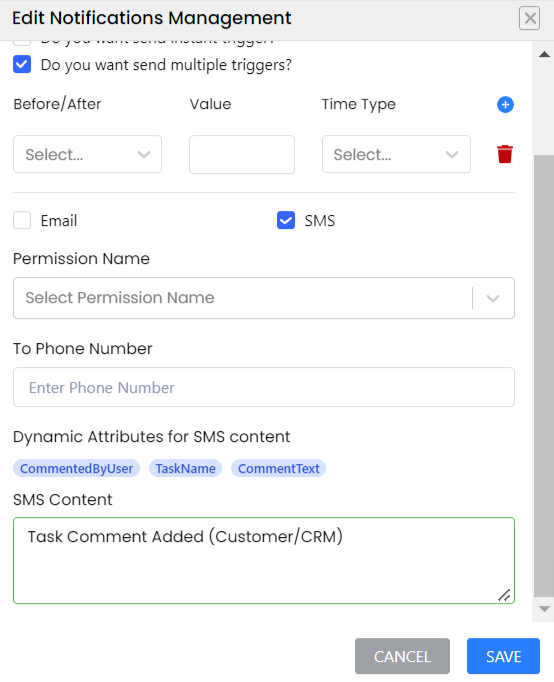 6. Assign, edit, and delete user permission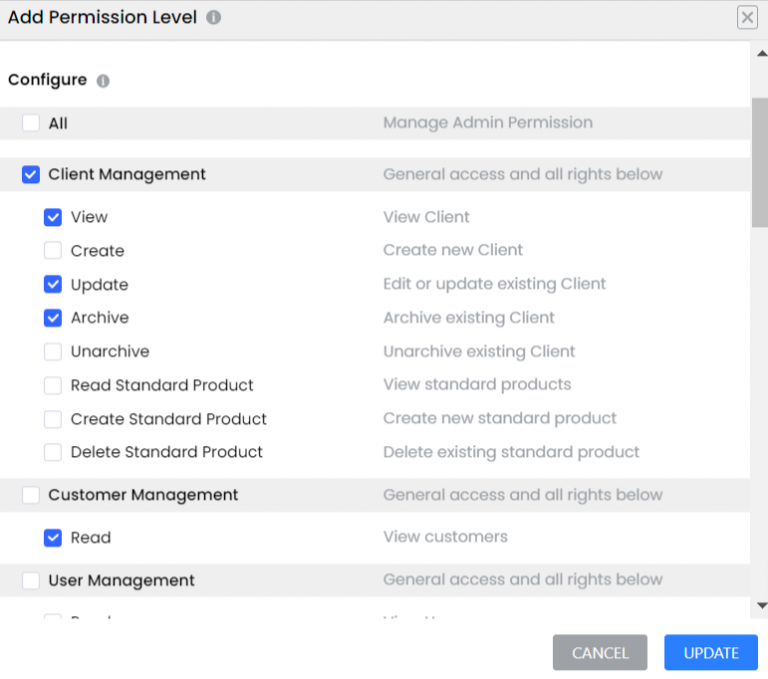 7. Inventory management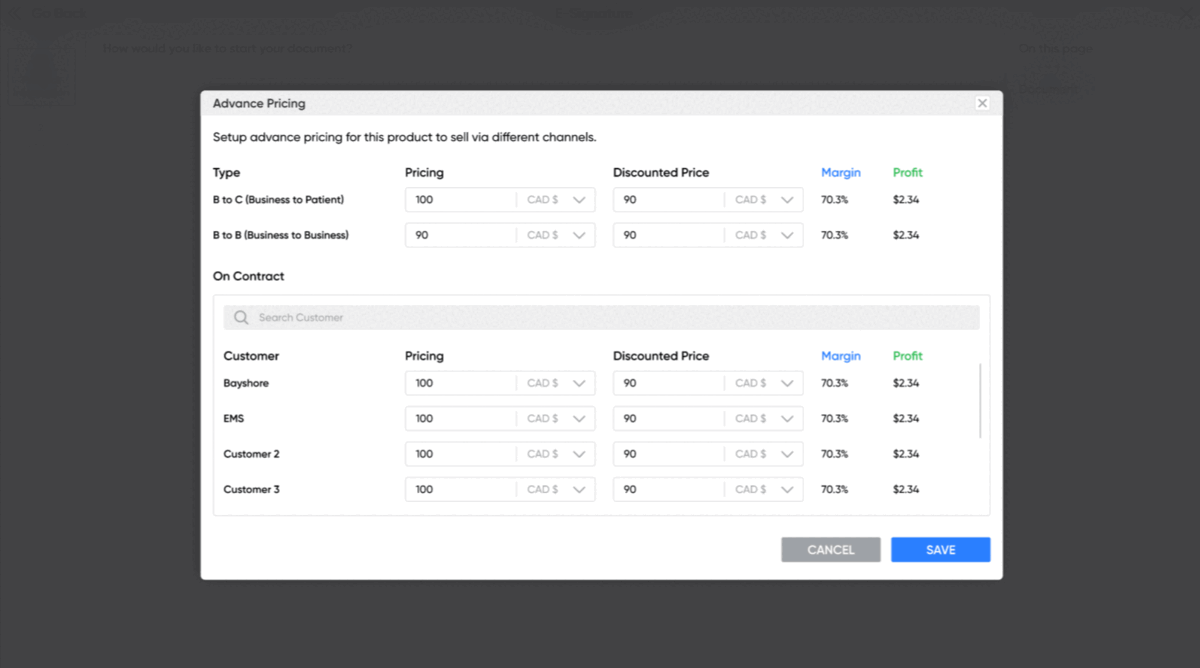 Read our related article on – hospital inventory management software.
8. Allocate internal team for patient
9. Patient portal
Explore a comprehensive guide to – patient portal software.
10. Checklist maker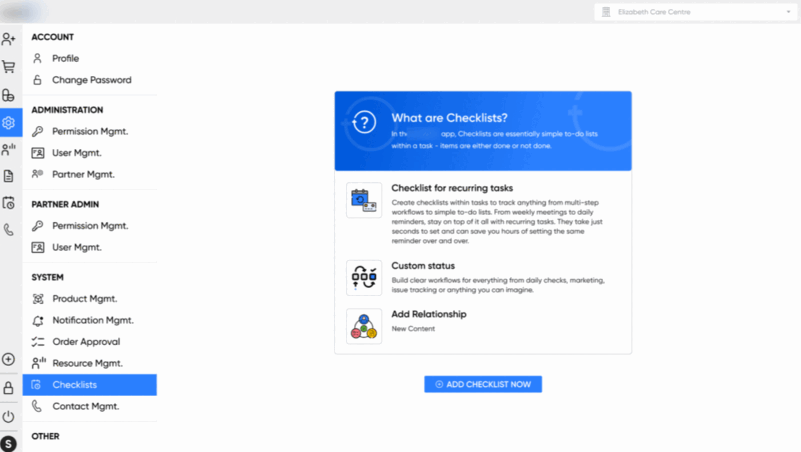 The unique pricing structure of our clinic management software
You just need to pay a one-time licensing fee.
That's it.
No monthly or yearly subscription fees (because it never gives a high ROI in the long term).
Besides, there are no packages and add-ons here.
With a one-time investment, you'll get an entire product with benefits like –
Lifetime access to software
An unlimited number of users (patients, providers, vendors, pharmacies etc.) can use it
360° flexibility over customization
Your own branded software for clinic management.
No security investment is needed. The software is already compliant.
Why is it important to use software for clinic management?
The prior reason is – it offers numerous solutions to manage both clinical and administrative workflows with high operational efficiency.
Besides, there are several other benefits that demonstrate its importance.
1. It eliminates paperwork
If you are using software for clinic management, there's no need to store a bunch of papers.
You can manage everything (related to each user) under its profile.
As a result, you can check and maintain each user's data with more accuracy.
2. Access the patient health data in a meantime
Due to the paper-based approach, for clinics, it's hard to access the data of patients at the point of care.
But, by using the software, clinics can store, check, access, and update the data in a faster, accurate, and efficient manner even at the point of care.
3. Improves efficiency
The software reduces the time you and your staff generally spend on – data entry, patient engagement, patient management, task management, and the list goes on and on.
As a result, it improves operational efficiency while saving time and the cost associated with it.
4. Offers hassle-free treatment
The software eliminates several time-consuming and error-prone activities for you.
This not just improves operational efficiency but also helps you and your other staff members to stay proactive on the patient's health needs and provide more convenient treatment.
5. Better accuracy
The word "accuracy" is the most crucial aspect in healthcare.
Because a small error can create a huge problem, especially in medical data, prescriptions, and documentation.
These errors mainly occur due to the paper-based manual approach.
But since the clinic management software eliminates it – there is no chance of a such type of error.
As a result, it not just improves data accuracy but also enhances patient safety.
Read our useful resource on – medical practice management software.
Now, let us introduce our – experience, expertise, and experts!
We are an Ontario-based healthcare IT company.
For us, excellence is consistency. 
That's the reason we have been providing result-driven healthcare IT solutions for over 8+ years.
And we are consistent because of our 50+ healthcare-focused IT team! 
It includes – UX/UX designers, web and app developers, QA engineers, compliance specialists, business analysts, integration experts, RPA engineers, and AI and ML experts.
We have all the health tech expertise you need.